Star light, star bright
First star I see tonight
I wish I may, I wish I might
Have the wish I wish tonight.
Have you ever…
moved the clasp on your necklace around to the back of your neck?

found a four-leaf clover?

had a ladybug land on you?

thrown a coin into a fountain?
silently wished on a shooting stars?

blown out the candles on your birthday cake?

found a penny, picked it up and hoped to all day long have good luck?

closed your eyes, counted to three and pulled a part a wish bone?
blown an eye lash from your finger tip?

bought a special necklace made of string and waited patiently for the string to break?
hoped for the last pour from a wine bottle?

prayed to a higher power?

made deals with God?
meditated?

visualized a positive outcome?
Have you ever had a dream in your heart or wished for something special? Something big and wonderful.

Have you ever wanted something so much that you thought you might go crazy?
Sure you have, we all have.

But, did your wish come true?
How long did it take? The waiting is always the hardest part.
How many sleepless nights did you have to endure? How many tears did you shed? How long did you hold your breath, keep your fingers crossed, or on to your secret?

Wishes keep faith and hope alive, so as long as the clock strikes 11:11, I will continue wishing for my heart's desire.

Of course, when I pause and take a look at my life, I realize my greatest wish may have already come true.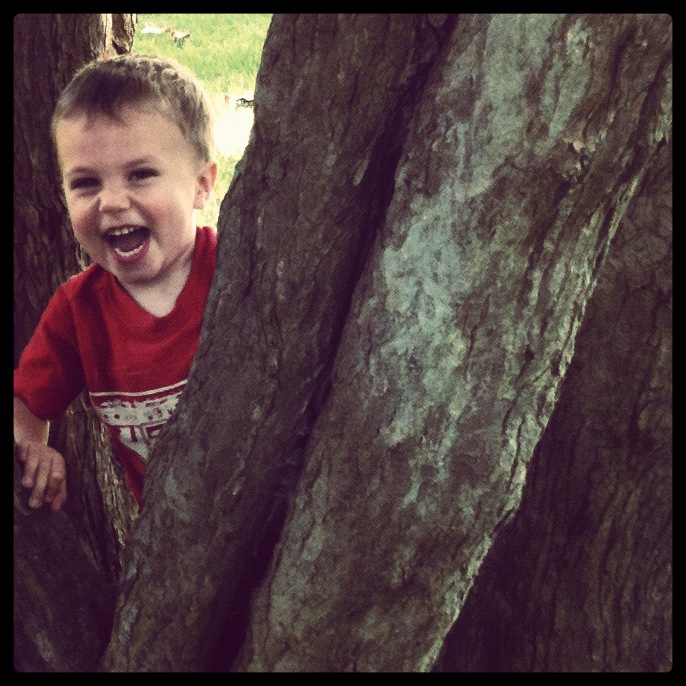 Related Posts: