Letters For You will resume next week.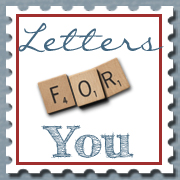 Until then, from my home to yours, have a warm, wonderful and safe Thanksgiving holiday!
Look at what Lucas made for me at school ~ swoon ~
The best part?
As soon as he gave me this card, he said he needed to make another one and when I asked if that was because he had more things to be thankful for, he replied "Yes, Daddy!".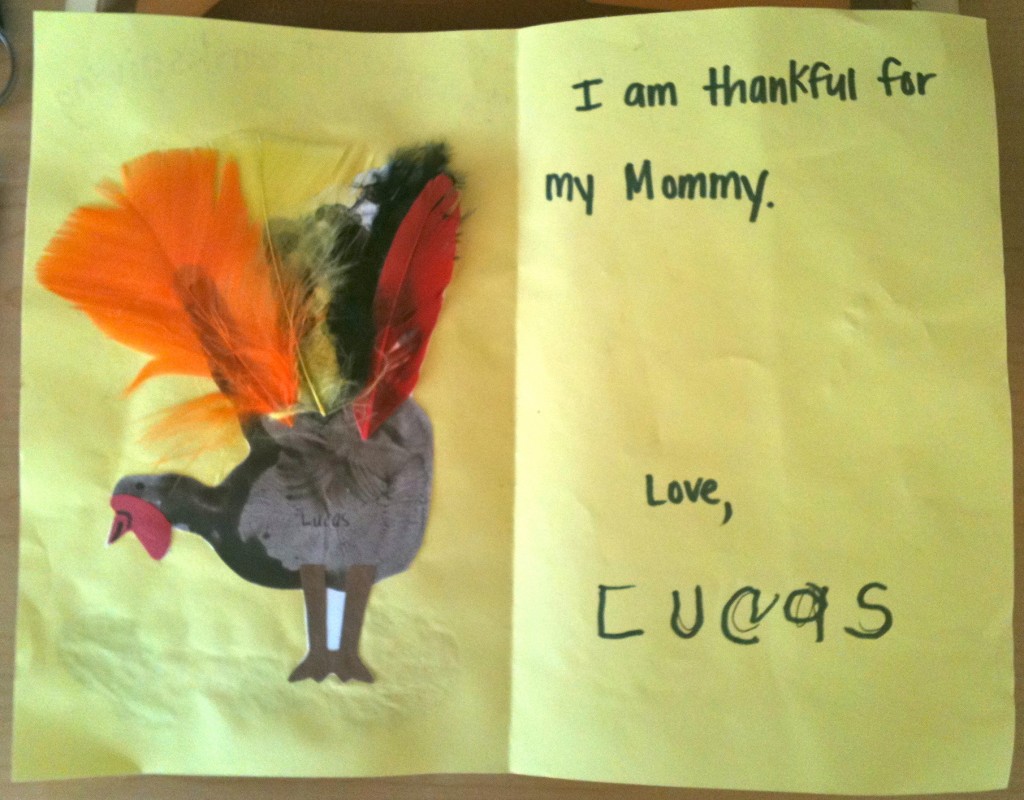 I am so thankful for my family, but especially my little Lucas.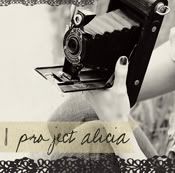 Linking up with Alicia's Wordful Wednesdays.
Related Posts: