I am certain I earned my mom wings yesterday.
I didn't freak out.
I didn't yell.
I was shocked.

I was confused.
I may have cried a little, but otherwise I think I handled the situation very well.
I didn't think we were above it, I have heard awful stories, but I also didn't think it would ever happen to us.
My son can't even take off his own pants yet…
I did not expect to find what I did when I approached his room and heard cheerful singing after his nap.
Upon entering, he greets me with "we need to get a new wall".
I thought about taking photos and then I thought better.
Poop.
It was everywhere…
Caked all over the wall above his bed, all over him, his sheets, his pillow, his clothes, his lovey, his hair, his books. Under his finger nails, smeared into the nightstand and his favorite stuffed kitty.

It was disgusting and I was mortified.
I didn't know what to clean up first.
I stripped the bed, stripped him, marched to the kitchen for the 409, started a load of laundry and drew a bath. It was as though it never even happened. And then I had a margarita. Or three.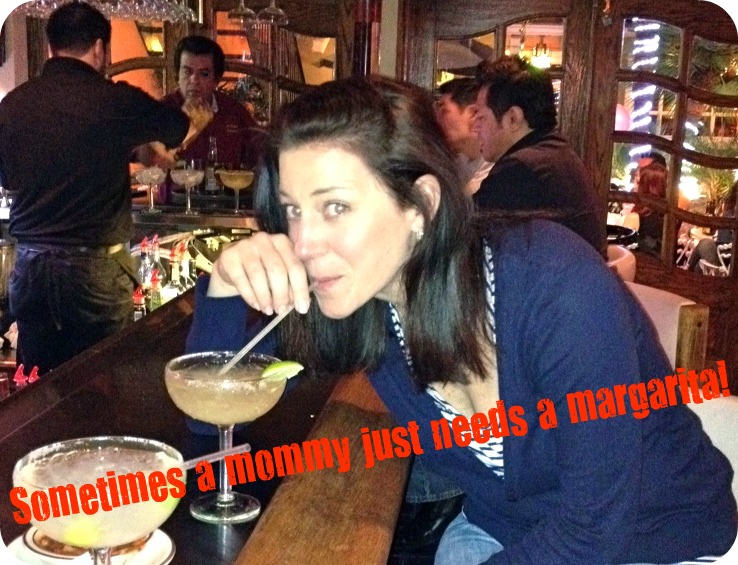 Our new house mantra? Don't ever, ever touch poo poo!
Ever.
Related Posts: