My heart is full and I am so grateful for my life and count my lucky stars that I have Lucas.
But, there are times I want another baby so much it hurts.
I've written about this once before.
Reluctantly.
But there is no denying my feelings.
I am trying to stay positive and hopeful throughout our journey, through every heartbreaking and disappointing twist and turn and I have learned that some days positivity is not quite enough.
I do, however, remain hopeful.
Hope has to be enough.

I want another child for me, for our family and especially for Lucas.
He would be so good with a little baby brother or sister. I think having another member of our family would teach him more about family, love and patience than his father or I ever could.

Having a sibling would provide him not only a playmate, but someone to share his memories with and someone to grow up along side.
I waited almost 12 years for my sister and it was nine years too long, in my opinion. I can't imagine having any other sister, but I wish that we had shared more time at home together under the same roof. I wish that we had grown up together. I want that for Lucas.
I keep thinking about all the babies we've lost, the disappointments we've had over the last two years and how when it is my time to bring another life into this world, it will be the one that was meant for us, the family member we were meant to have and the sibling that was made especially for Lucas.
And I think how fortunate that baby will be; already have three people waiting with open arms and so much love to shower them with.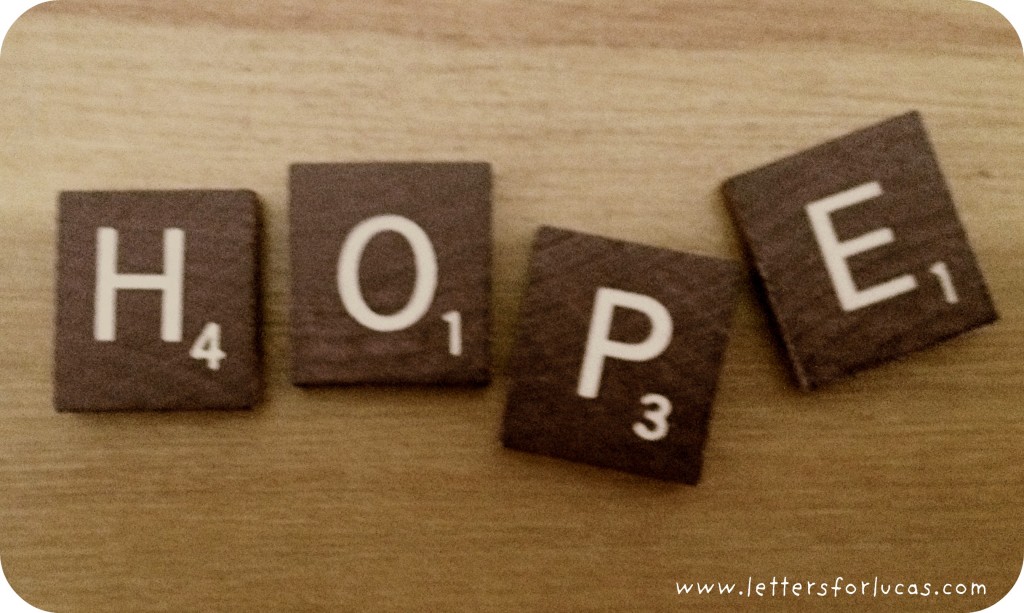 Related Posts: