A friend passed away on Tuesday.
A friend my family has known for 29 years.
A friend that even though wasn't thought of on a daily basis, we shared a chapter of our lives together. He and his wife, Nellie lived down the street from my family for two years when we all lived in Karachi, Pakistan and a lifelong kinship was born. That tends to happen when you live overseas.

A friend just three days shy of turning 70 years old is no longer with us.
An amazing photographer, cook, teacher, world traveler and much, much more.

Gene, you will be sorely missed.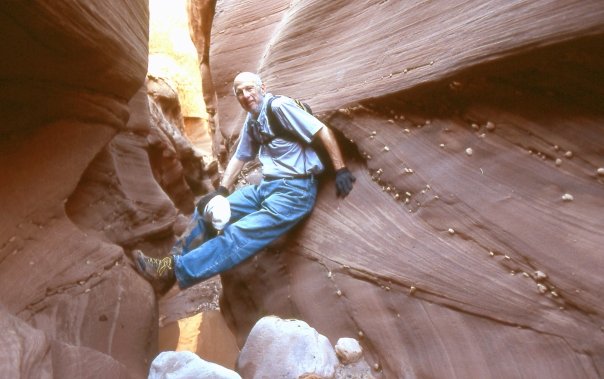 My heart goes out to Nellie, whom I can't wait to hug on Thursday at Gene's Memorial Service.
Related Posts: