If you follow me on Twitter, Facebook or Instagram then you know I had a pretty awesome week last week.
Not only was it Mother's Day, but after nagging (I HATE that word, by the way) my husband for us to do something different for a change, we definitely fulfilled that wish. To his credit, Todd is a great sport, up for just about anything and was as excited as I was about all of our fun activities.
This week was perfect; we had a fun play date, went to a Food Truck Fare, sweated my butt off trampoline jumping, celebrated a dear friend's birthday at an Indian restaurant we have both been wanting to try and went out on a Duffy boat, but my favorite activity (apart from the Mother's Day breakfast I shared with Lucas at his school on Friday) was originally a gift for Todd.

For his 40th birthday in December, I gave him 40 days of gifts (one per day) leading up to his big day and one of those gifts was a 90 minute Segway tour.
Due to scheduling conflicts and babysitter issues we hadn't been able to book it until last week. Let me tell you, it was worth the wait! I had the goofy smile you see on my face below the entire time. Segways are super easy to use, can go anywhere and are a lot of fun.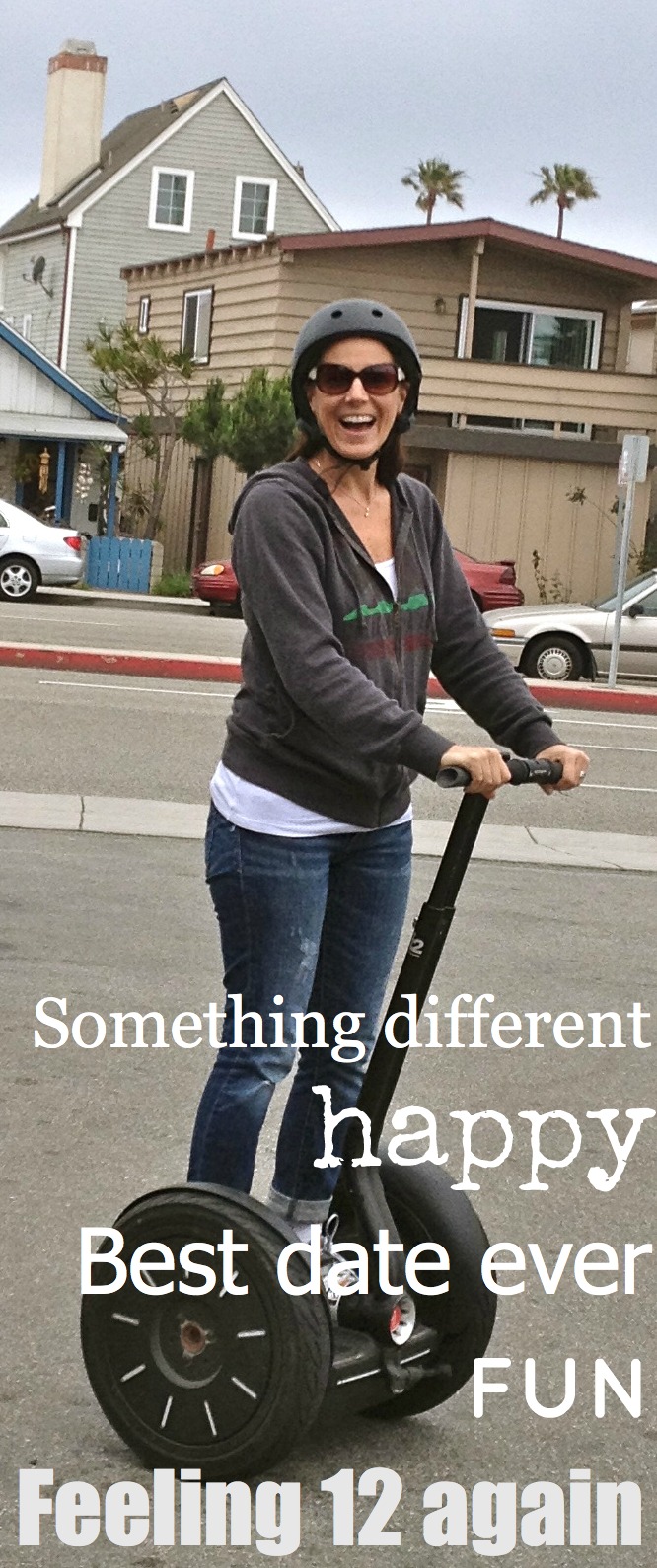 If you have never been on a Segway, are the least bit interested and there is a place in your town that gives tours, I HIGHLY recommend it!
May is going to be a month to remember…. more details to come.

Linking up with Galit (These Little Waves) and Alison's (Mama Wants This) monthly link up, Memories Captured.
Related Posts: