Greta writes Gfunkified and today is sharing a touching letter  to her first husband, who was tragically killed by a drunk driver while she was seven weeks pregnant. Her post, Ivy describes that dark period of her life with nothing but heart and strengthen.

Greta is truly a remarkable and courageous woman, wife, and mother and I am pleased to have her here today.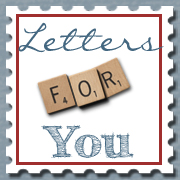 Dear J,
Ivy will be five in a couple of short weeks, so that means it's been six and a half years now. I wish you could have met her, seen her precious little face and how much she resembles your mom and sister.
She's a little firecracker. She's got my personality and our blue eyes. She tries to hide a sneaky smile when she knows she's been caught. This girl will be the source of many a sleepless night, I'm sure of it.
Henry is, well… your little clone. The older he gets, the more he looks and acts like you. I wish you could have seen his school programs, or his endless supply of ever-more-intricate drawings (another trait straight from your genes). He has your enthusiasm and lack of rhythm.
We talk about you, a lot. They know who you are, who you were, and where they came from. As they get older, I know they'll ask more and more questions. As hard as it is to answer them sometimes, you know I'll always do my best.
I hope you can witness all of this from where you are. I hope, so much, that you haven't been completely robbed of that.
I don't hate the woman who killed you. I don't have anger for her anymore. I don't have energy to spend on that, and I know that's not how you'd want me to spend my life with your children.
I will never, EVER forget her name, though. I'll never be able to drive over that spot and not think about what happened.
I hope you know that I'm happy, and that we're well taken care of. I hope you can see that your kids will never feel that they aren't loved every single day of their lives, and that I'm loved. Because I know in my heart that you want that for me, and I will always have the inkling that you had something to do with how my life has played out since you left it.
Love,
G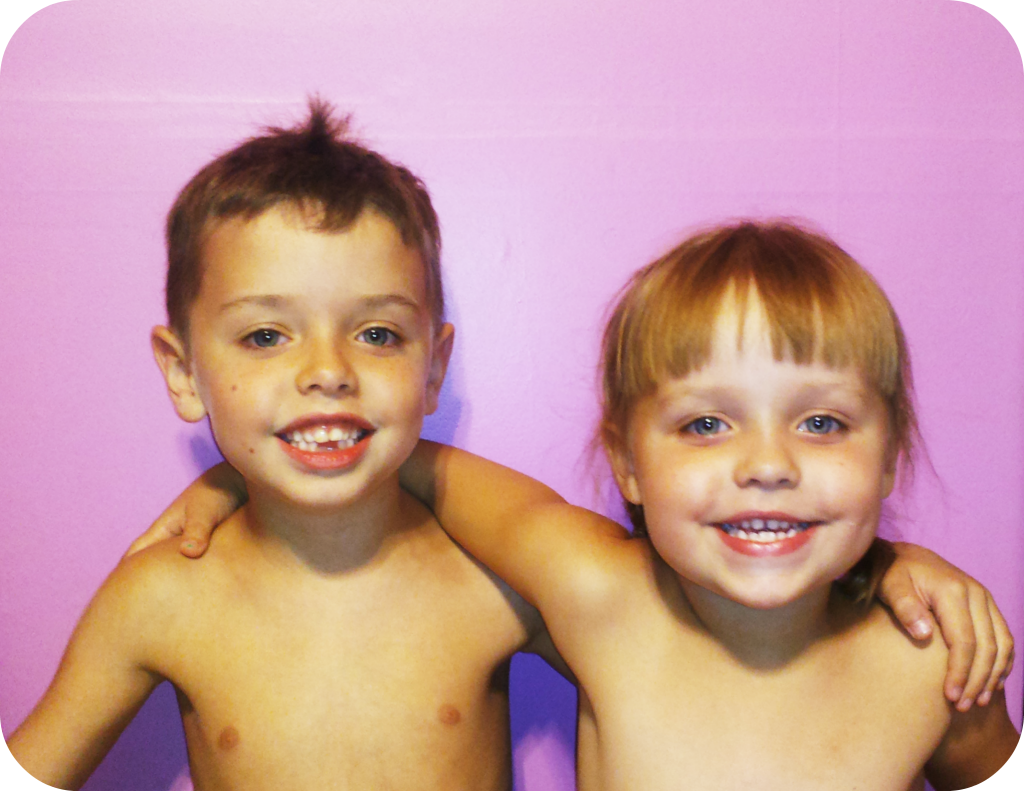 Follow Greta on Facebook, Twitter and Pinterest
Related Posts: