This time of the year is notorious for lists, round-ups, best ofs and worst ofs and like them or hate them, these lists tell us where we've been and show us where we're going.

While I did launch my freelance writing career, which I am extremely proud of and grateful for, I didn't write as much (only 125 new posts) on Letters For Lucas in 2012 as I would have liked and when I did, it was because I had to. My words needed to be expressed so that I might in some small way better understand myself, motherhood, my secondary infertility journey, the deaths of my parents, growing older, family dynamics, love, gratitude and the world around me. My favorite posts are the ones I write from the heart, edit like crazy and share with much trepidation.  
Here is a list of my favorite Letters For Lucas posts in 2012. If you missed one or are new to my blog, please catch up and be sure to leave your thoughts in the comments!
Also, I encourage you to read the 46 incredible letters shared this year for my weekly series, Letters For You. I am so grateful for my guests and appreciate them sharing their touching words here.
My Best of 2012:
January – Ashes To Ashes, where I contemplate what to do with my parents ashes, which still remain in my closet.
February – I'm Still In Shock, an unfortunate and very messy pre potty training incident that still makes me cringe. If nothing else, check this post out for the after photo! 

March – My Body, where I both praise and curse my body for it's successes and failures. 

April – You Know You're A Writer When…, an exploration of what it means to be a blogger, writer or both.

May – We Are Enemies, one of the grittiest posts I've shared about wanting to meet Infertility in a dark alley and kicking the shit out of it.
June – 40 Things To Do While I'm 40, a list that requires both some revising and additions or at the very least an update post.

July – The Good Stuff, a raw admission that parents are not perfect. 

August – This Time It's Personal, a recap after a much needed blogging break, complete with photos.

September – Sound Off, where I stopped to listen and shared what I heard.

October – Beach Therapy, Lucas and my husband finally talked me into going camping and I had a blast!
Preserving Family History, with the help of my aunt and uncle, I share a brief history of my father and his family's hardware store. 

November – For The Love (& Hate) Of Facebook, an ode to my favorite pastime waste of time.

December – Blur, where I describe almost buying my deceased father a Christmas present.

I loved sifting through my blog archives to find my best post(s) for each month of 2012 and I hope you found something that resonated with you.
Wishing all my readers a very happy, healthy and prosperous 2013! May the New Year hold all kinds of wonderful for you and yours.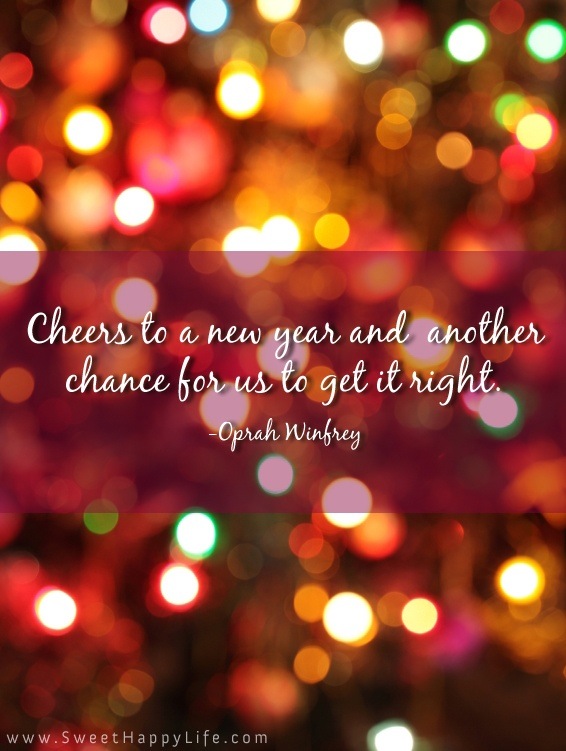 Linking up with Mommy of a Monster's Best of 2012: My Favorite Posts of the Year.
Related Posts: