I have committed the cardinal sin of blogging!
I guest posted last week (LAST WEEK!!) and failed to blog about it here. In case you haven't noticed, I haven't been doing much here.

We are at the beginning of the end of 2012 and I am so not where I had hoped to be. On top of catching Lucas' lovely stomach bug, which lasts way longer than 24 hours, I'm overwhelmed with holiday crap and wishing things had turned out a bit different.

Please follow me over to Kludgy Mom's place and I'll explain….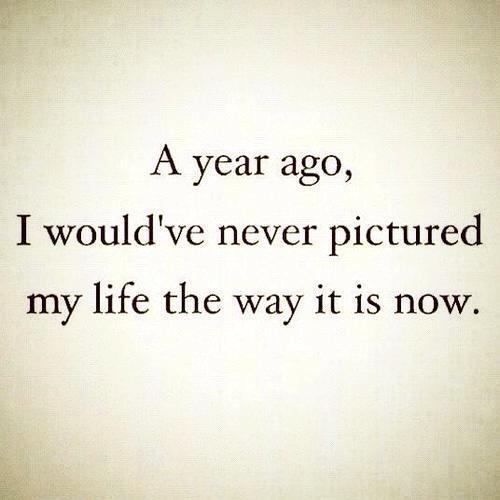 And Gigi, I hope you'll forgive me. Looking forward to rescheduling lunch!

Sigh.

Related Posts: