I hope your 2013 is off to a super start! I spent the morning de-Christmasing our house. It only took three hours, one break to walk to the dog to Starbucks for a much need caffeine fix and one very patient little boy, who ended up being a very big helper.
As I gently wrapped each ornament, followed my struggled to get the tree out of its stand, swept up all the loose pine needles and re-read each holiday greeting card, I thought about what changes I'd like to make in the New Year.
Typically, New Year's resolutions have never particularly worked (for lack of a better word) for me, but I did keep coming back to one thing.

All I really want from 2013 is to unplug and read more.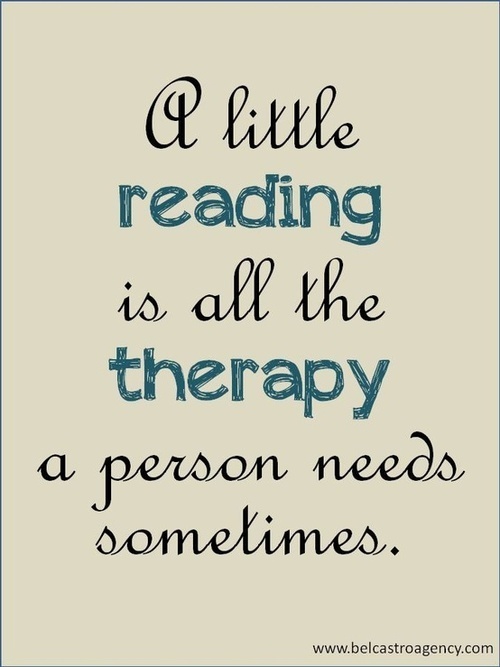 That's it.
One hour a night.
Tops.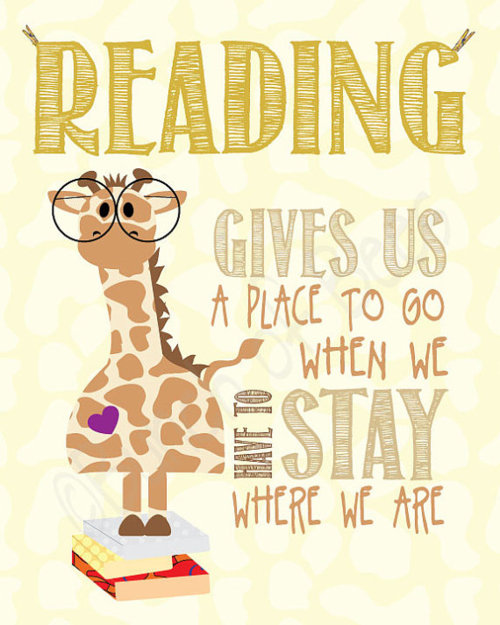 I think I can do that.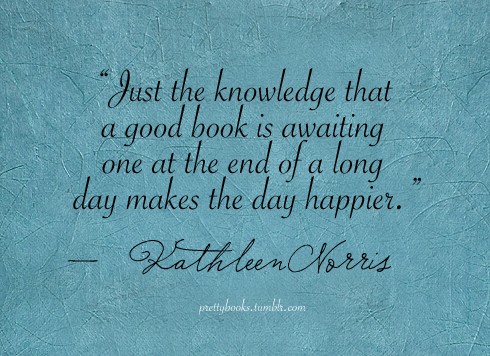 I know I can do that.
I owe it to myself.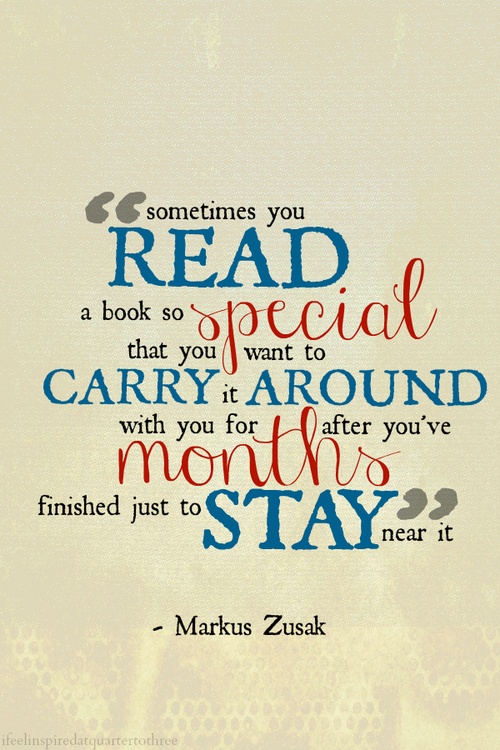 Reading brings me so much happiness and I am ashamed to admit I only read 12 books in 2012 and I really wish I didn't not have to count the 50 Shades of Grey series.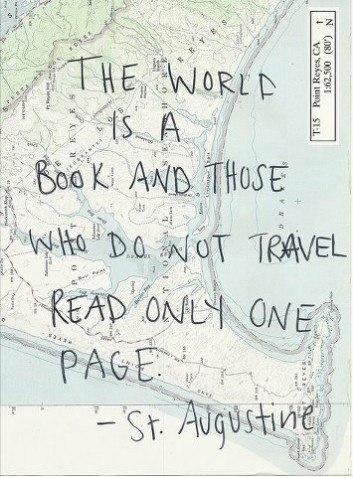 I am currently devouring Gone Girl, what have you read and loved lately? Do you make New Year's resolutions? Care to share?

All of the images used in this post are from my Pinterest board aptly called books.
Related Posts: