One of the things I love most about being a mom is the unexpected moments that literally stop me in my tracks, moments that couldn't be planned or posed, even if I tried, moments of pure innocence and pure joy.
These candid moments make childhood special.
These moments make up childhood… skinned knees, whimsy and wonder, drawing with chalk in sun, tenderly feeding a bunny, play and discovery, picking out a treat at the movie theater, falling asleep amidst a pile of books, hanging upside down from a tire swing and slurping up what's left of the milk from a cereal bowl. 
These moments make me so happy to be this boy's mom.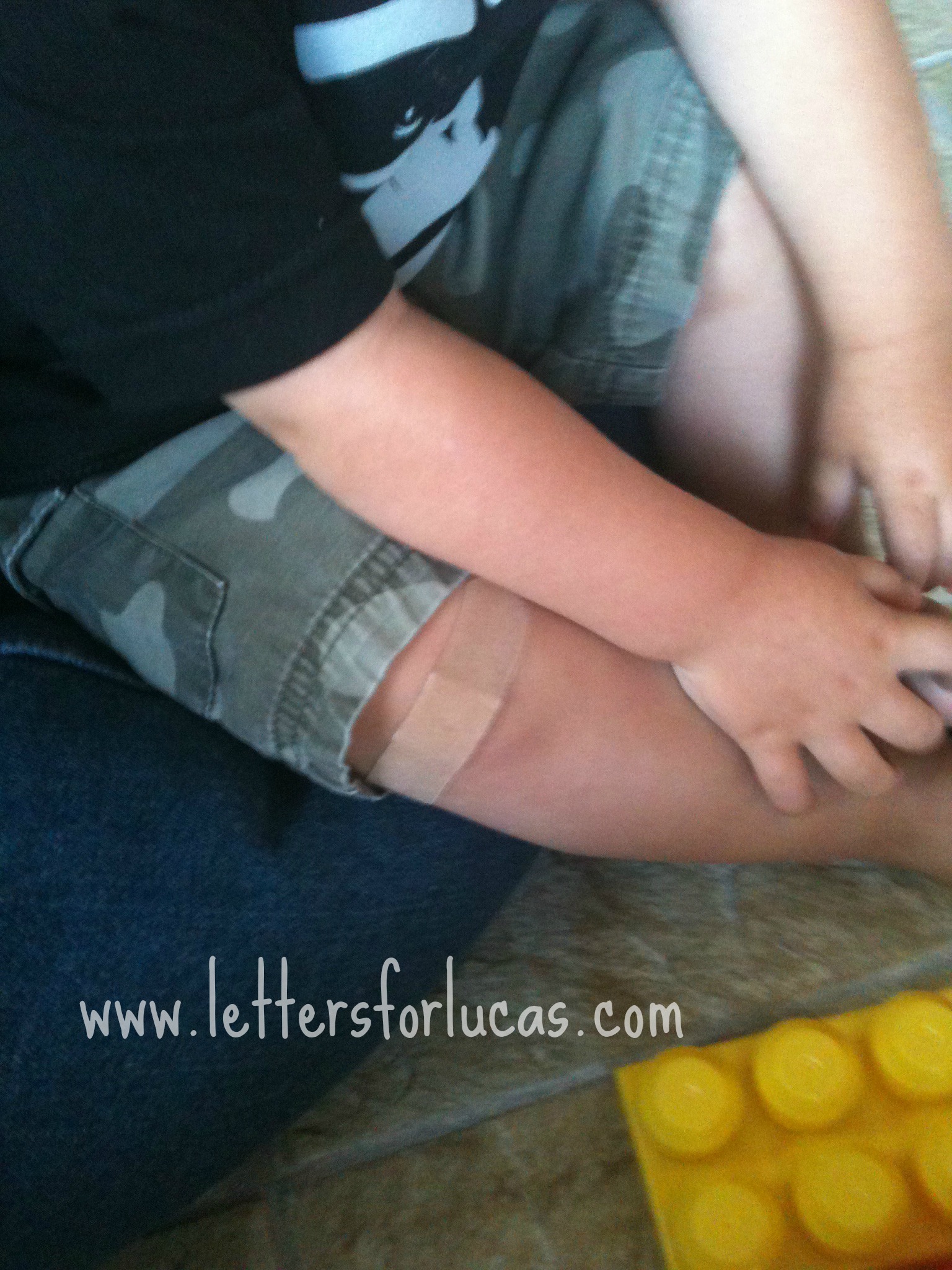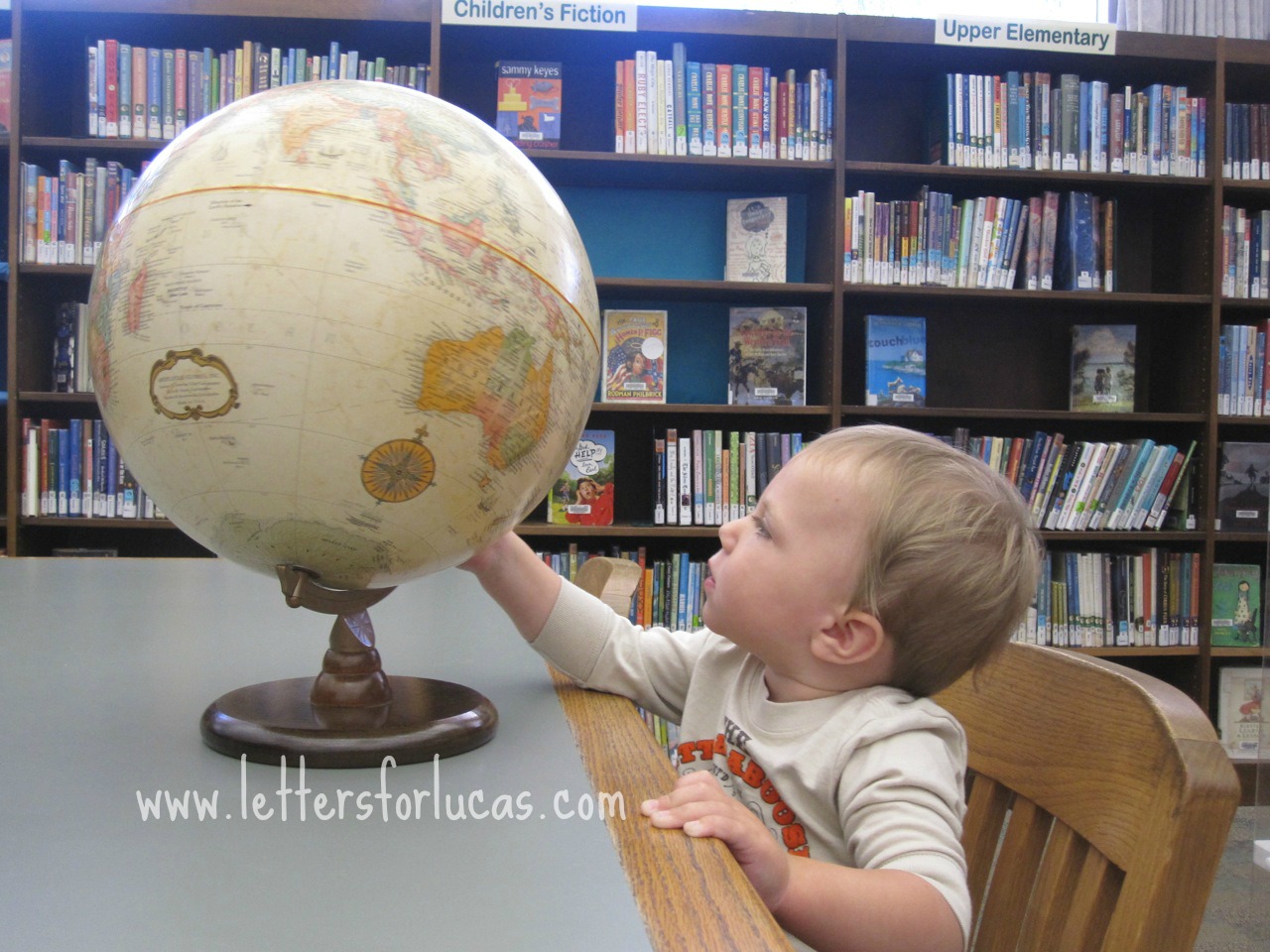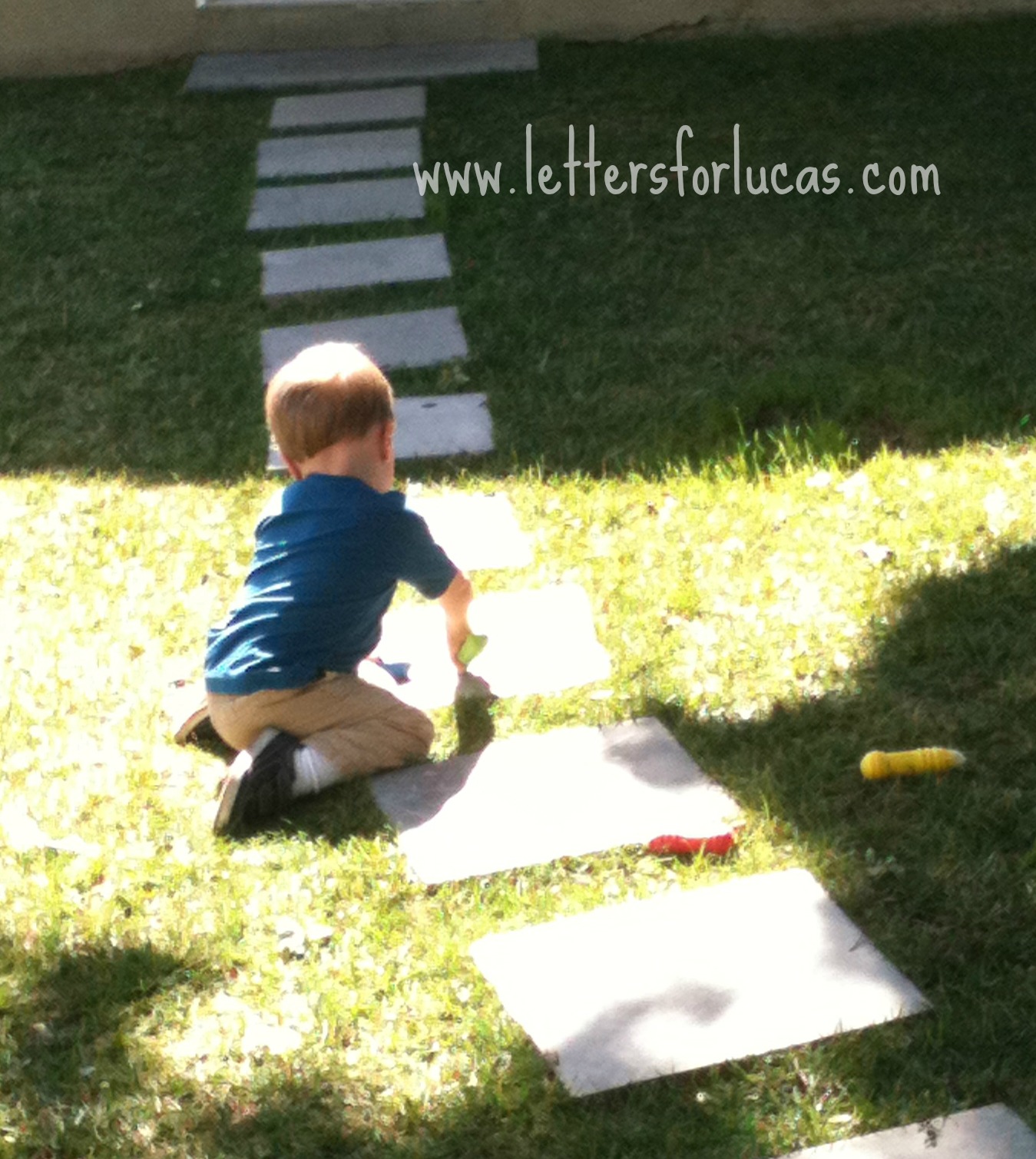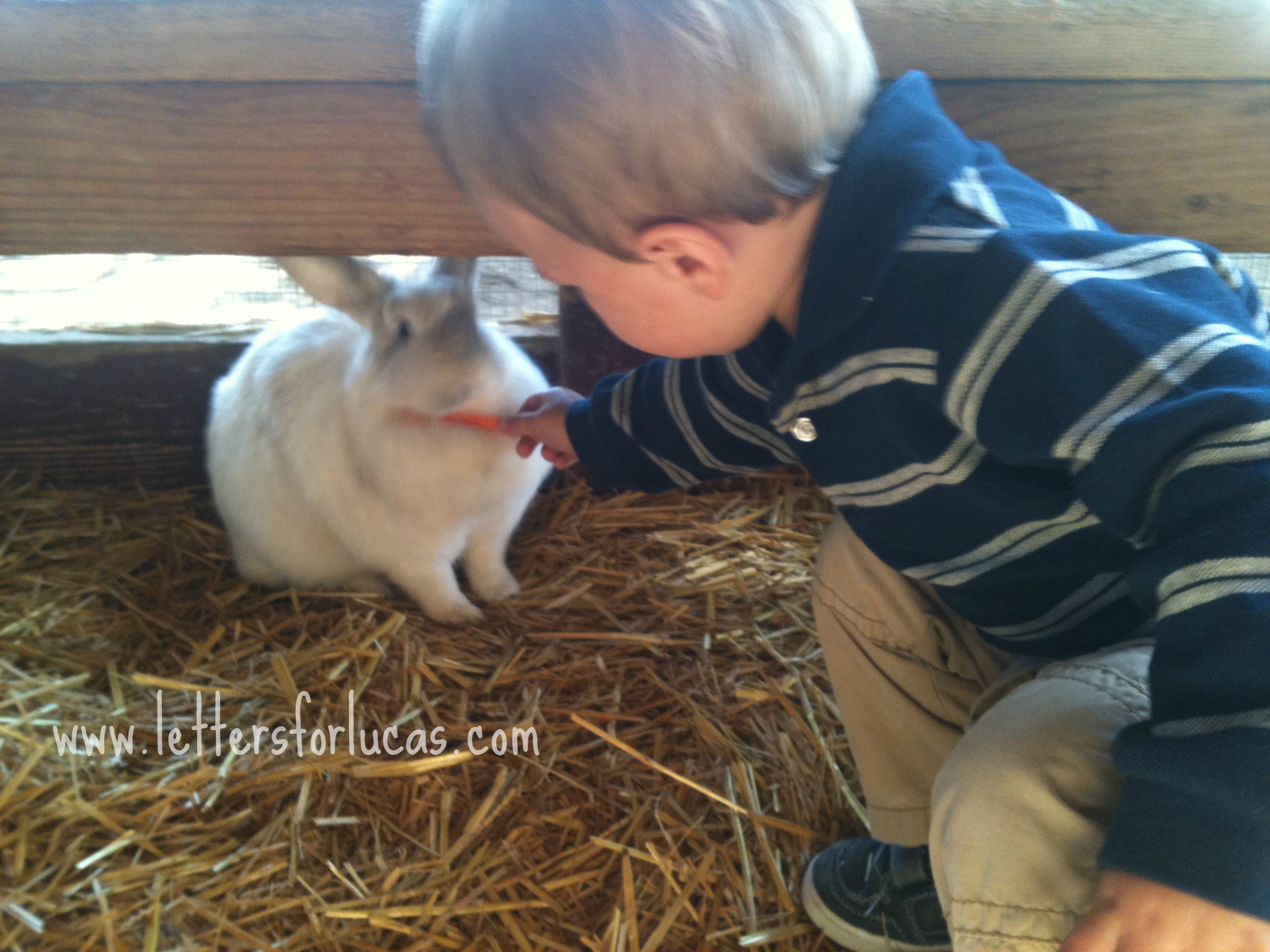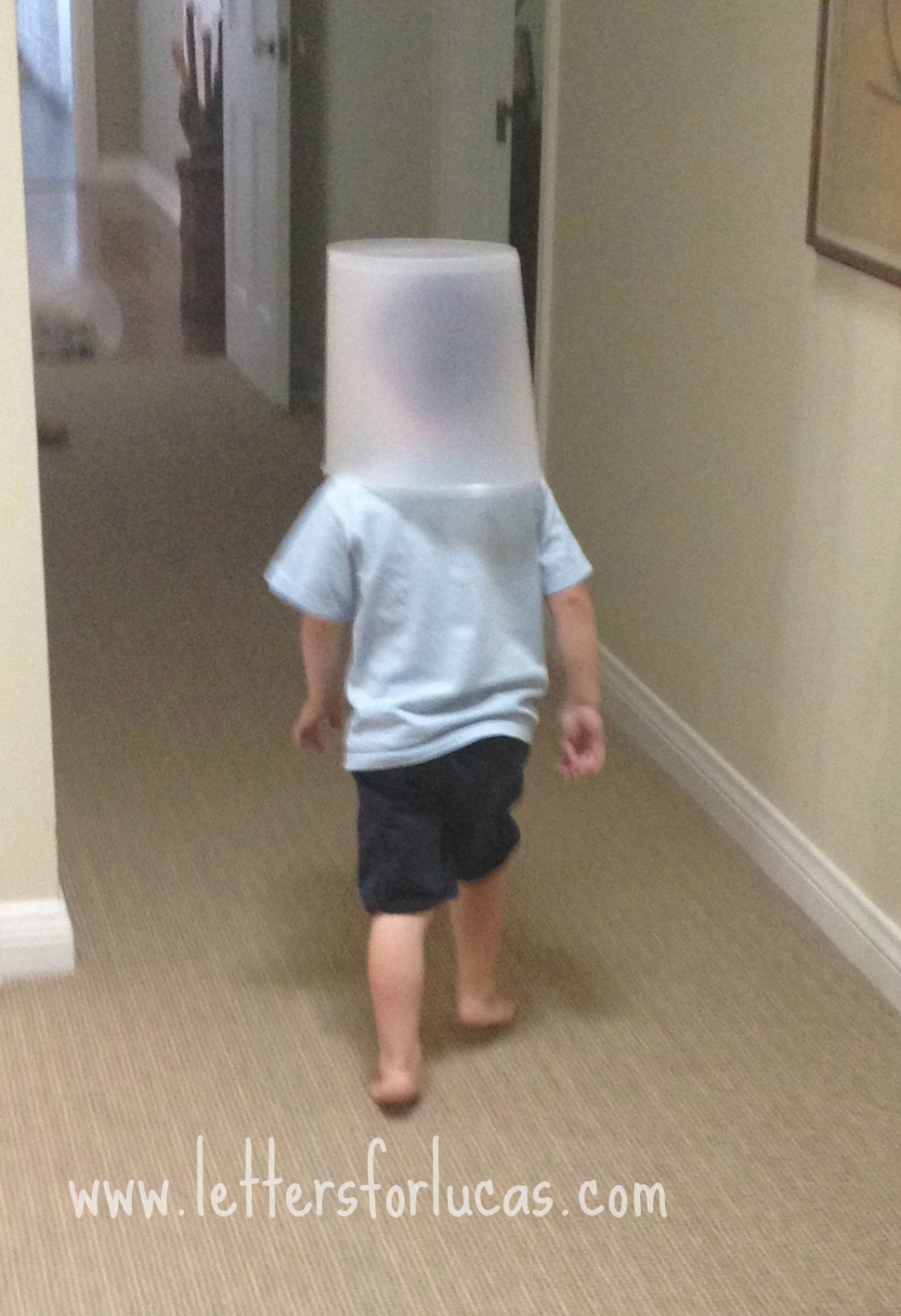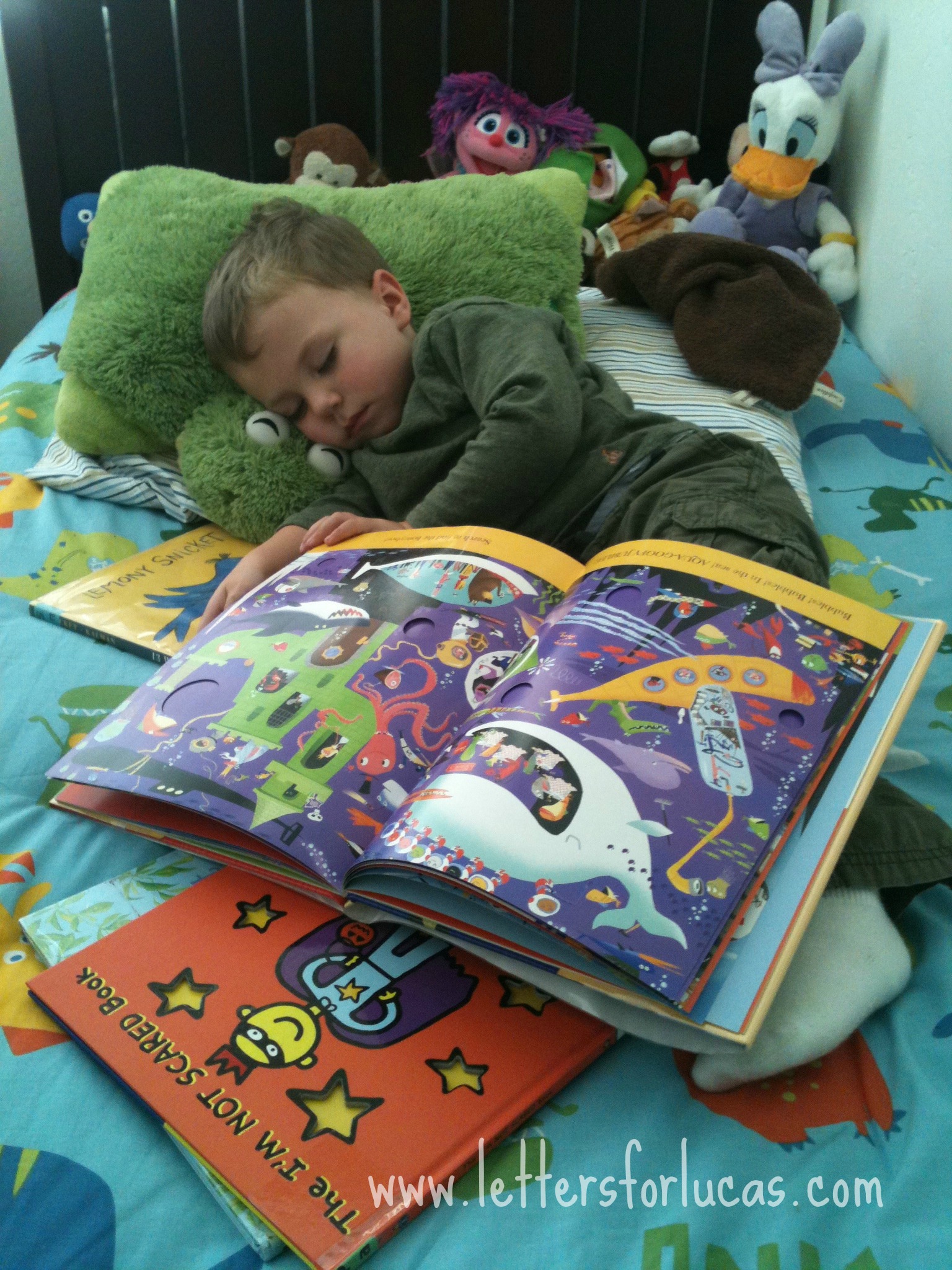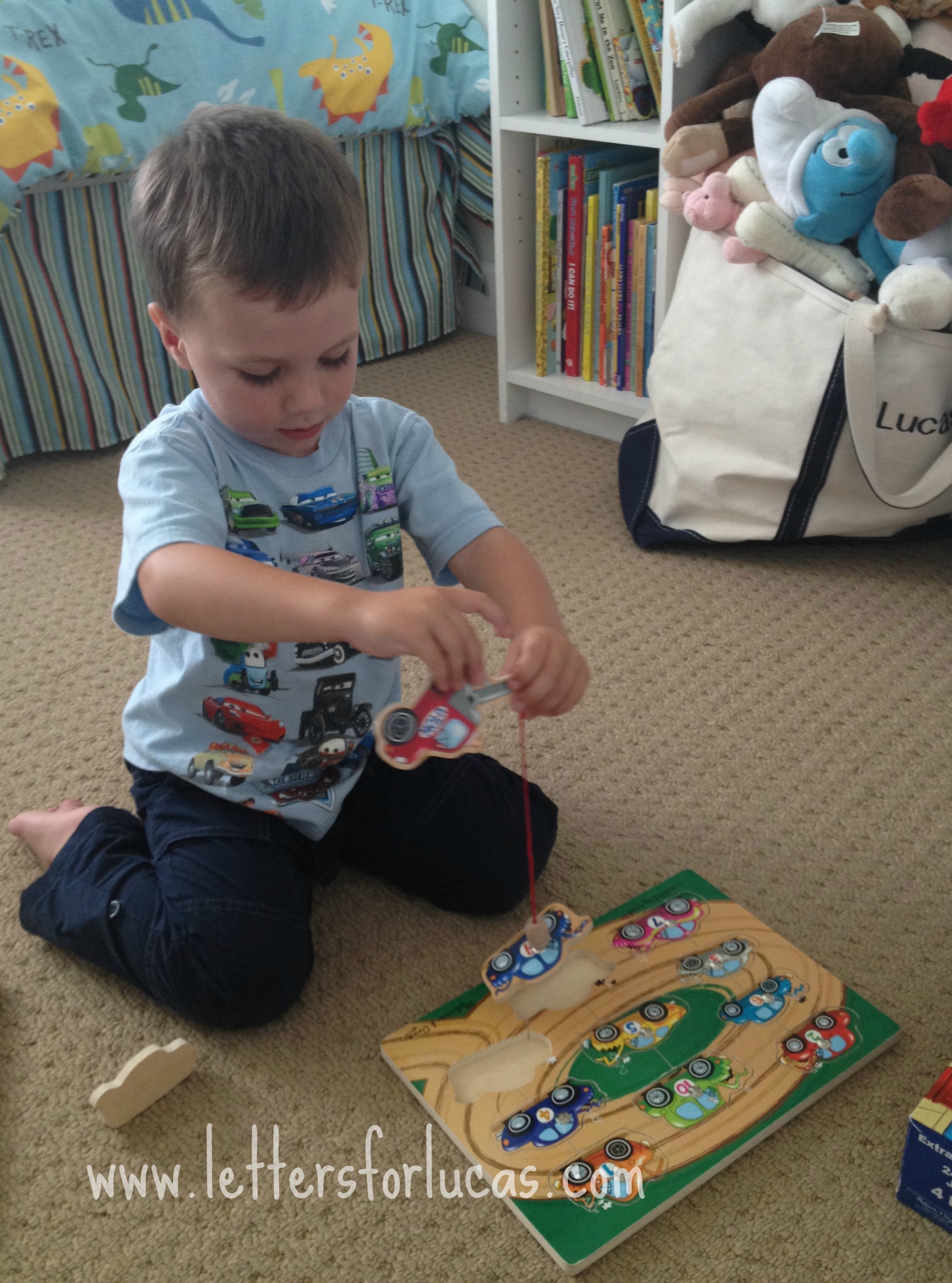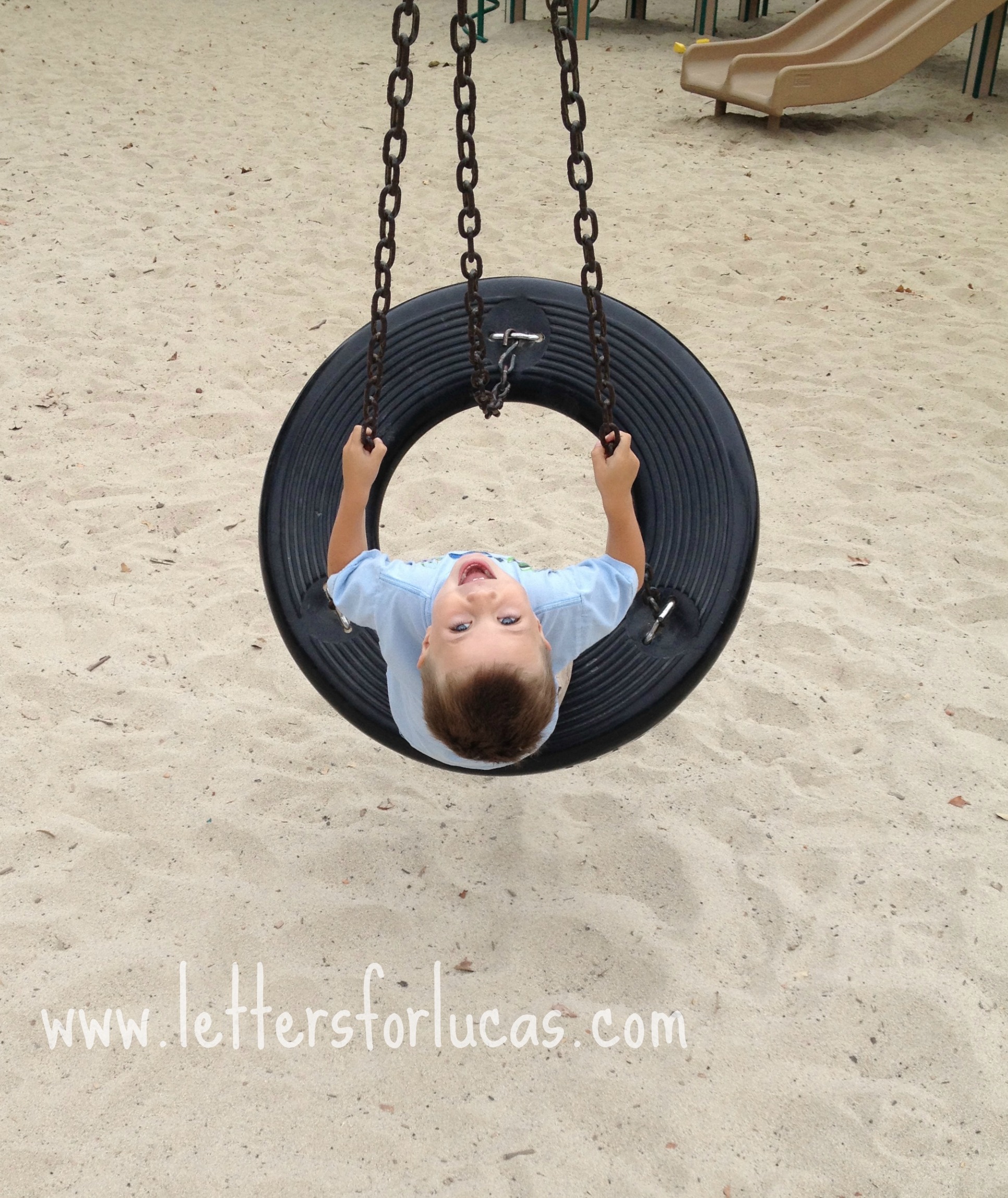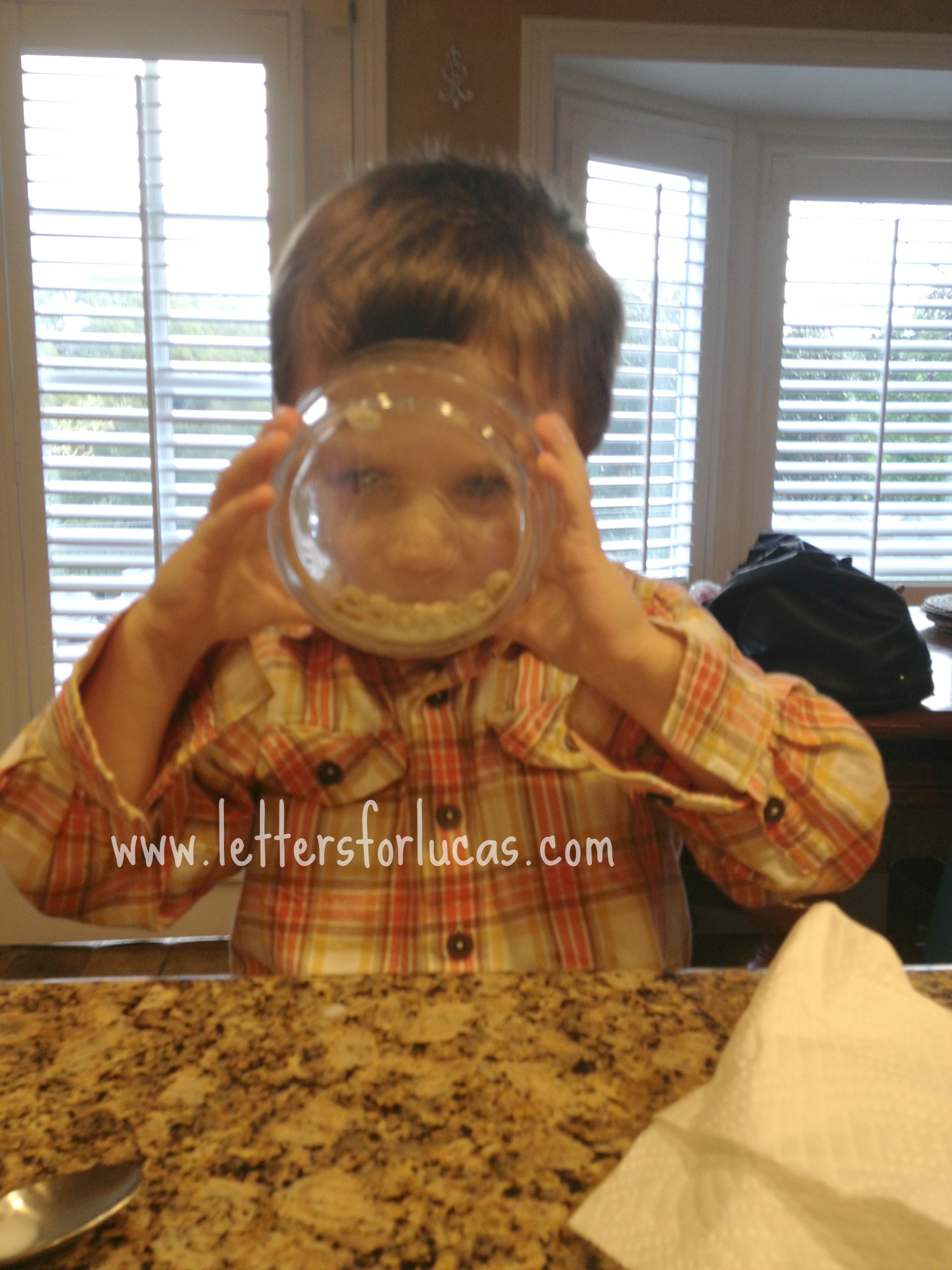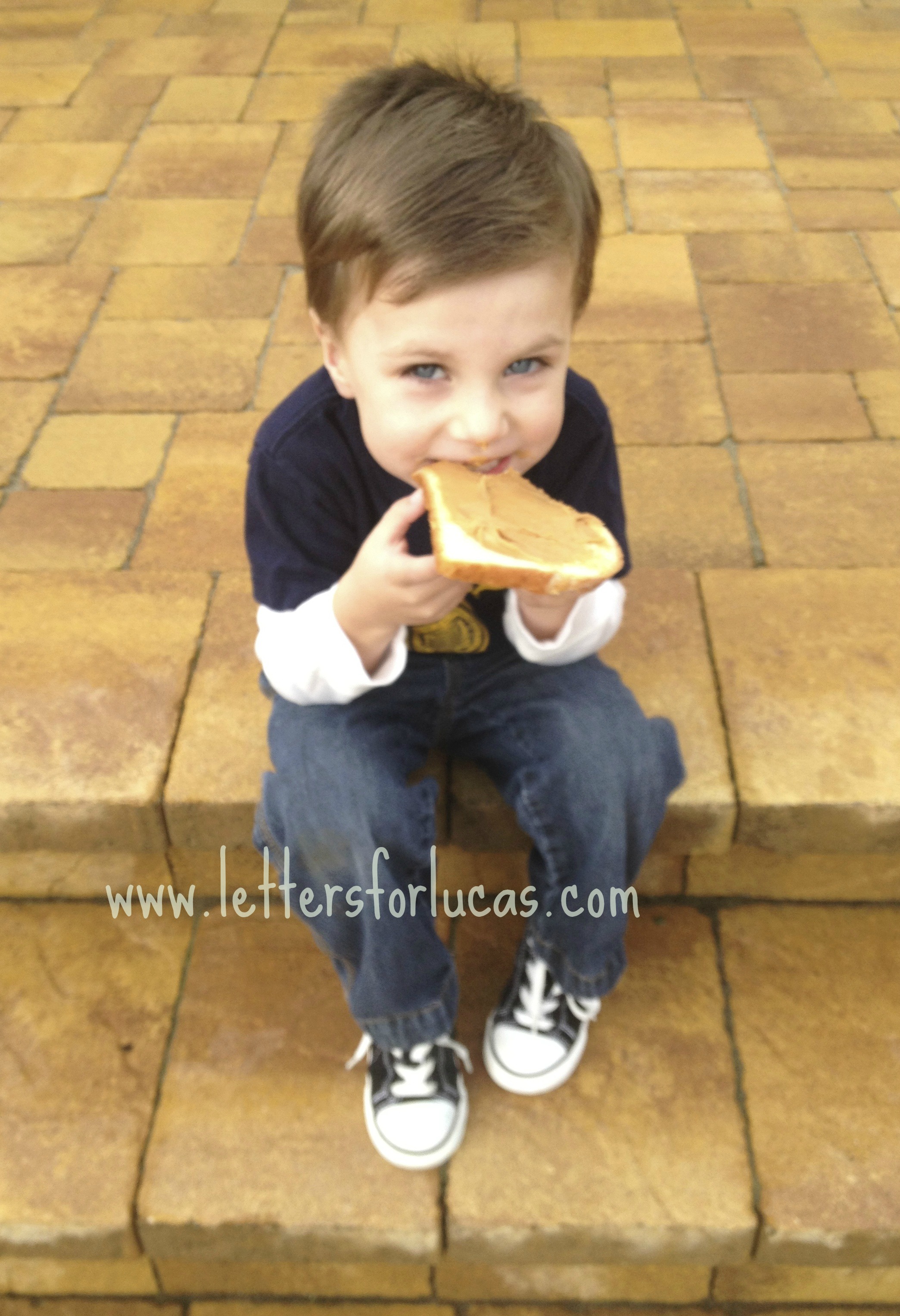 "You help me see the beauty in everything." – Kelly Clarkson, Catch My Breath
Related Posts: