Lucas was just 5 weeks old when my wonderful and talented photographer friend, Stephanie came to our home and took these photos.
It's hard to believe he was ever this tiny.
I mean, his entire body fit inside a basket!
Swoon…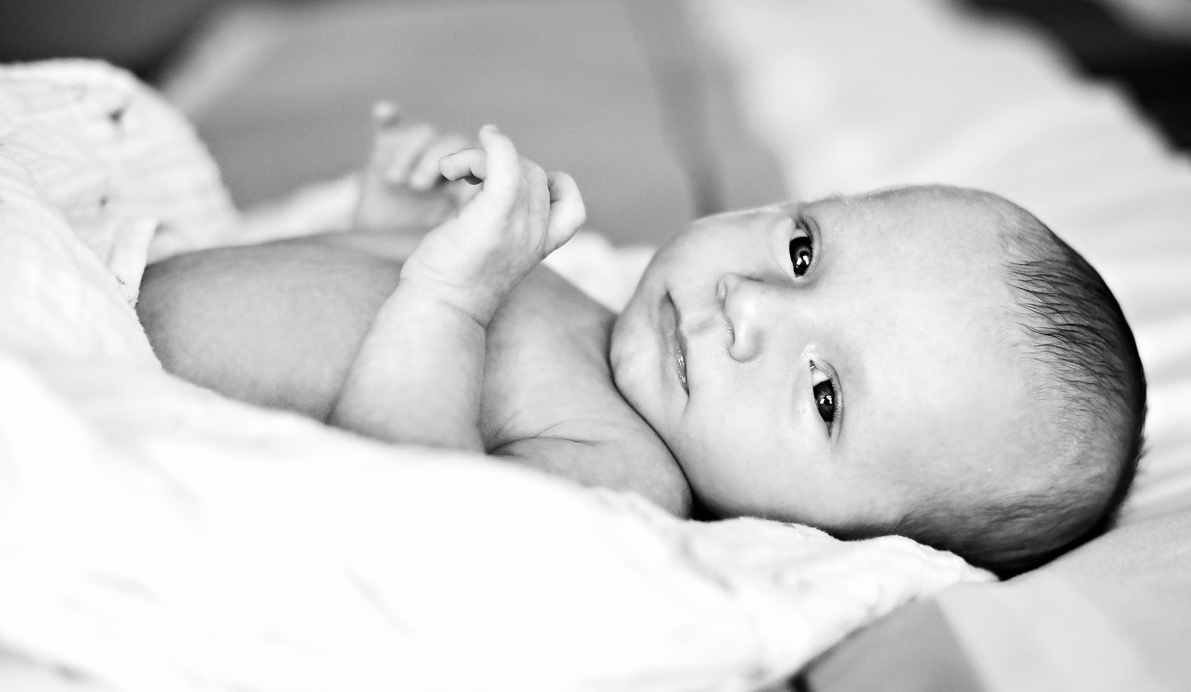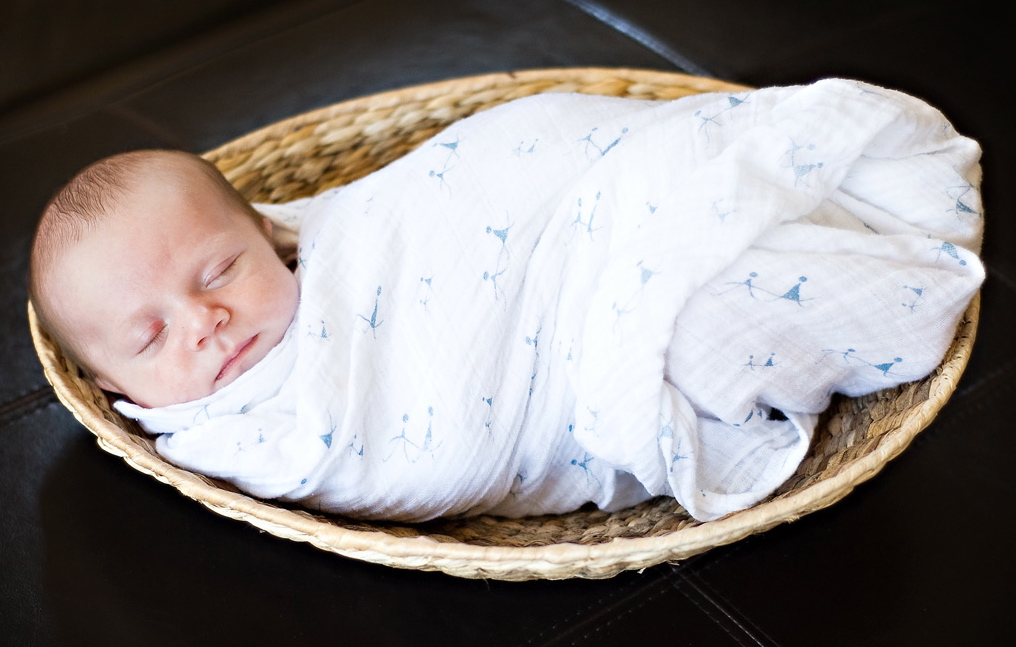 Oh, don't mind me, I'm feeling nostalgic and ooey gooey this week as my once and not so long ago five week old is about to turn FOUR!!!
We will celebrate with a birthday party next weekend with family and friends. This is the first time Lucas has asked if he can invite all his classmates, along with just about everyone else he meets to his party. 
Related Posts: