Lucas,
You are an amazing kid.
Sure, you're my son and I am totally bias, but you really are and I wish everyone could meet you so they could see for themselves.
You have magical powers, making me laugh when I want to cry and pushing me to be more patient with myself and the world around me. I hope you will continue to be patient with me, too. Always expect better from me.

I love singing Taylor Swift's "22″ at the top of our lungs as we drive around town, reading tales of the Teenage Mutant Ninja Turtles and Peter Rabbit, speaking in British accents, sitting next to you sharing a turkey and Swiss on wheat at Subway and cuddled up close on our couch for movie nights.

You're smart, considerate and funny and for the life of me, I don't know what I ever did to deserve you but whomever I owe, I'll be forever indebted.

My love for you is immeasurable and I am so lucky to be your mom. One of my greatest joys has been becoming your mother and watching you grow and change and learn and bloom.

Wishing you, my sweet and precious boy, a very happy fourth birthday!
Love,
Mommy xoxo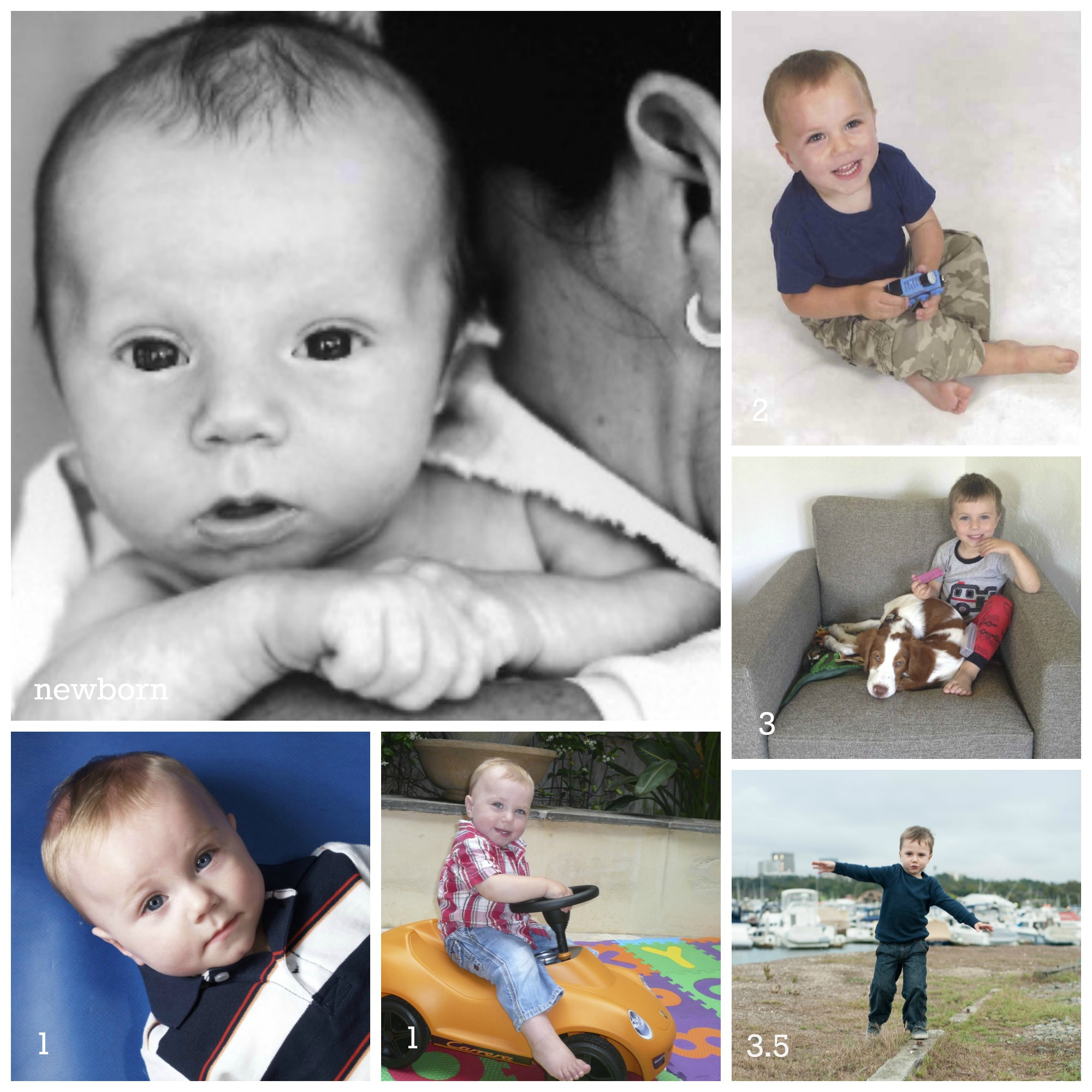 Related Posts: