Old School Blogging is back and this month's topic is ABC's. Elaine of The Miss Elaine-ous Life is hosting with Jennifer and if  you're looking for some blogging inspiration, link up!

A. Attached or Single? 
Very much attached.
B. Best Friend?
I know I'm expected to say my husband and he is the person I am closest to, but I have amazing girlfriends too and my favorites are the ones that lift me up, make me laugh while supporting me in all that I do.
C. Cake or pie?
Cake. I ate six slices at a wedding once.

D. Day of choice?
Monday. I know I'm in the minority on this one, but I like fresh starts and beginnings.

E. Essential Item?
iPhone.
F. Favorite color?
Navy blue.
G. Gummy bears or worms?
Haribo GoldBears and there is a bag in my purse right now.
H. Hometown?
I grew up overseas and don't really have a "hometown", but I currently live in Newport Beach, California.
I. Favorite Indulgence?
Working out followed by a chocolate, almond croissant that I don't have to share with a soul (or vice versa, probably the smarter way to enjoy the latter).

J. January or July?
January for the same reason I love Mondays (see D.). 
K. Kids?
One awesome little boy.
L. Life isn't complete without?
Books, laughter, wine, my son, travel…
M. Marriage date?
August 4, 2007.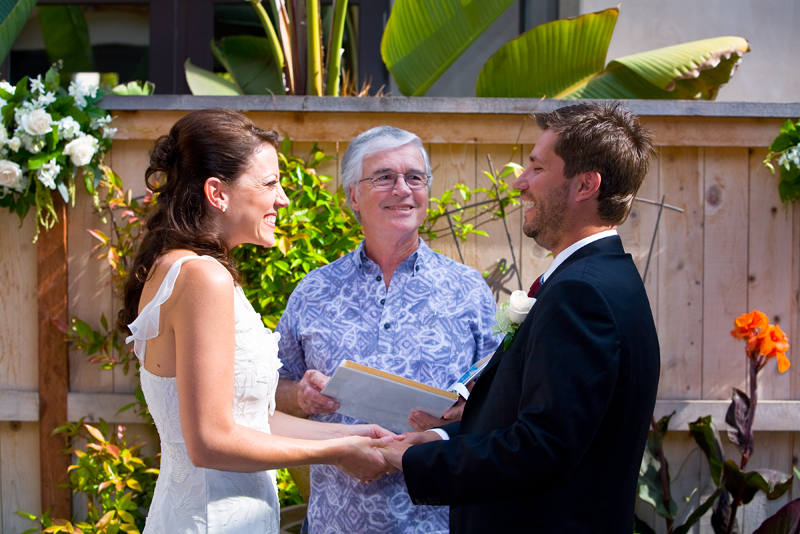 N. Number of brothers/sisters?
One sister.
O. Oranges or Apples.
Both please, but I eat a Granny Smith almost every day.
P. Phobias?
Can't think of any off hand. I wouldn't like to be locked in a room with them, but I really don't mind spiders or snakes.
Q. Quotes?
For as long as I can remember, I have loved and collected quotes. Choosing a favorite is downright impossible, but I have always liked this one very much:

R. Reasons to smile?
My son, of course, a new episode of Man Men, having dinner made for me, the feeling I get after a great workout and a sleeping puppy at my feet.

S. Season of choice?
Summer.
T. Tag 5 People.
How about 4? Coreen, Katie, Natalie, Poppy.

U. Unknown fact about me?
V. Vegetable?
Any but beans. I'm really into Brussel sprouts right now.

W. Worst habit?
Speeding and occasionally texting in the car (it's illegal in California).
X. Xray or Ultrasound?
Oooh… ultrasounds!
Y. Your favorite food?
Anything but pie.
Z. Zodiac sign?
Cancer. My birthday is this month!
Come play along! Copy and paste the questions here, write your post and link up with Elaine!
Related Posts: