Like most children, at the mere mention of Disneyland, Lucas' eyes light up. He LOVES going to the Magic Kingdom and on some level knows what an ordeal it is, from the cost, parking, tram ride, lines, waiting, more waiting, crowds and multiple picture taking, it is a real treat to get to go.

Lucas' first trip to Disneyland was when he was 18 months old and we had just moved to Orange County. In his short four years and three months on this planet, he has already been a dozen times! I suppose that's what happens when you are born and raised in Southern California. I never want the enchantment to wear off, so I'm careful about only taking him 4-5 times a year.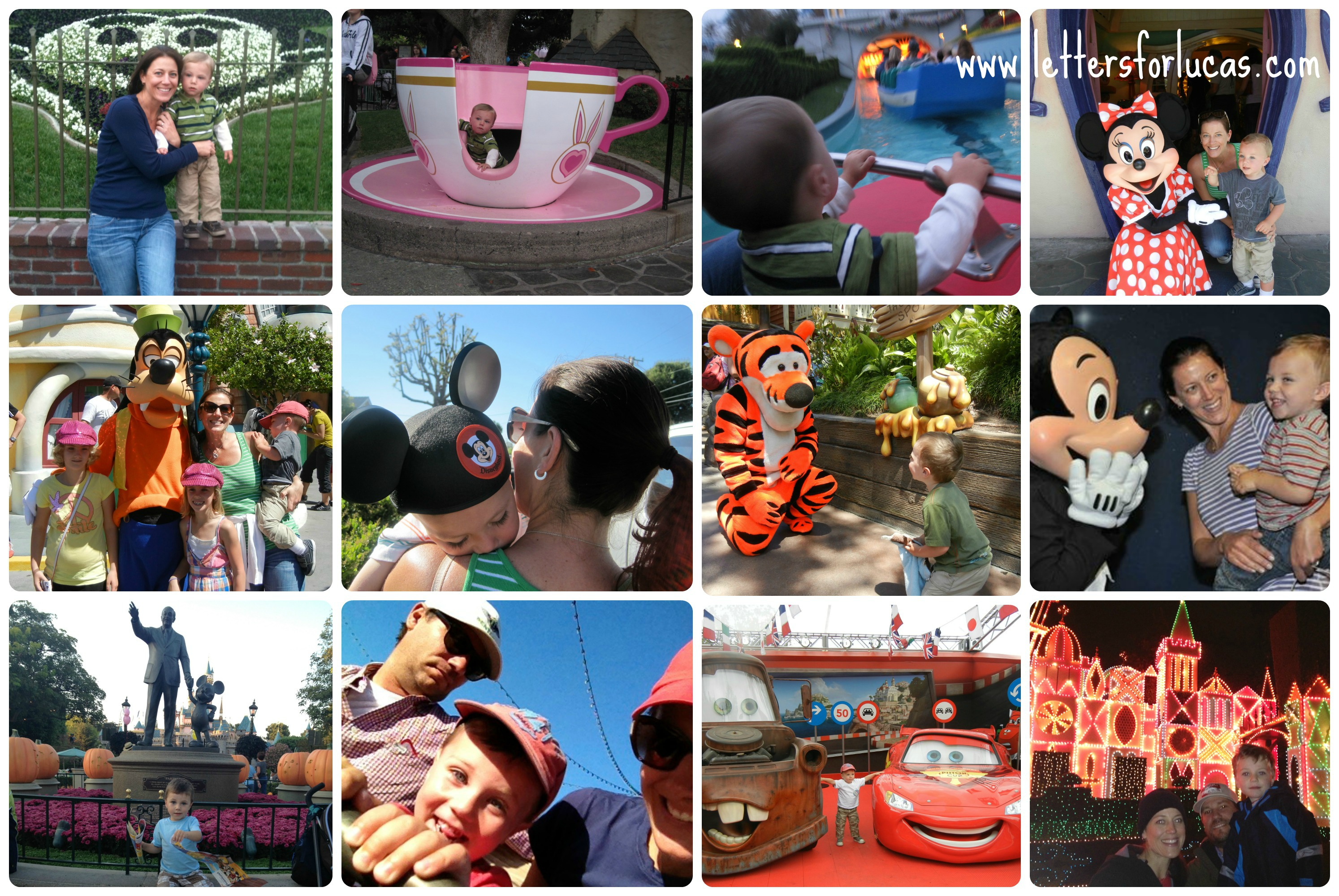 While it's fun to go to DL anytime and with anyone, I wish I could have captured the sparkle in Lucas' eyes yesterday when we went with our good friends. Having a buddy at his level seemed to only intensify the magic and his experience. Thanks, Jen, Tristan and Samantha! I'm thrilled that together the four of us were able to get him on Pirates of the Caribbean, which he is still talking about.

Related Posts: