It's that time of year again… Halloween has completely invaded stores and in some cases, (Michael's and Kohl's) you'll even see Christmas decorations displayed. It starts earlier every year, as they say.
Children wane back and forth about costumes, family reaches out to discuss Thanksgiving plans and preliminary gift lists begin.
The last three months of the year are typically a blur to most of us. We scratch our heads in bewilderment wondering where the year went, lament over all the holiday activities, try to stay healthy and enjoy the magic of the season and precious time with our families and friends.

This time of year sucks for me.
I'm overjoyed about finally being pregnant and loving every minute of daydreaming about baby girl's arrival, we may have found a house and just this morning, I ordered Lucas' Halloween costume, but October 15 is looming. It's a date on the calendar I dread the most. This October 15  marks the sixth anniversary of my parents deaths.
Six years.
Six years of milestones missed.

Six years of missing.
It still boggles my mind and the grief continues.
It's just not right that they aren't here.
This year I will be spending the day with one of my dearest friends getting pampered, followed by a mellow evening with my husband and son. We will launch a sky lantern and remember, as always with love.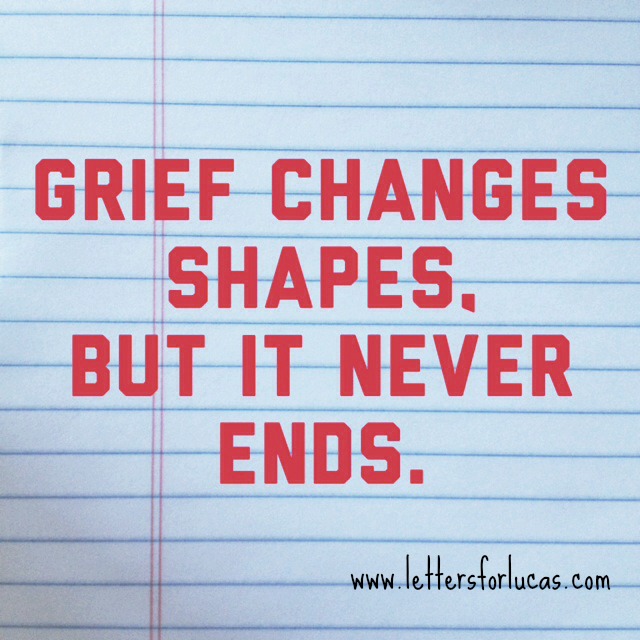 Related Posts: