I love my neighborhood; it's quiet, safe, close to the freeway, airport, my husband's work, Lucas's school, numerous parks, the kid's pediatrician, a library and countless other things we love to do. But my favorite thing about my neighborhood is that our house is only 1.50 miles from a major street that I can walk to with Lola in tow and complete errands! 
Monday, I went to the bank, met a friend for lunch, bought Lola some teething tablets at Sprouts (a natural food store), Sharpies at Staples and Fourth of July goodies. Oh, and I got my Starbucks fix.
I love it when things are close.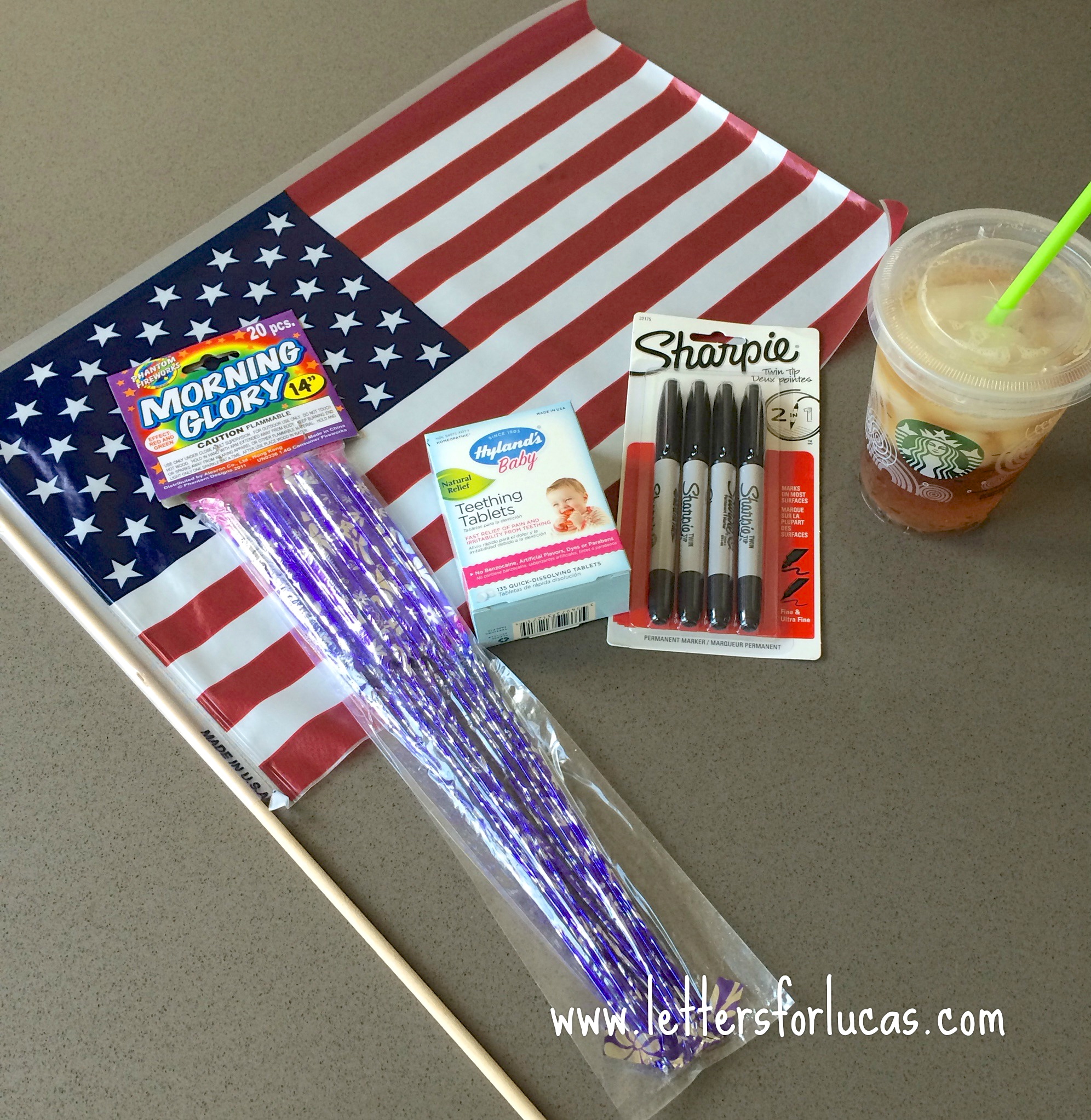 What do you love most about where you live?
I don't know if anyone does Wordless Wednesdays anymore, but this is my offering this week.
Related Posts: