I'm not ready.
Even before Halloween I saw Christmas decorations and tchotchkes for sale. I think Christmas starts too early every year, but this year in particular.
My melancholy started with the purchase of my daughter's first stocking. It matches the rest of the family's; red velvet with a green cuff, and ivory letters in traditional Garamond spell out: Lola. I ordered it a month ago but was completely dismayed when it arrived.
Baby's first Christmas.
It will be the last of Lola's precious firsts for the year.
Christmas is a huge milestone for any child. Lucas was barely 6 months old his first Christmas and not quite crawling. I have darling photos of him laying in piles of wrapping paper underneath my in-laws tree, sitting on Santa's lap looking bewildered and he was the star of our holiday card that year.
I don't recall being weepy about Lucas turning one. Instead I was gleeful and proud. Happy for all that he had accomplished in his first year and proud of my husband and I for not only surviving but thoroughly enjoying our first year of parenthood.
I remember searching through a year full of photos to create a collage to display at his birthday party, a very small family gathering in our backyard, something I'm sure I'll do for his little sister.

But with Lola it is different.
I'm very weepy.
Her birthday is at the beginning of the new year so as the old one draws to a close, I think about what a magical year it has been and I'm sad it went by so fast.

Lola is most likely our last child and the one we fought the hardest for. She's amazing and our family feels more complete because of her. I know her second year will be full of more firsts… first steps and more words, new experiences, adventure and magic.

But, I'm not ready.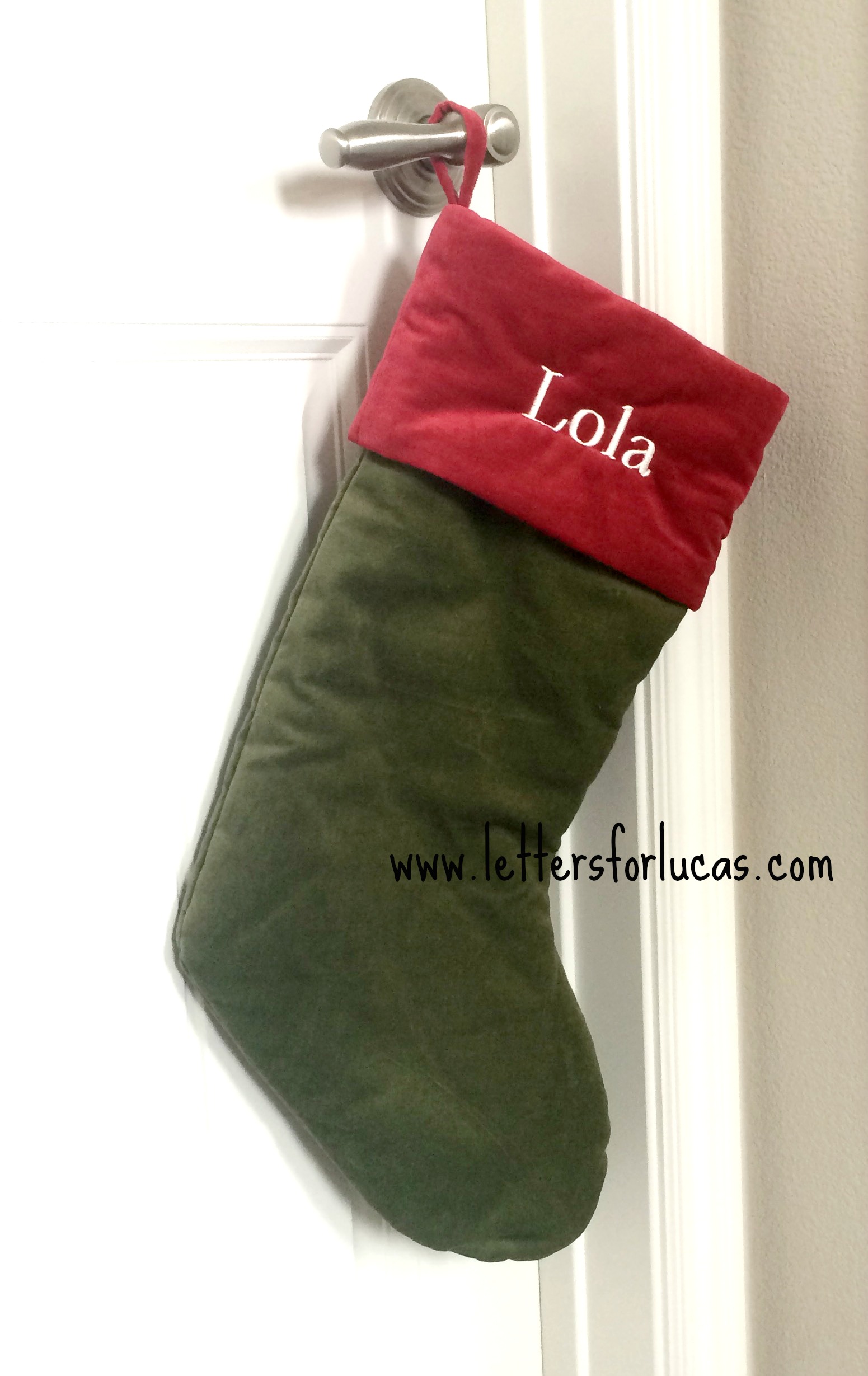 Related Posts: