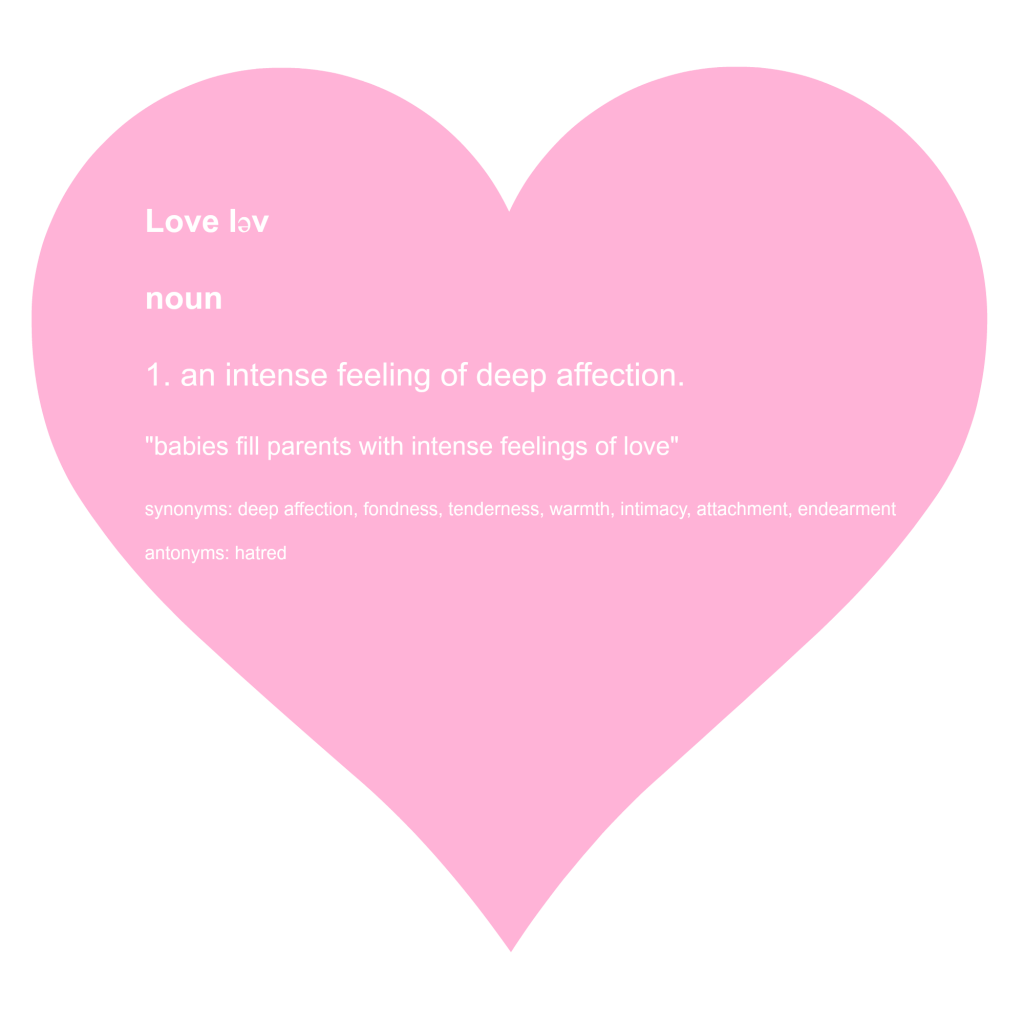 I thought I knew love.
I experienced my first crush in the second grade. Every time I saw him or was near him I would burst into giggles and so of course, I avoided him like the plague.

In sixth grade, my crush made my palms sweaty and I did everything I could to be near him. He and I shared a single kiss, a peck really and it turned my world upside down.
In the seventh grade I was "going out" with a ninth grader. We held hands and waited for one another by each others lockers and thought I was pretty special. Little did he know, I had a crush on his best friend.

As a ninth grader, I was kissed (among other things) for real and thought it was love.

As a sophomore, I lusted after someone I couldn't have and whenever I saw him felt butterflies in my tummy. He smelled like Drakkar Noir and I doodled his name inside tiny hearts on the inside covers of my notebooks. I probably stated dating an older boy who went to a different school because he wore the same cologne. We would spend hours on the phone talking about nothing and I thought it was love.

When I met the first boy/man I thought I was going to marry I couldn't even articulate what I was feeling so that had to be love. I identified with every love song on the radio and it was as though a light bulb had gone on in my heart. We were polar opposites but this is it. This has to true love! Our relationship latest three years, however, looking back, that two years too long.

My heart literally skipped a beat and I stopped breathing for a full minute when the first man I loved asked me to marry him. We had survived a year long long distance relationship and lived together, broken up and found our way back together. Eventually we were married. It was wonderful for a while, but fundamentally we were too different, wanted different things from life and in hind insight should have remained friends. He's a great guy and we are still in touch.

I was lucky enough to make it down the aisle a second time and I couldn't have been happier. I held on to my father's arm, surrounded by all of my favorite family and friends and said "I do" to the most amazing man I had ever met. My soul mate. My other half, my plus one, the one I was meant to be with.

Through my 20s and 30s I thought I knew all there was to know about love. Turns out I really didn't have a clue.
I would never claim that one cannot know love until they have a child because love comes in many forms – gay, straight, unrequited, platonic, even puppy love.
But the love of a child? That's different.
It became crystal clear to me the moment I became a parent how much my own mother and father cherished me.
These two little people… my son and my daughter, they have cracked open my heart in intricate ways it has never known before and revealed to me true, unconditional, pure love and I will never be the same.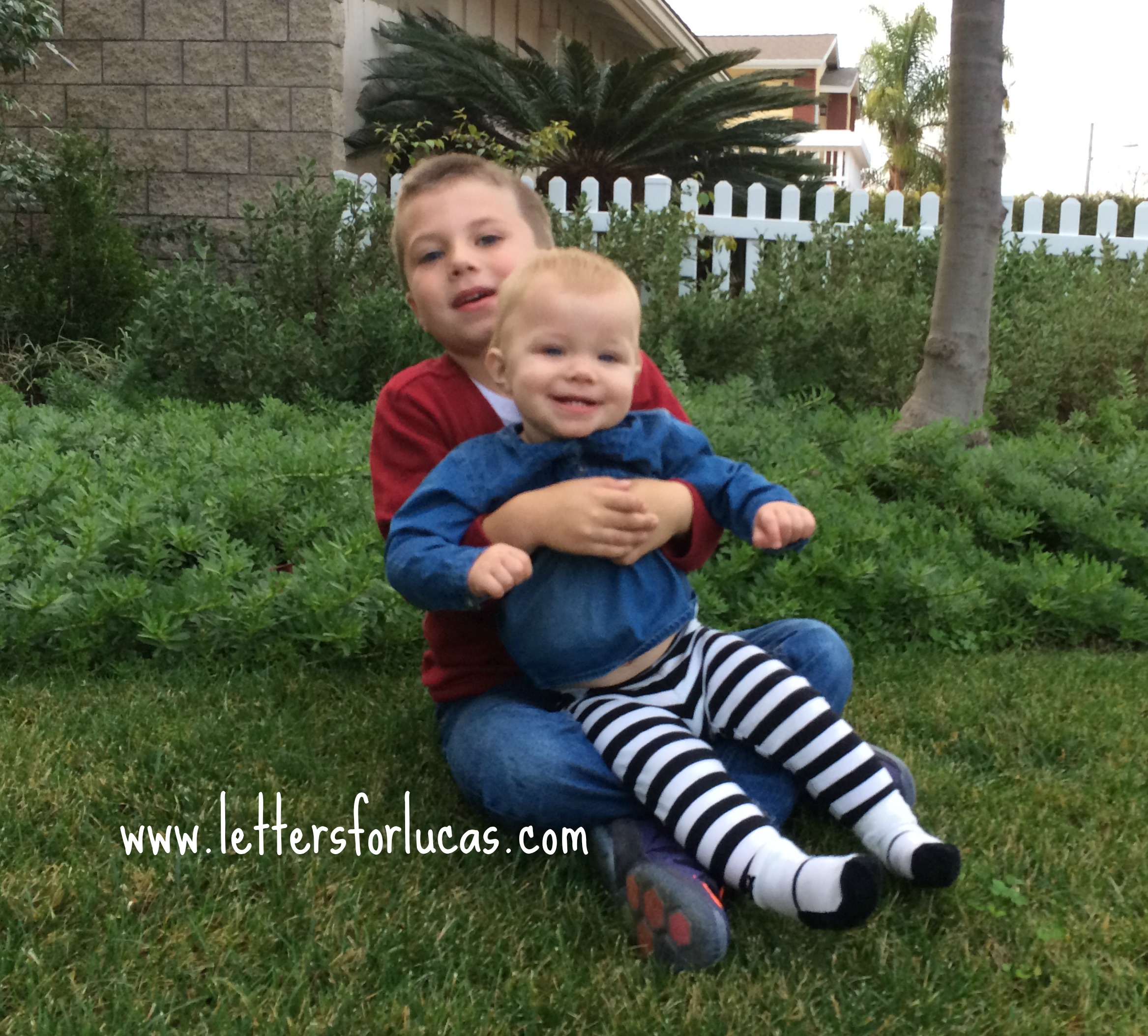 Related Posts: