I'm linking up with Elaine of The Miss Elaine-ous Life and Julia from Wine in Mom for a little Old School Blogging and today and it is going to get random!
1. If you could be on a reality show which one would you choose?
None! I'm not a fan of reality TV. I think most of it scripted so there's nothing really "real" about it and it completely salacious and I feel so embarrassed for whomever is  being featured. If I
had
to choose though it'd be
Chopped
. I'd be the first one kicked off, but I would have a hell of a time with that first basket of mystery items!
2. Name one thing you have saved from your childhood?
I'm a sentimental fool and I've saved tons of stuff from my childhood; concert ticket stubs, playbill, favorite dolls, Barbies, and my Raggedy Ann & Andy blankie.
3. If your life had a theme song what would it be?
That's a hard one, I associate with so many different songs for all the different chapters of my life. I wrote a post called The Soundtrack Of My Life back in 2010 and revisiting it, the only song I'd add is A Thousand Years by Christina Perri because it wouldn't be my life without it. Incidentally, for the back story on that, I wrote Live & In Person.
4. Where is your happy place?
I'm a homebody by nature, but I gain such peace and clarity by being at the beach.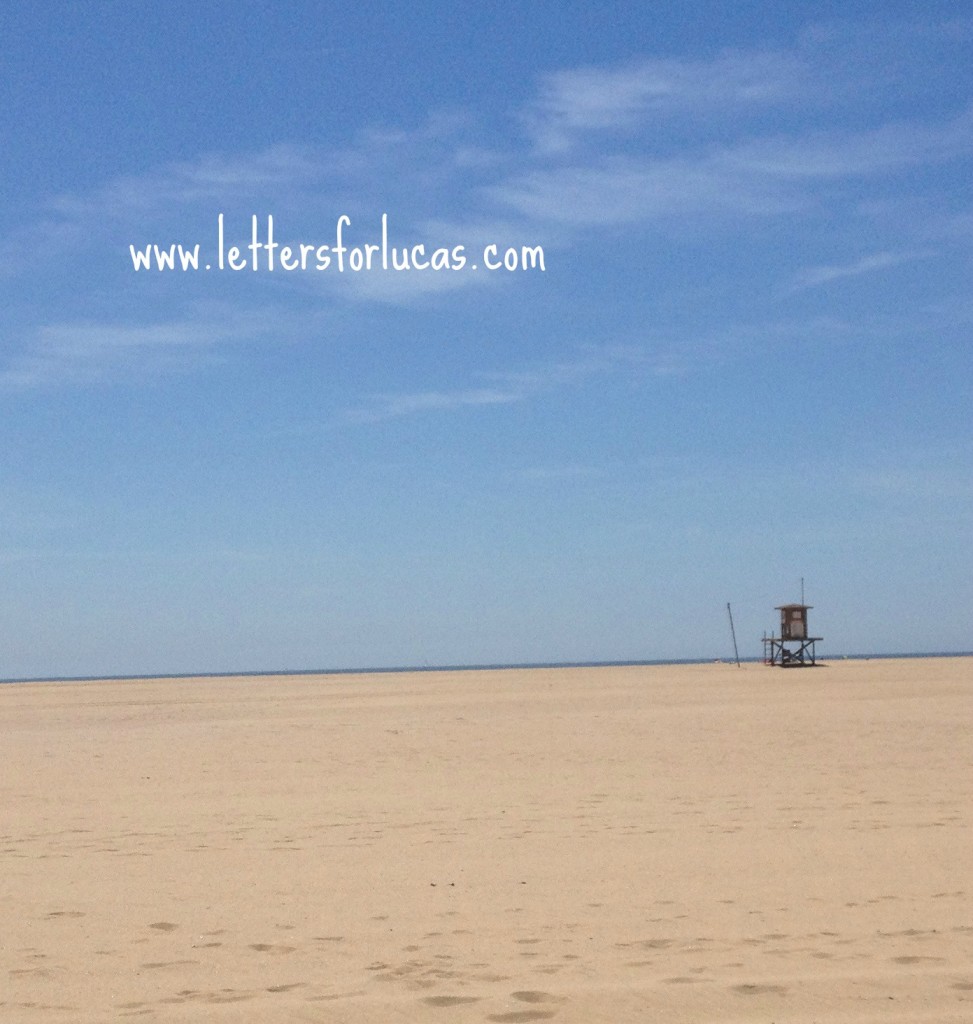 5. What is one thing about your home that you and your spouse disagree on?
Our dog. Hands-down the worst mistake I've ever made in my life was getting a dog and my husband and I argue about him, his care, his behavior, his hair, and his actions all the time!! We don't argue about anything else.
6. What is your favorite fruit?
Granny Smith apples.
7. Bowtie or regular tie?
I used to work for a complete dick tyrant who wore a bowtie so I'm going with regular.
8. Mexican or Italian (food, not men)?
Hardest question ever. Seriously, how is one to choose? Too much good stuff… Penne all'Arrabbiata, bruschetta, cannoli, chianti, salsa, enchiladas, tequila. Moving on.
9. Where do you want to go on summer vacation?
Anywhere in Europe, but my desire to return to Paris is growing greater by the day! It's my husband and my favorite city in the world and we are anxious to take our children, but we want them to love it as much as we do so the timing has to be just right!
10. What are your go-to shoes in your closet?
After almost 20 years in SoCal, that's easy, flip-flops!
Related Posts: