The world is a scary place.
And it is getting scarier everyday.
Just this morning, The Los Angeles Unified School District shut all schools after receiving a "rare threat" from an overseas email account.
Sometimes I stand over my sleeping babies and weep.
What have I done bringing them into such a place?
These tiny humans have no idea what is going on in the world.
They know nothing of terrorist attacks, mass shootings, discrimination, or hate.
For now.
But they will.
In their rooms late at night is the place I feel the safest.
They are okay, their worlds are in tact. They are unaware.
For now.
Carefully I kiss their cheeks, brush the hair from their faces and breathe in their innocence.
I quietly hope for a better world for them as I tiptoe out of their rooms.
A world with more tolerance, more understanding and more love. A lot more love.
My six-year-old gets it.
For now.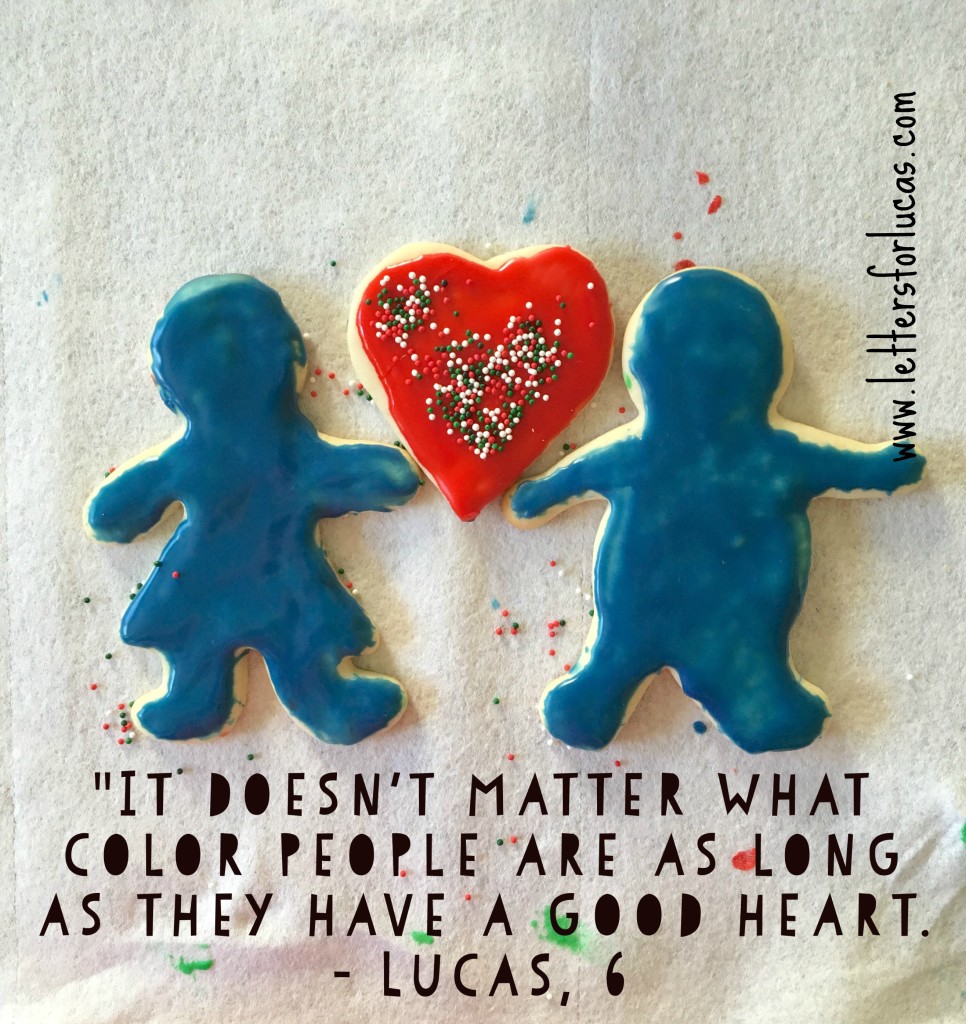 Related Posts: