It's hard to put into words a lot of things but I'm finding it especially difficult to describe my feelings post BlogHer 2014.
It's been over a week since I returned from San Jose and my second BlogHer conference and I've gone through a roller coaster of emotions.
I was on a high as soon as I got home, buzzing with ideas and inspiration and then re-entry was rough and I jumped in head first, back to my normal routine.  I posted a couple of things just because but felt my writing fell flat and not up to par and I certainly didn't use any of the tips I had just learned in either of the two Writing Labs I attended. Then I felt depressed because I missed my blogging buddies and now I know if I don't gather my thoughts, I never will or I'll forget.
This year's event felt a lot smaller, which was a very good thing and I didn't put any pressure on myself to rush from event to event. I also wore flats which was a huge relief to my feet.
This time around I felt like I belonged and not like such a fish out of water. I didn't spend much time on the exhibit floor and didn't bring home a lot of junk swag.

The best part for me was seeing old friends and meeting women I had already come to know and love and I did learn a few things about writing and editing and the future of personal blogging, which I hope to implement. 
I sat in awe as I listened to blogging royalty, Jenny Lawson and Alexandra Rosas and real celebrities, Kerry Washington, Tig Notaro and Arianna Huffington. And talk about a roller coaster ride of emotions, this year's Voices and Photos of the Year had me giggling, laughing out loud and dabbing tears from my eyes. 
I didn't want to write just another highlight post or flower it with photos (because I didn't take that many) and share soundbites from what was an incredible weekend.

I'd rather convey to you the importance of support and friends and laughter. I laughed a lot! I had fun and was once again reminded that we each have a story to tell, an inspiring, magical, perhaps heartbreaking story within us.
I will share one photo… my favorite from the weekend. I love these women so!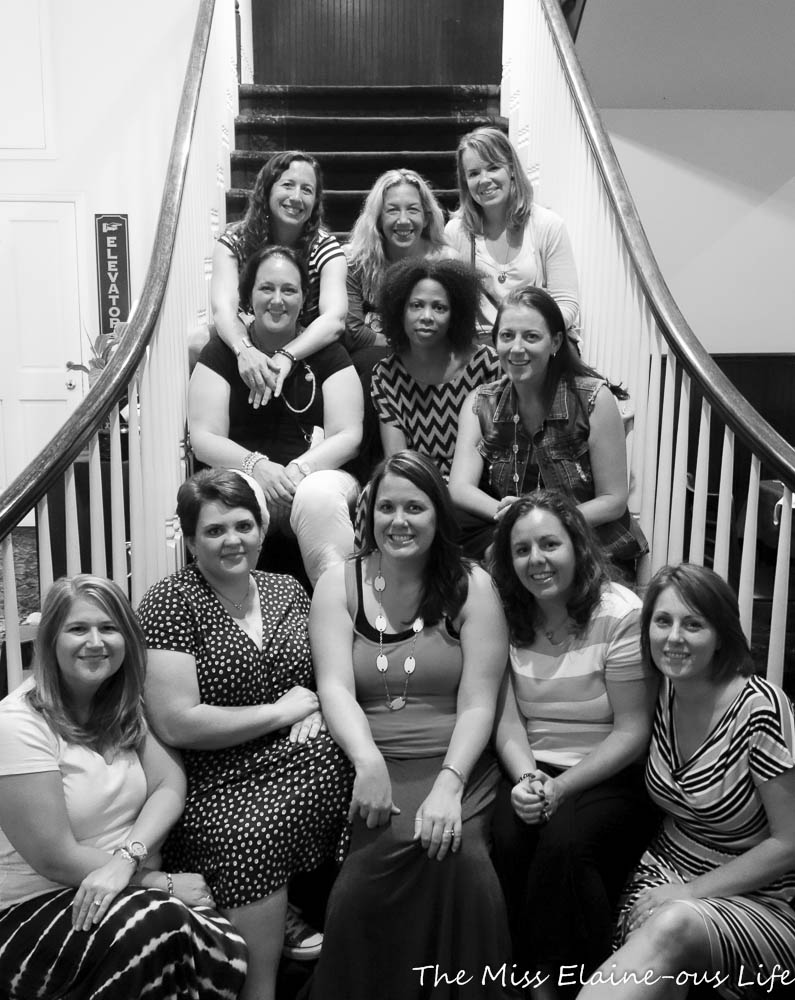 Related Posts: