Once upon a time…
There's something magical about a beginning.
A fresh start.
A different approach.
A new way of looking at things.
A promise of things to come.
My Letters For Lucas tag line used to be: The best is yet to be and I still believe that. Wholeheartedly.
I don't make New Year's resolutions anymore, but I do several things each and every January 1 to get ready for the year ahead…. I start using a new tooth brush and new tube of mascara, I wash all my make up brushes, put a new box of Arm & Hammer baking soda in the refrigerator, mail our holiday thank you cards and fill out a new paper calendar (I'm old school that way). 
This year, I want more of the same… to go a little easier on myself and those around me, breathe a little deeper, love a little stronger, hold on a little tighter, learn to live in the moment and drink more water.

I'm expecting BIG things from 2012, not withstanding a little work on my part. 
I hope your New Year is off to a fabulous start and that everything you set out to do this year happens just the way it's meant to.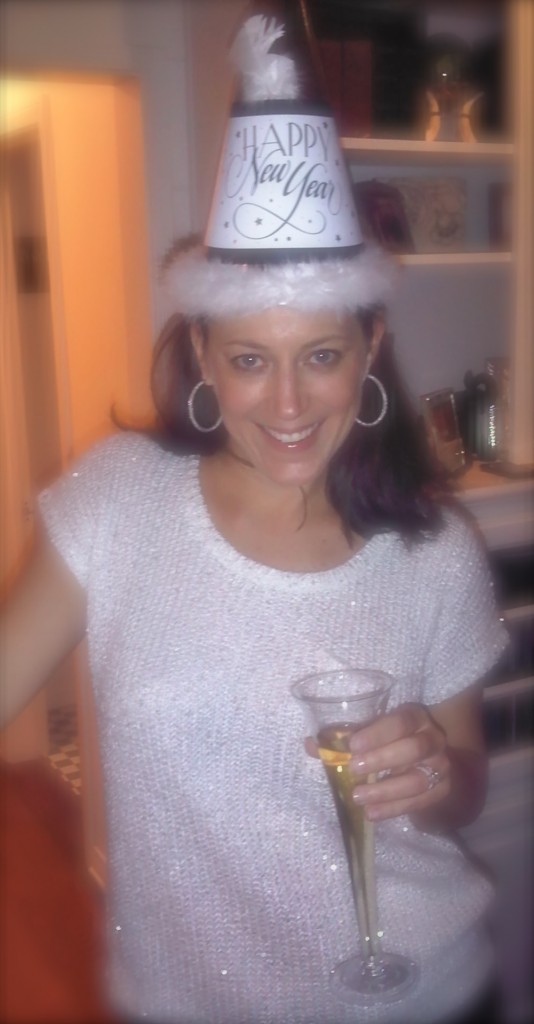 Related Posts: