She's here! She's here! I am thrilled, grateful, full of joy and so, so much love. There truly are no words to describe how happy I am to finally have this tiny baby girl in my arms.

However…
between constipation, engorged boobs, sore nipples, painful pumping sessions, lack of sleep, not being able to move around comfortably, swollen feet and hands, stitches, burning sensation in my abdomen, multiple bouts of crying throughout the day, not being able to drive for two weeks, an over active pre-schooler, mounds of laundry, an insatiable thirst and crazy out of whack hormones, postpartum days really suck.

On the other hand, there is a very supportive and helpful husband, an understanding 4-year-old, in-laws to look after Lucas, a sweet and curious dog, friends who visit bearing gifts, meals, sound advice and laughter, doctors and specialists who know better, breast feeding support groups, pain medication, cabbage (if you have ever breast fed, you'll understand), time and moments like this: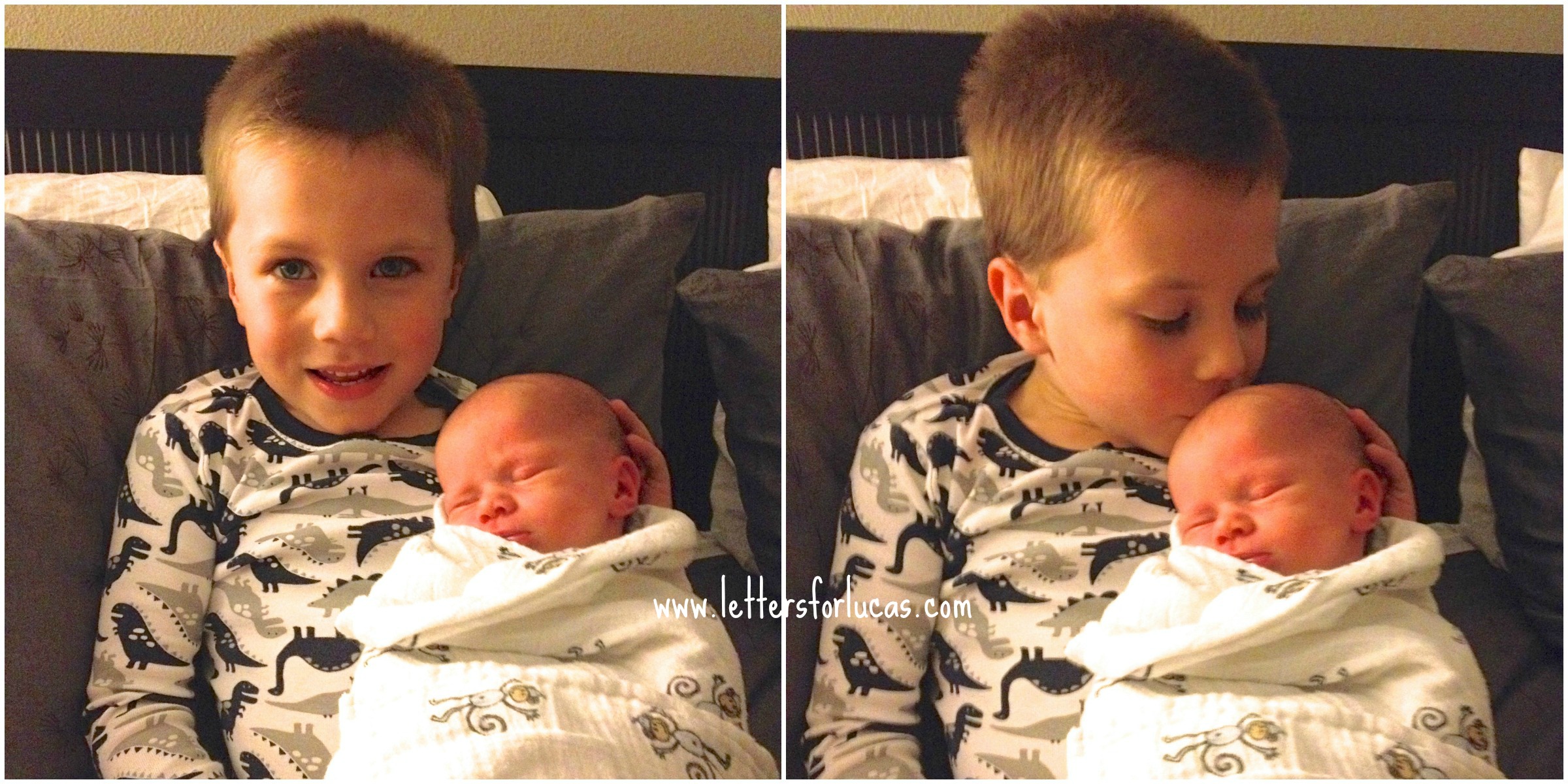 It was worth the wait and worth all the postpartum BS. Bring it… I'm getting stronger every day and slowly healing.

I will share Lola Paige's birth story soon and more photos, but blogging will be intermittent for the next few weeks as I'll be busy snuggling my newborn miracle. Thank you for understanding.

Related Posts:
I love new years, fresh starts and having a calendar full of blank pages just aching to be filled with fun activities and new memories.
I also enjoy looking back on the year that was and 2013 was a big one for me and my family. Here are some of our highlights, many of which I have shared here, click on links for posts you may have missed.

January
I discovered Cardio Barre and became obsessed, attending classes two to three times per week through May.
My first infertility post ran on SheKnows. The column ran for six months and still helps woman today.
February
I submitted a piece I wrote called We Are Enemies to Listen To Your Mother in Sacramento.
March
I auditioned for Listen To Your Mother and was selected to be a part of the 2013 cast!
We were kicked out of the house we were renting because of our dog and moved into a two-bedroom apartment.
On St. Patrick's Day, I had my second egg retrieval.
My girlfriend and I attended a Sweet 16 NCAA basketball game… U of A (our alma mater) vs. Ohio.
April
In order to detox, I drank a smoothie a day for the entire month and went on a strict no buying program!
May
We transferred one embryo and it worked!!
I met my sister's boyfriend for the first time.
June
Charlie Pasta turned one year old!
I saw Mumford & Sons and Beyonce in concert.
Lucas went to his first baseball game.
After the better part of five years, my sister and I finally sold our parents house in Tucson.

I celebrated my 41st birthday.
July
We spent Fourth of July weekend in Santa Barbara.
I made it to 12 weeks!
I saw Justin Timberlake and Jay Z in concert and to date, it was one of the best!!

August
My husband and I celebrated our sixth anniversary and we found out we were having a girl!
Lucas spent three nights with his grandparents while Todd and I were in Monterrey.
Lucas and I spent a fun beach day with Robin and her family in San Diego.
I graduated from my fertility doctor's office.
Letters for Lucas turned four years old!

September
We spent Labor Day weekend in La Jolla.
My dear friend, Nichole flew down from Sacramento for one night to join me at a Dave Matthews Band concert.
October
We lit sky lanterns and remembered our parents six years later.

I saw Katy Perry & Friends in concert with my sister.
My sister and I took Lucas to visit my aunt and uncle in Dallas.
November
We moved into our new house!!
I saw Justin Timberlake in concert again!
I made it to the critical 32 week point of my pregnancy.
December
Lucas started going to preschool four days a week
We hosted Christmas in our new house.
I calculated that I walked 365 miles this year!

I'm looking forward to all that lies ahead and wishing each of you a brilliant 2014!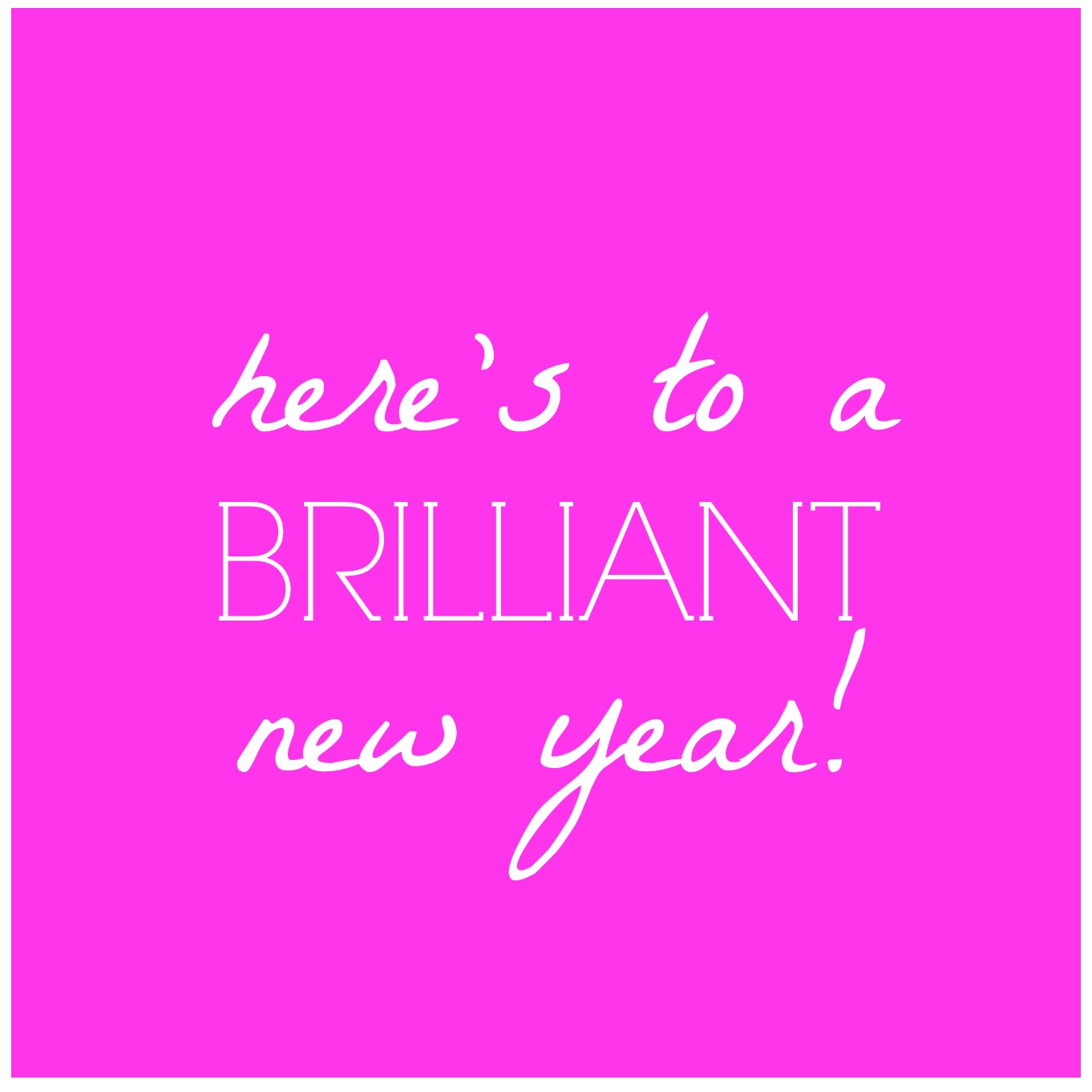 Related Posts: