We love San Diego and have missed it desperately since we moved from North County to Orange County almost three years ago. We made a lot of wonderful memories (not to mention friends) in our little beach town of Leucadia and life in general is a lot more laid back in San Diego, so anytime we can get back there, we do! Luckily it's only a one hour drive south.

We just spent four days in La Jolla as an end of summer, Labor Day weekend getaway and it was just what our family needed.
Our hotel room was steps from the beach, everything we needed was within walking distance and the sand, surf, sea life and sun were in abundance.
More signs of a great vacation:
1. I took a book that I didn't open once because there was too many other things to do, like people watch, lounge in the sun, follow guitar fish up and down the beach and practice writing our name in the sand.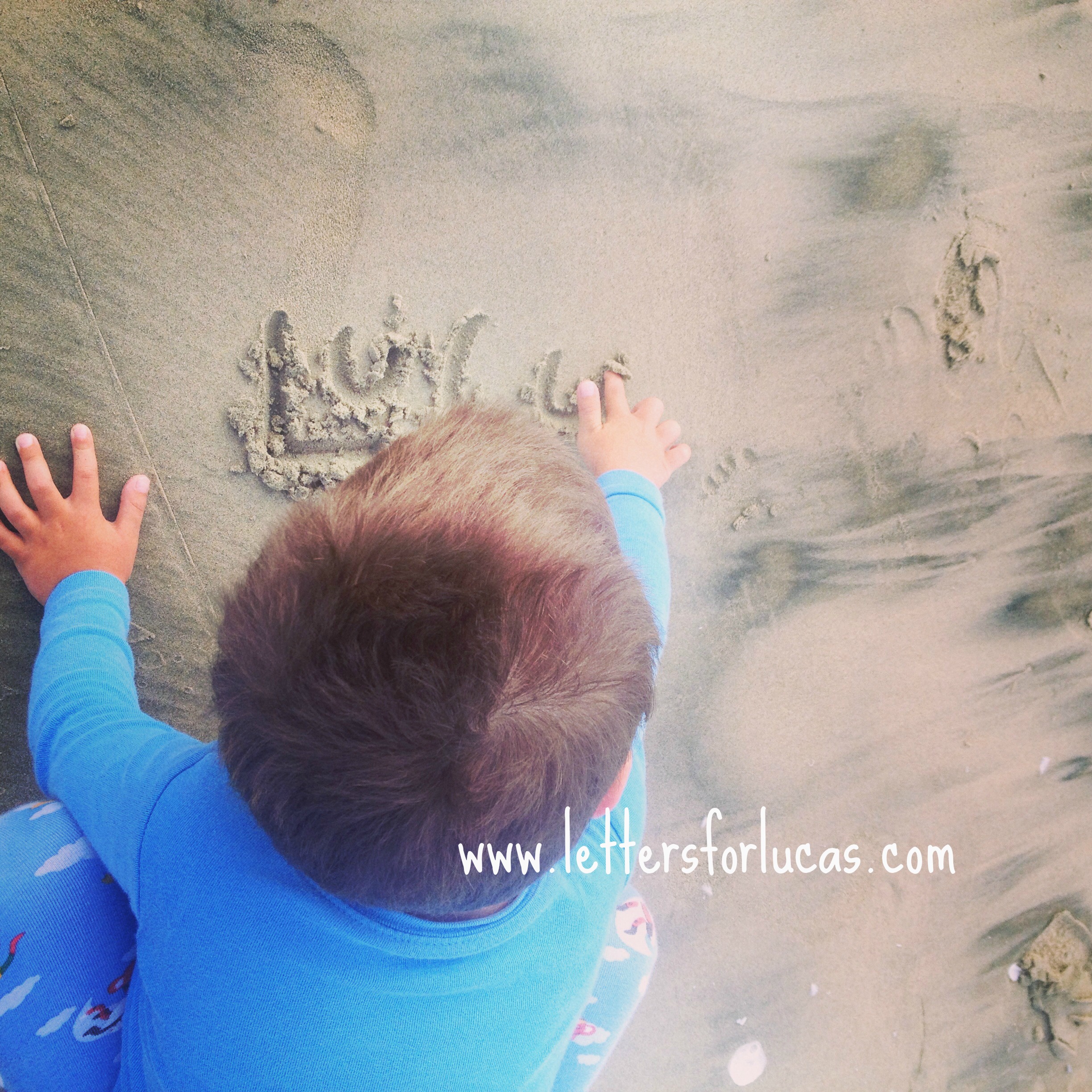 2. The only shoes I packed were flip flops, there was no make up worn and I left my flat iron at home.

3. When we unpacked, sand was everywhere, and I do mean everywhere, but I didn't mind a bit.

4. The majority of our dirty laundry consists of bathing suits, towels and cover ups.

5. Tan lines.

6. We took the long way home just to make it last a little longer.
7. For four days someone couldn't be dragged off the beach if his life depended on it.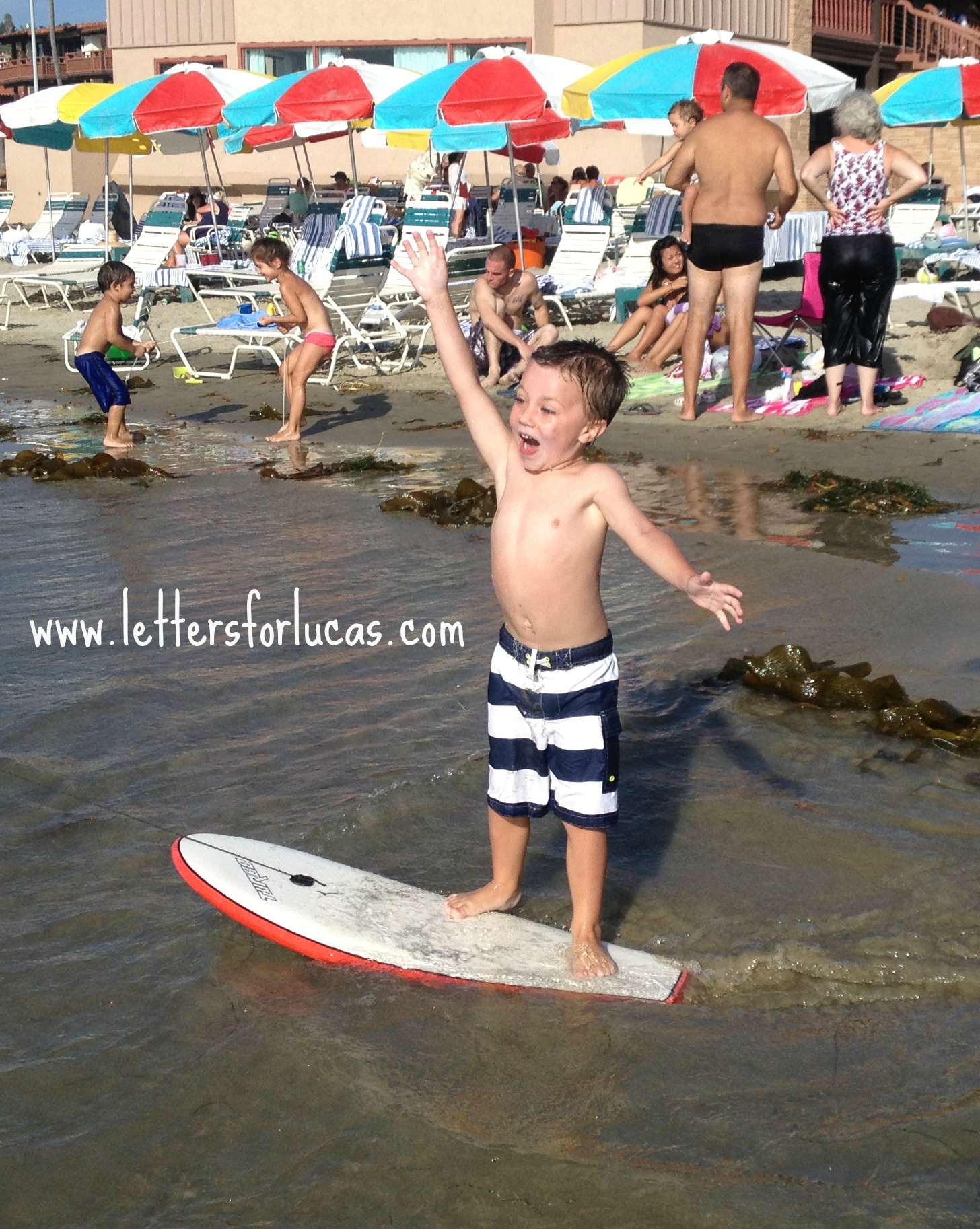 8. That same someone fell asleep in the car on the way home.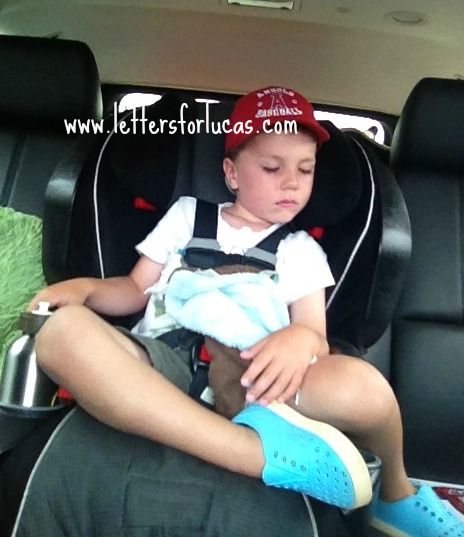 9. We're already planning our next visit.
10. We brought home good memories, great photographs and huge smiles.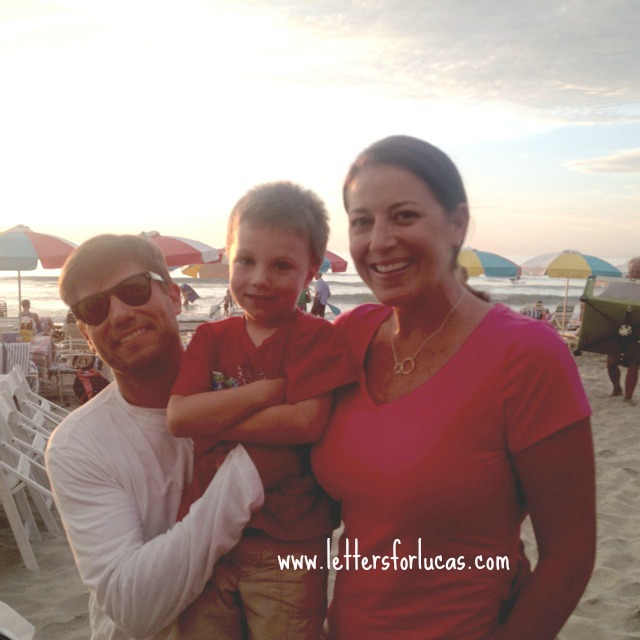 Related Posts: