I've lost my temper.
I've lost my way.
I've lost jobs.
I've missed deadlines.
I've missed flights.
I've missed opportunities.
I've broken the law.
I've broken promises.
I've broken hearts.
I've overindulged.
I've under delivered.
I've lied.
I've cheated.
I've procrastinated.
I've had to have the last word.
I've taken short cuts.
I've screwed up.
I've made excuses.
I've said awful things to people I love.
I've played dumb.
I've destroyed relationships.
I've avoided confrontation.
I've given up.
I've misled.
I've bitched.
I've complained.
I've boasted.
I've belittled.
I've judged.
I've been stubborn.
I've been ungrateful.
I've been impatient.
I've been distrusting.
I've been cruel.
I've been selfish.
I've been weak.
I'm a mess.
But there's this boy…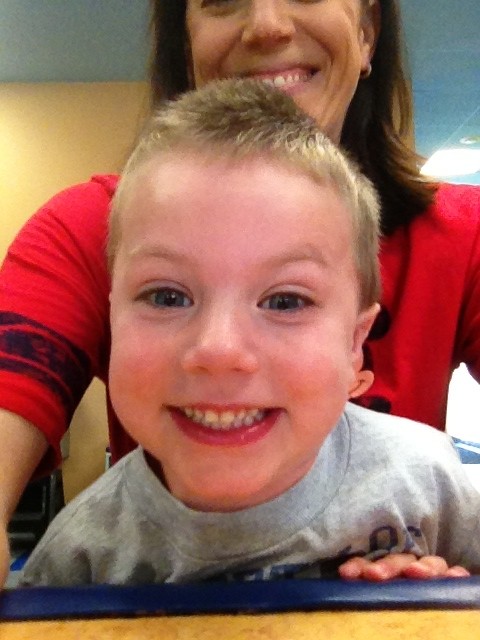 …and he is made of pure sunshine, turns my heart into butter and brings so much joy to my life.
He makes me want to be a better person. 
Lucas is the best thing I have ever done in my life.

He's a miracle.
My miracle.

Related Posts: