I had an amazing childhood. My parents worked in American International schools and I got to live in many different parts of the world. I loved moving from country to country, meeting interesting people, experiencing unique cultures, customs and foods, but there was always a part of me that wished we could have stayed put for a while, built roots and had a home base.
And this house?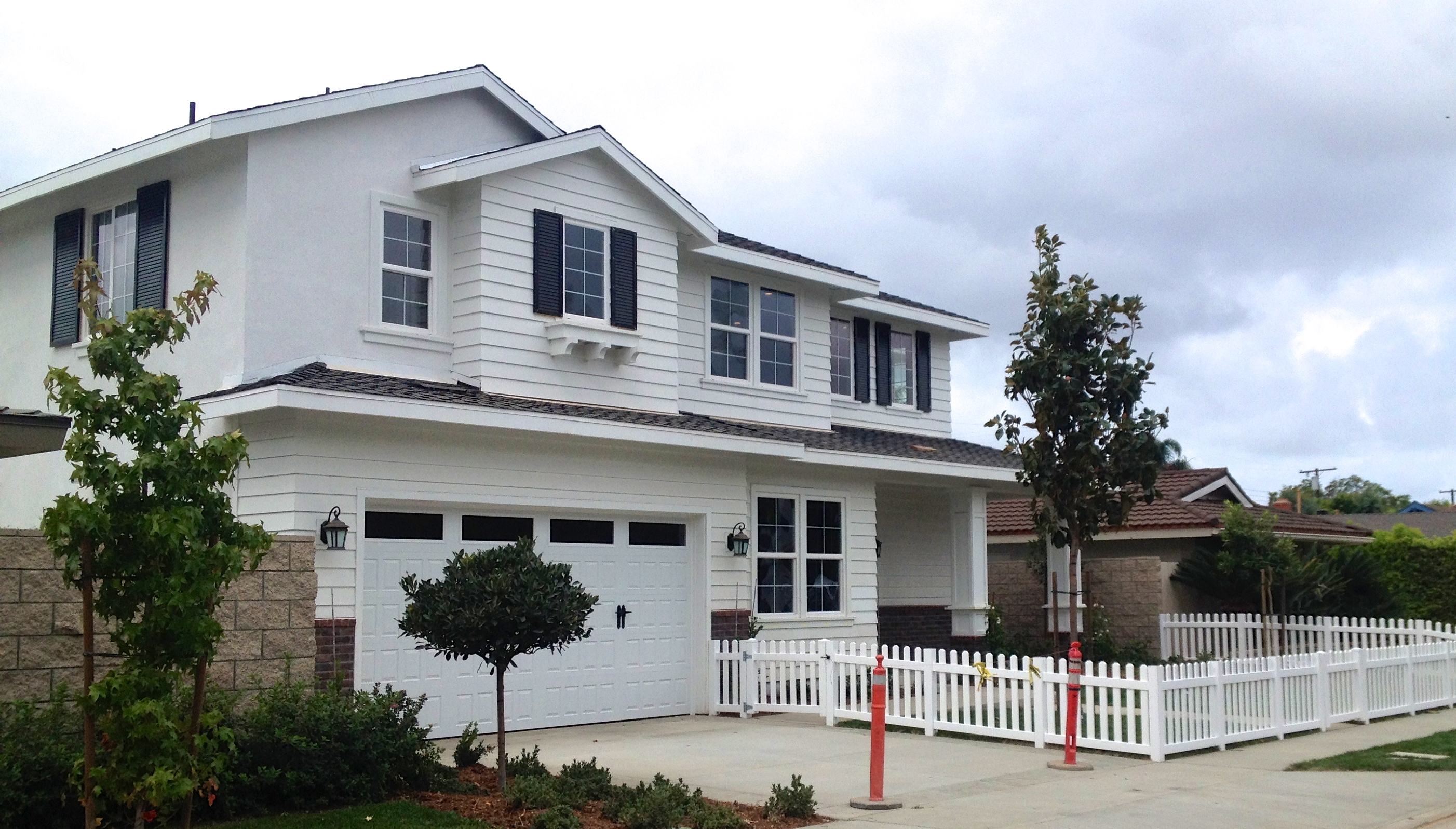 This is the house I wish I had grown up in.
This is the house that my husband and I will raise our family in.
This house is almost ours.
After eight l o n g months, our days of apartment living are finally coming to an end!!
Our new home has four bedrooms, including an in-law suite (!), three bathrooms, one of which is a Jack and Jill bathroom that I have always dreamed of, a gorgeous walk-in closet, a custom dog run for Charlie Pasta, a nice size yard and is back in the neighborhood we want to be in. Time for us to payback on play dates, dinners and holiday gatherings!

We are so excited, grateful and relieved we found something just in time for baby girl's arrival.
The next few weeks are going to be crazy busy with packing, unpacking, decorating for the holidays, gearing up for baby and making this house our home. I can't wait!!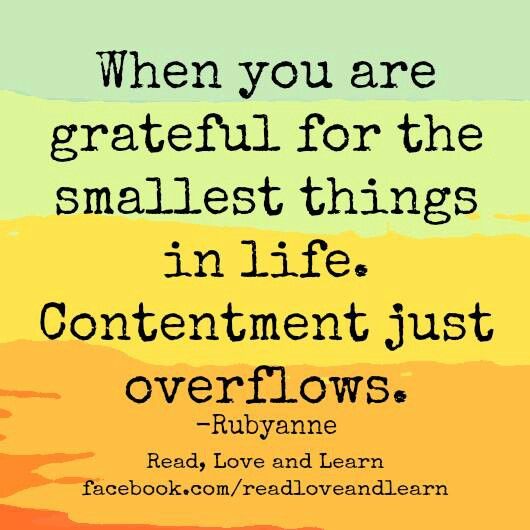 Day 4: There are many, many things I won't miss about apartment life, but topping the list is not having an assigned parking spot. I will not miss circling our complex after a late night event, holding my breath and cursing to myself trying to find a spot, or having to park half a mile away. I can't wait to have a driveway and a garage again! Seriously, it's the little things. #30daysofgratitude

Related Posts: