We've been reading the books, reminiscing about when he was a baby, letting him pick out onesies, answering and asking a lot of questions, visiting friends with newborns and talking about how things are going change, but no matter how hard we try to dot all the i's and cross all the t's, nothing can truly prepare our household for a baby or Lucas to be a big brother.
After learning from a good friend that there was such a thing as a Sibling Preparation Class, I promptly took to the Web and signed up Lucas.
I figured it couldn't hurt for him to hear from someone other than Mommy and Daddy how to be helpful, patient and careful with his baby sister, our baby, as we call her. Lucas even got a lesson in swaddling and diaper changing.
Seeing the gleam in his eyes as he shared with the instructor how he has seen our baby doing somersaults on a computer screen in the doctor's office made my night, but I especially loved how he suggested that someday his little sister attend a sibling class of her own so that she can learn how to be a good sibling too. My smart little firstborn.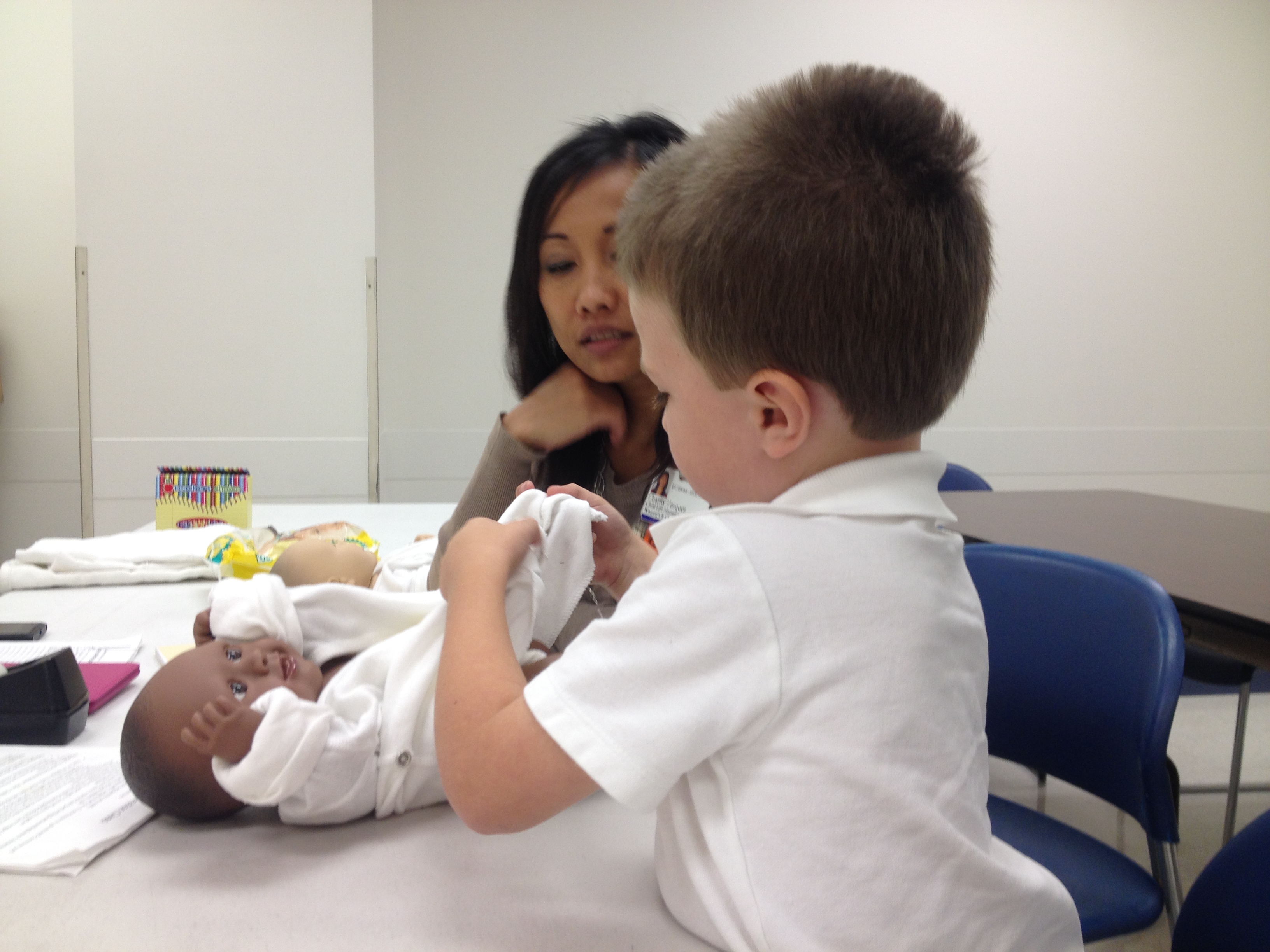 _____________________________________________________
Day 14: Today I am thankful for my husband's successful business, European Collectibles on PCH, a classic car dealership. It is his dream realized and our livelihood and today is celebrating its three year anniversary! #30daysofgratitude
Related Posts: