As I open the box, I recognize the musty scent immediately. It is full of old family photographs, some with faint pen markings on the back.
Dates and locations:
Birthday '75
Easter 1977 – Park Mall, Tucson
Summer '94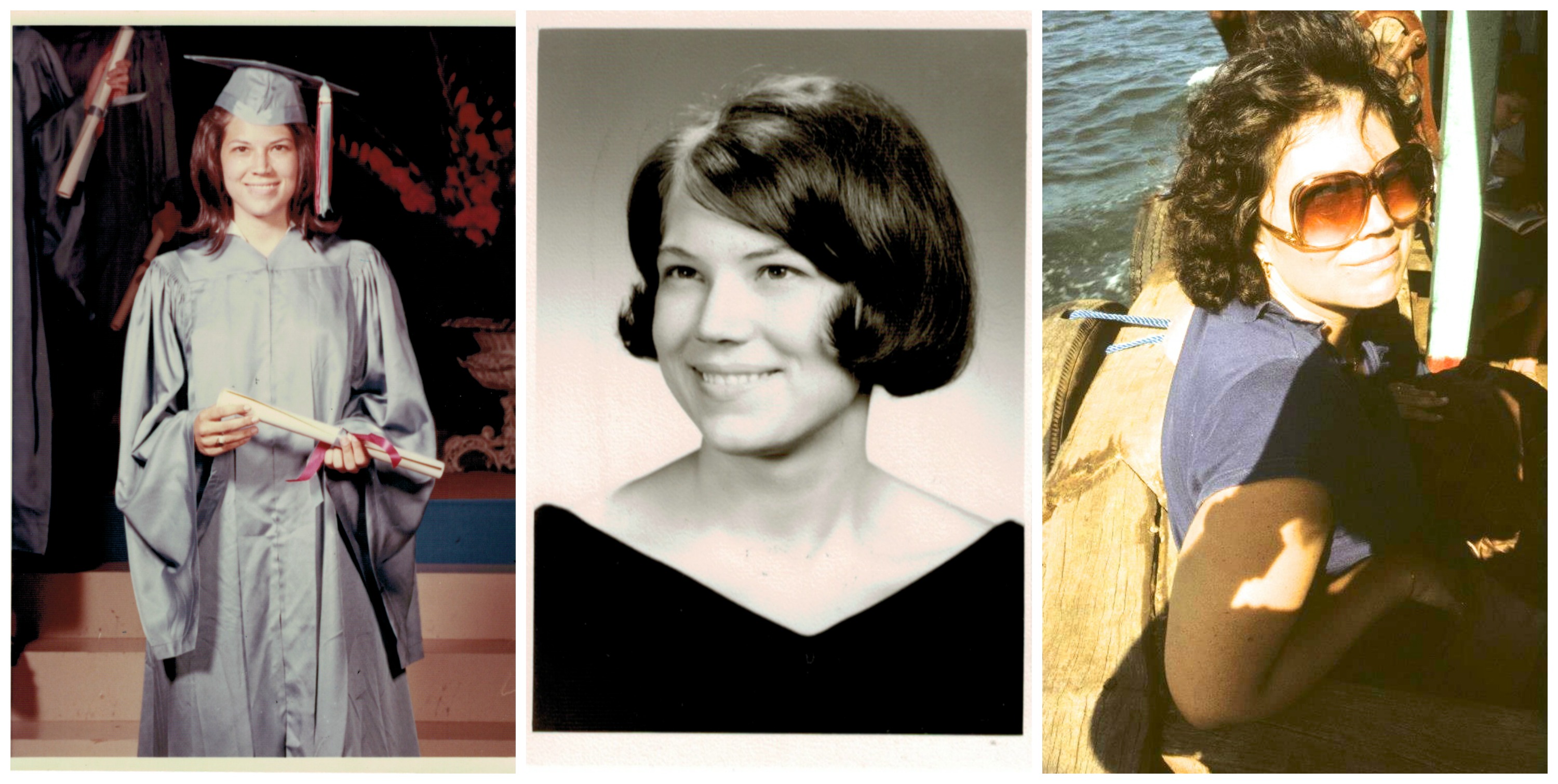 Many are left blank so it's a guessing game for me.
I'm on a mission although I don't quite know what it is yet.
Like my memories, the images have started to yellow over time.
Stack after stack, I begin to make piles.
Photos of my mother.
Photos of me and my mother.
There are not many of either.

I keep telling myself that it was a different time, the early 1970's. Cameras were expensive. Having photos developed was expensive. There was no selfie, let alone smart phones with cameras built in.

Still it makes me sad. I wish there were more photographs of me with my mother, especially as a baby. I also wish I hadn't been such a shit teenager whenever dad pulled out the camera.

This Mother's Day will be my seventh without my mom and fifth as a mother myself. The holidays and milestones are always the hardest. It's bittersweet leading up to the actual day as thoughts of my mother and our relationship consume me.
I miss her.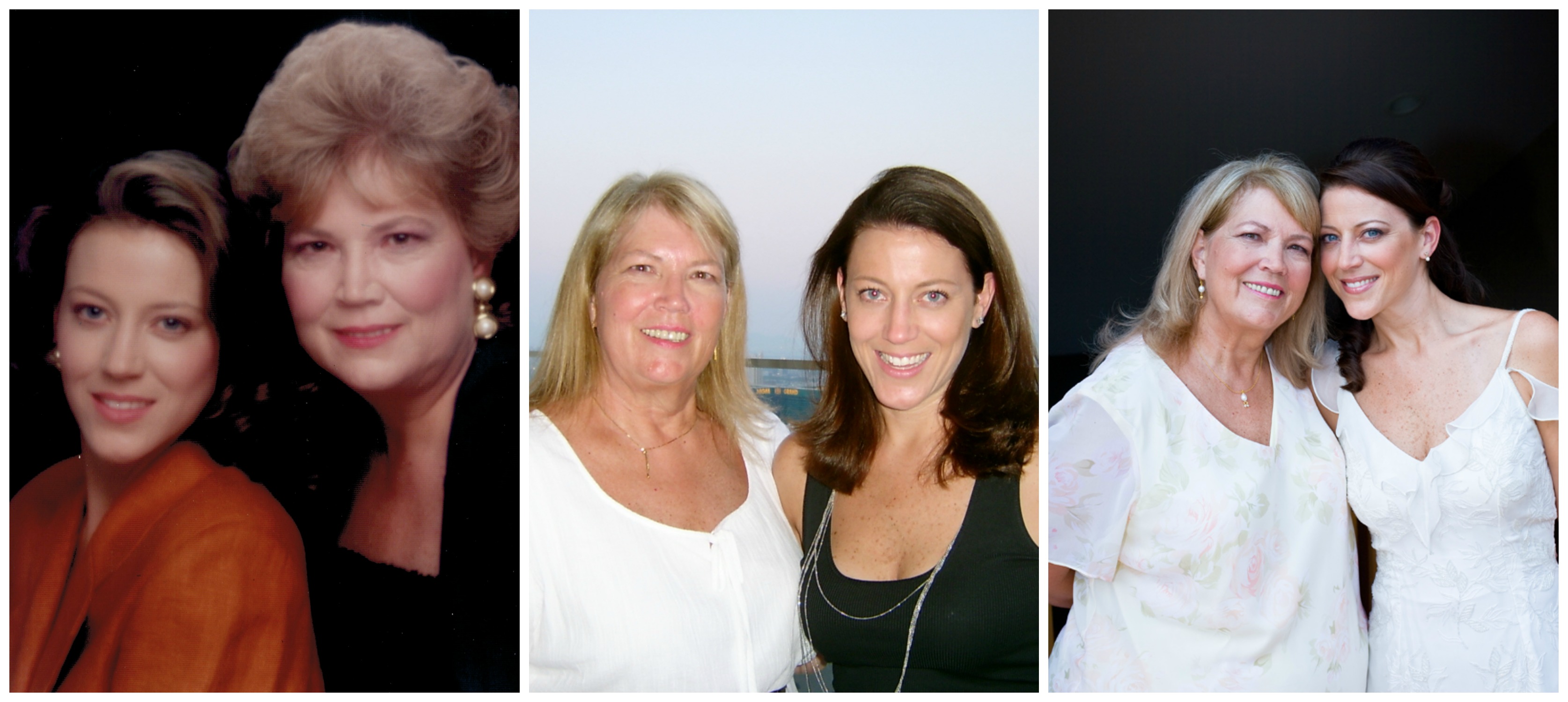 I encourage you to spend the day with the mothers in your life and make mental and physical memories. Someday your children will want to reminisce and look at old pictures of you and them together.
Happy Mother's Day to all moms, grandmas, great grandmas, step moms, foster moms, mothers to be, those longing to be mothers and those who have lost their moms.
But especially my mom.
Related Posts: