It goes by so fast.
As a parent you hear this and think it over and over and over again.
It's true.
And there is no pause button.
One minute my son is safely buckled in tight on the back of my husband's bike in a helmet that barely fits him and the next he was way out ahead of me on his own. No training wheels, not a care in the world and I am calling after him to stop at the corner so I can catch up.
One day I am introducing Lucas to Play-Doh and trying to keep him from eating it and the next I am listening to him read and helping his complete book reports.
My tiny baby went from being rocked to sleep in my arms to sleeping soundly in a crib, then a toddler bed and before I knew it, he was in a full-size bed of his own.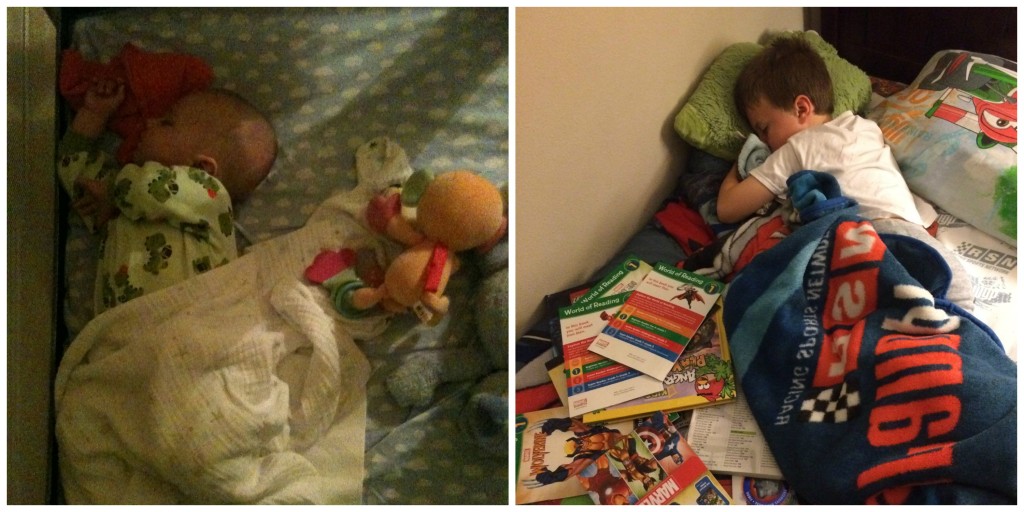 It's hard to believe my now 52 pound, 52 inch boy used to fit in the sink.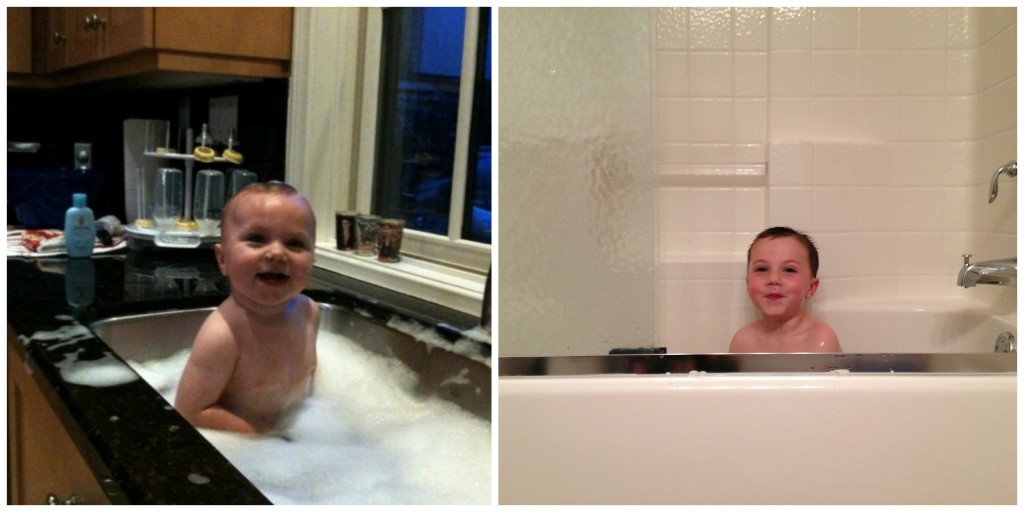 Lucas has been a water baby since birth but I hold my breath every single time he's in a swimsuit.
They met as babies because their mothers are friends and it been so fun watching them grow up side-by-side. I hope the friends Lucas has today are always in his life.
My sweet curious little boy has always been bright eyed and full of smiles. And he has always looked good in blue.
For four and a half years Lucas was the center of my universe and now he shares that space in my heart with his little sister. She could not have asked for a better big brother.
I love looking back and these pictures will always remind me how far we've come as mother and son. I feel privileged to watch this boy grow up and can't wait to see what the future holds.
Related Posts: