Lori of In Pursuit of It all is the beautiful mind behind Project: Purse and Boots, a fundraiser she created to raise money for the American Stroke Association in memory of her grandmother.

Lori also does funny very well, like wine coming out of your nose funny.

But all you really need to know about Lori can be found in the words of the tender tribute she wrote, The Red Underwear, a piece that was selected by BlogHer last year as a Voice of the Year selection. I had the immense honor of waving a pair of red [paper] panties high in the air after listening to her read this moving piece aloud.
To say I'm honored still would be an understatement.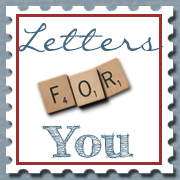 Dear Unexpected, dear Unknown, dear Unanticipated;
Forgive me my intolerance. I'm not so good with you. You make me nervous and you unsettle me.
I do best with a plan and a map. I like knowing the route and I like a path blazoned before me. It doesn't have to be well worn or lit with a million lamps, but I like the comfort of a track through the grass and knowing there are no monsters around the corner.
You steal that security from me. And where I don't mind the occasional bill that's larger than expected or the last minute visit from a relative, there are times when not being able to see past you leaves me shaking and pushing paralysis aside with two ineffective hands.
You bring me terror when I think of my children. I can't stand not being able to see the things they might trip over or the fears they may face. I don't feel I can properly arm them when I don't know what's in front of them. Do I need to give them powerful words? More vitamins? A snarl to keep in their back pocket? A savings account? I wring my hands in anxiety, so worried that the one weapon they need will be the one I didn't think of. Did I raise them to be too polite for ambition? Too sarcastic for affection? Or too determined to take help when they need it?
The way you cloud my vision of my beloved husband makes my throat tighten. I waited so long for him, for love so deep that carries me so steadily. I watch the turning pages of the calendar, feeling for the first time the simultaneous elation and dread that accompanies a plan to grow old with another. Will he be here through my latest days? Will I be here for his? Which one of us will let go of the earth first? The questions ricochet against the walls of my mind with sharp corners.
But maybe I'm being ungrateful. Why can't I accept the temporal blindness you impose with the same equanimity that I wait to see what's in the prettily wrapped birthday package? I don't want to know what's in the box until the time is right, for only then is the gift truly mine. So conceivably I could wrestle you into that framework – where unanticipated becomes surprise, unknown becomes mystery, and unexpected becomes wonder.
So maybe the fault is mine – I did not appreciate how you are dressed. I am too judgmental, perhaps, obsessing over the mud tracked on the floor and overlooking the flowers in your hands. It's my way, you see – to watch where I walk and notice later what's further on the horizon.
Because I like a path, remember?
Hesitantly yours,
Lori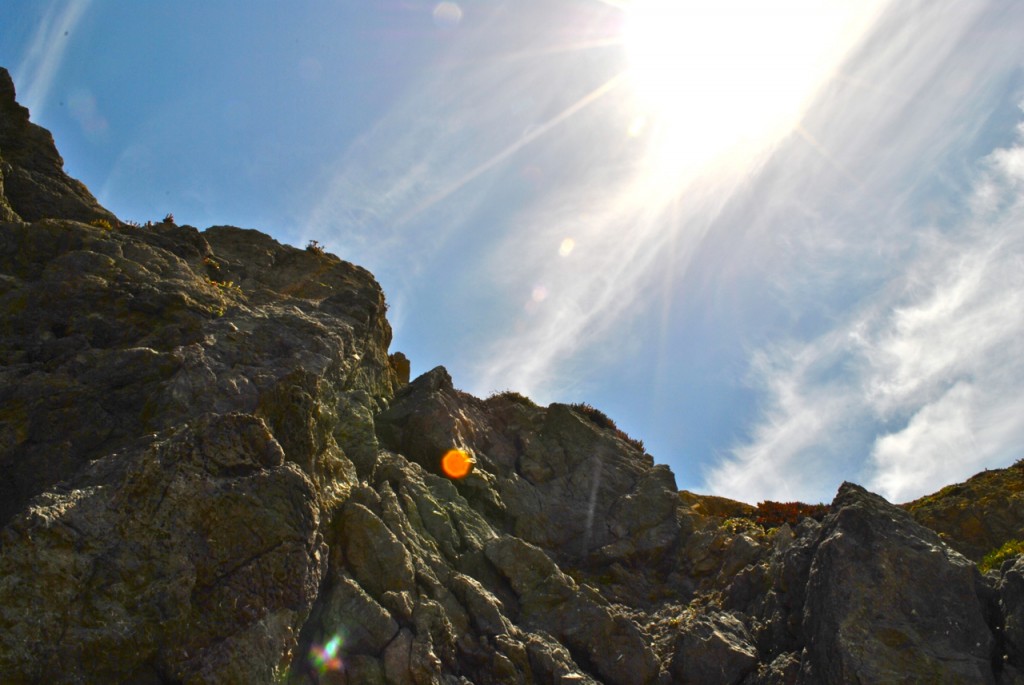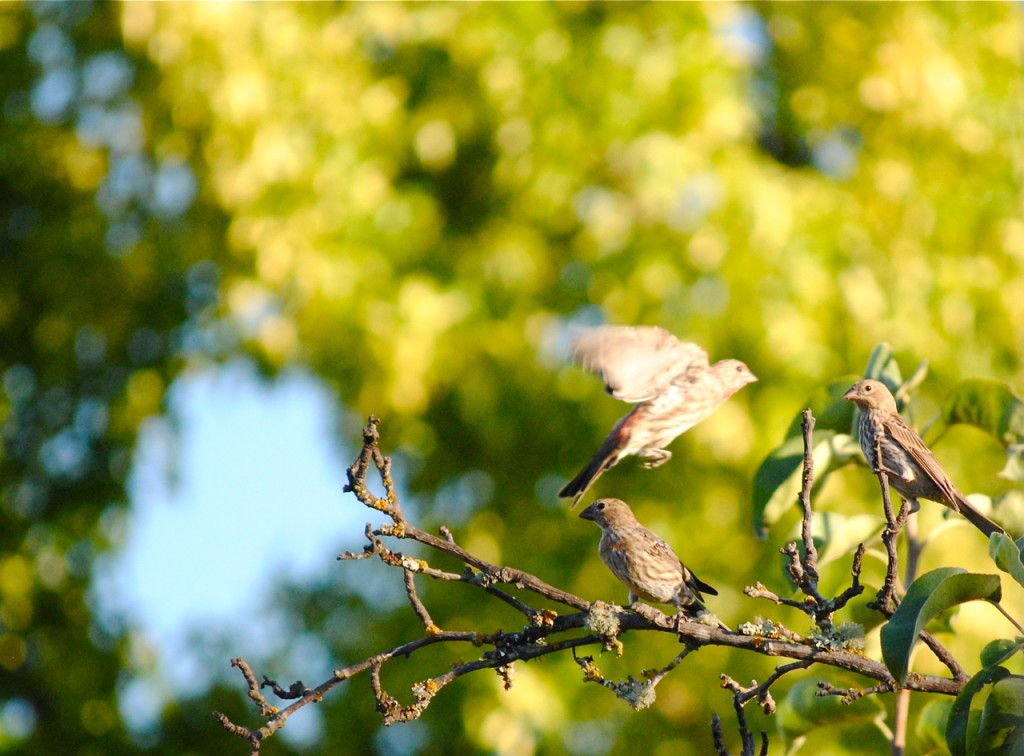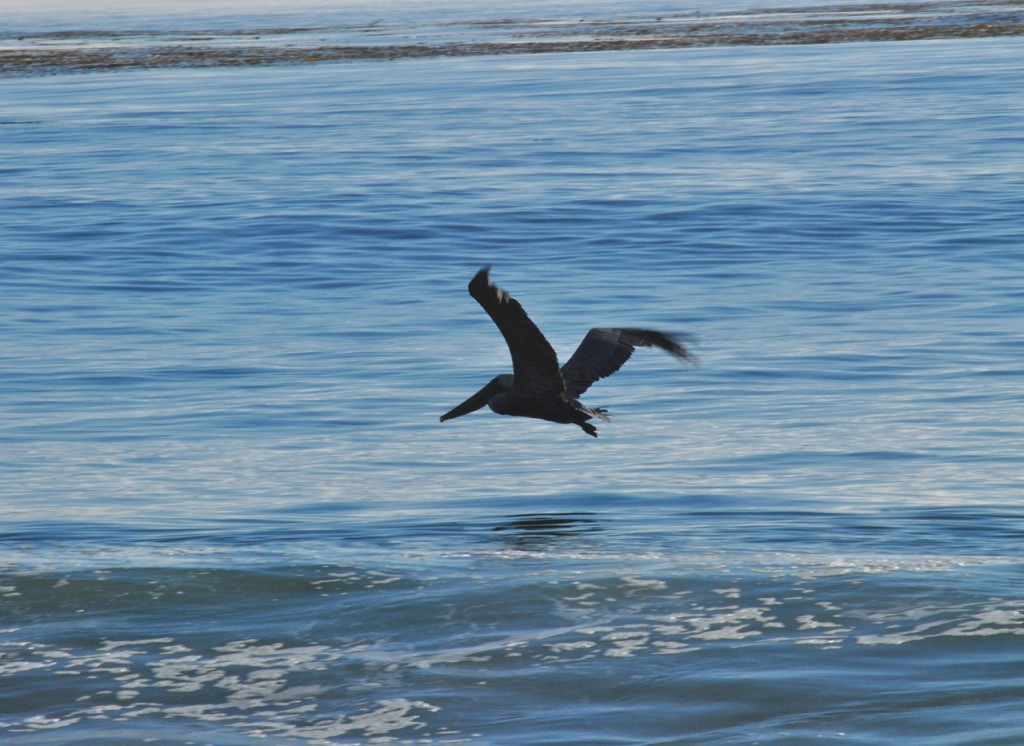 Related Posts: