Together, Todd and I were enough and then we had Lucas.
Our son made us a family.
We desperately wanted a sibling for him and after a three year struggle with secondary infertility, we were finally able to give him one.
Our baby girl made our family complete.
A sibling is there to share secrets and face life's greatest moments. But why I ever thought two children born to the same parents, raised in the same way would be alike is beyond me.
My sister and I are as different as night and day but I always thought it was because of the almost 12 year age difference between us. We were practically raised as only children and didn't became close until we were adults. I have faced the best and worst life events with her by my side.
I have known many siblings and they are different from one another too but I never really thought why.
Now that I have two children I realize how unique siblings are from one another. Lucas and Lola are their own individual people with personalities and characteristics that are continuing to develop and while they do share genetics, they are very different.

So different.
So wonderful.
Just like snowflakes.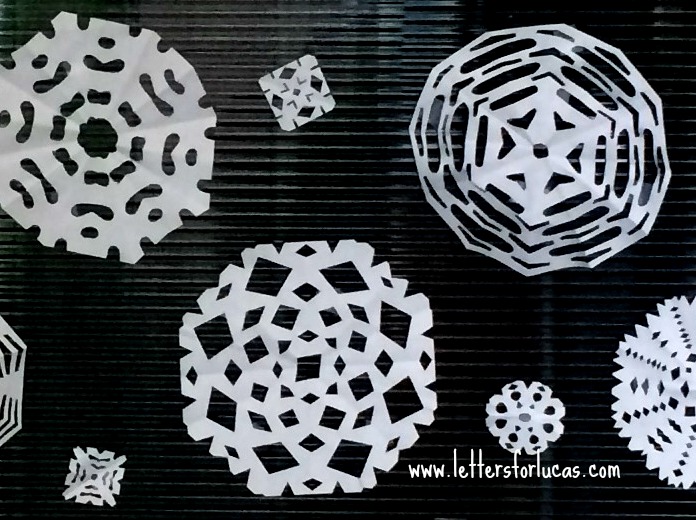 At only 10 1/2 months and 5 1/2 years old, I can already see how different my children are from one another.

Complex.
Delicate.
One of a kind.
Magical.
And always will they be siblings.
Related Posts: