I have been so down in the dumps lately with our infertility journey coming to a much needed break (for now) and the recent damage I'm having to deal with at my parents house that when I saw Mama Kat's Writer's Workshop prompts for this week, I couldn't help but pick #1: Share one good thing you're looking forward to.
I have found that it is so important to see the good in your life, especially when you feel like the walls are caving in around you and all you want to do is cry.

Mine is a very blessed life and I have so much more to make me smile than frown and came up with not one, but SEVEN really great things that I'm looking forward to:
1. Seeing Iris with my sister this weekend.
2. Celebrating our five year anniversary in San Francisco next weekend.

3. Bringing home our puppy home  on August 7.
4. A new pile of books to tackle! I just read The Night Circus by Erin Morgenstern and if it is possible, it made me fall in love with reading all over again. Seriously, if you haven't read this book, please do, it's absolutely magical.
Here are three others I'm anxious to snuggle up with!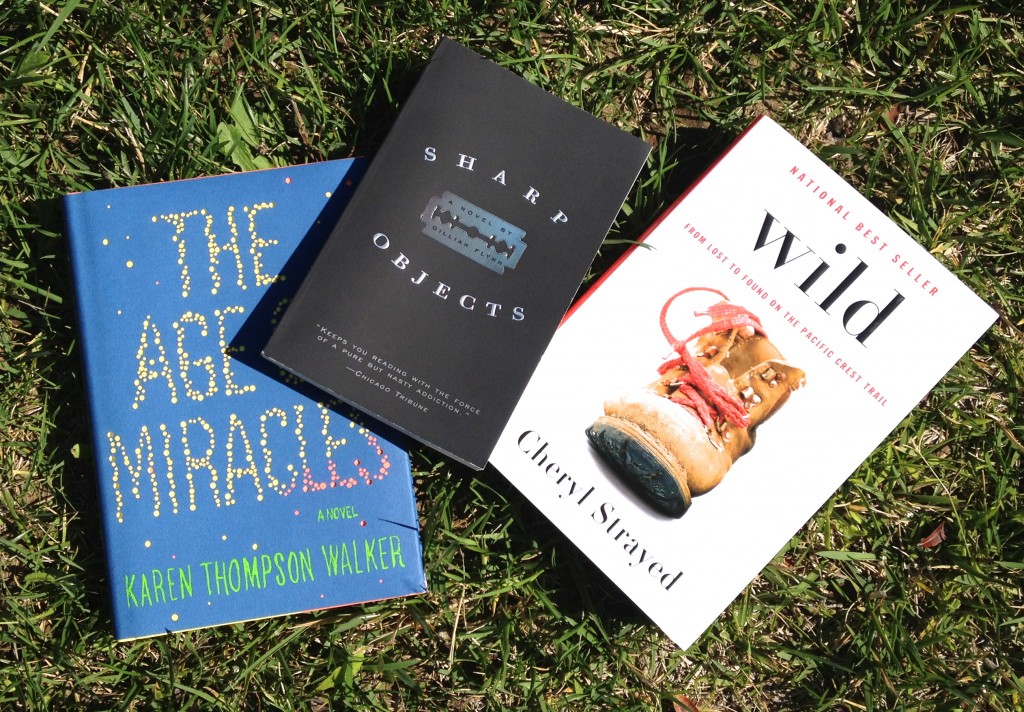 5. Duran Duran concert with my girlfriends on August 11!

6. Mastering the camel pose – someday, I hope! And look this elegant while doing it. Sigh.
7. More moments like this with Lucas, someone I look forward to being with every single day: 
What are you looking forward to?

 This post was written for Mama Kat's Writer's Workshop Prompt #1) Share one good thing you're looking forward to.
Related Posts: