The real man smiles in trouble, gathers strength from distress, and grows brave by reflection. – Thomas Paine

As I took down our Christmas decorations yesterday, I thought about my year. As always, it was full of ups and downs, sweet memories and milestones, moments I wish could have lasted forever and days that I would never want to relive. All I could think is I hope 2012 has more of the same. Well maybe a few more ups than downs.

One of the many reasons I love having a blog is the chronicling of my life, which in large part revolves around my sweet boy, Lucas. Letters For Lucas is a place where I can share my thoughts and receive an abundance of support, no matter what the subject matter.
My 2011 recap would not be complete without mentioning my weekly series, Letters For You, which I launched in September. I am so proud to host this series and I'm constantly overwhelmed by its warm response.

This year, I attended my first two blog conferences and was finally able to meet many of the women that have meant so much to me in the blogging world and am pleased to now call IRL (in real life) friends.
I enjoyed going back and re-reading my 2011 posts and had a lot of fun choosing these photos and my favorites, all that I feel sum up my year.

Click each photo to find my favorite Letters For Lucas post from that month.
Please enjoy and however you choose to ring in the new year, be blessed.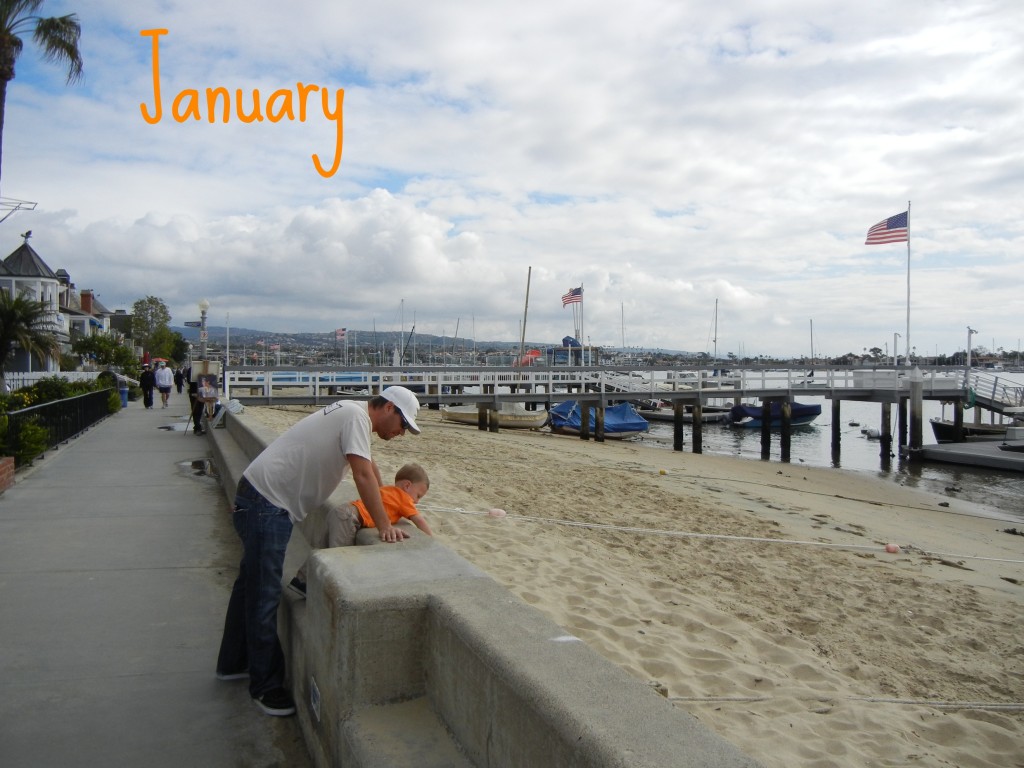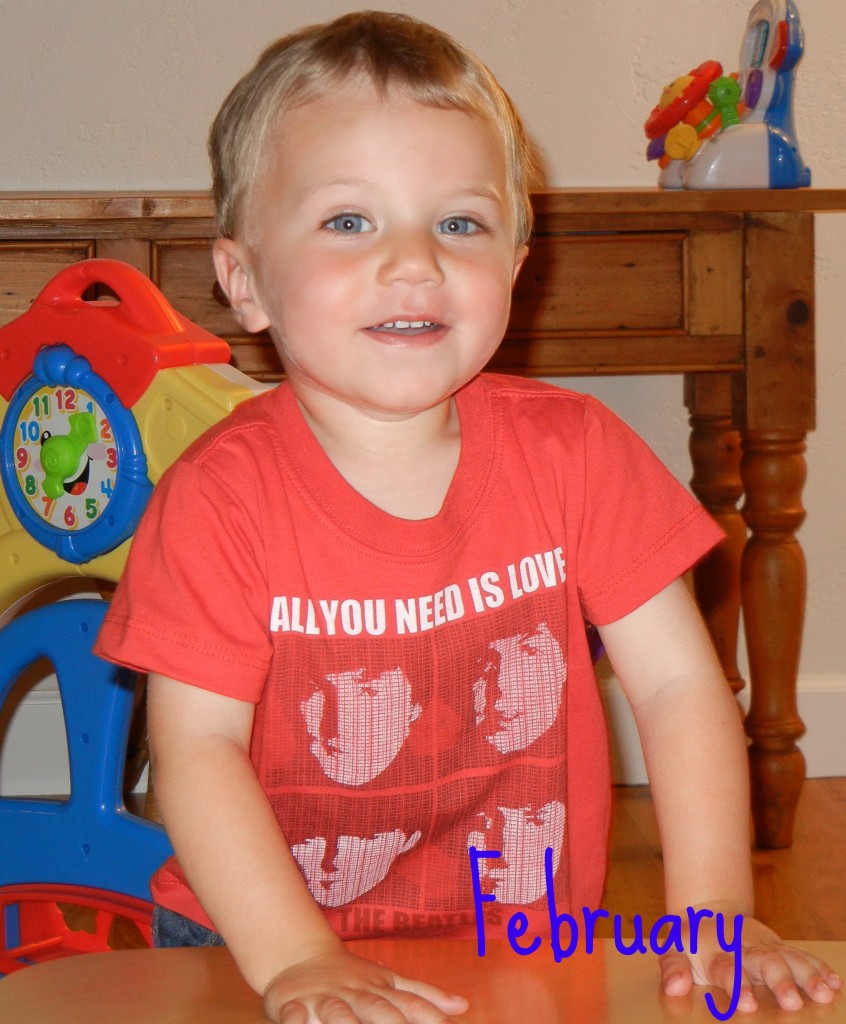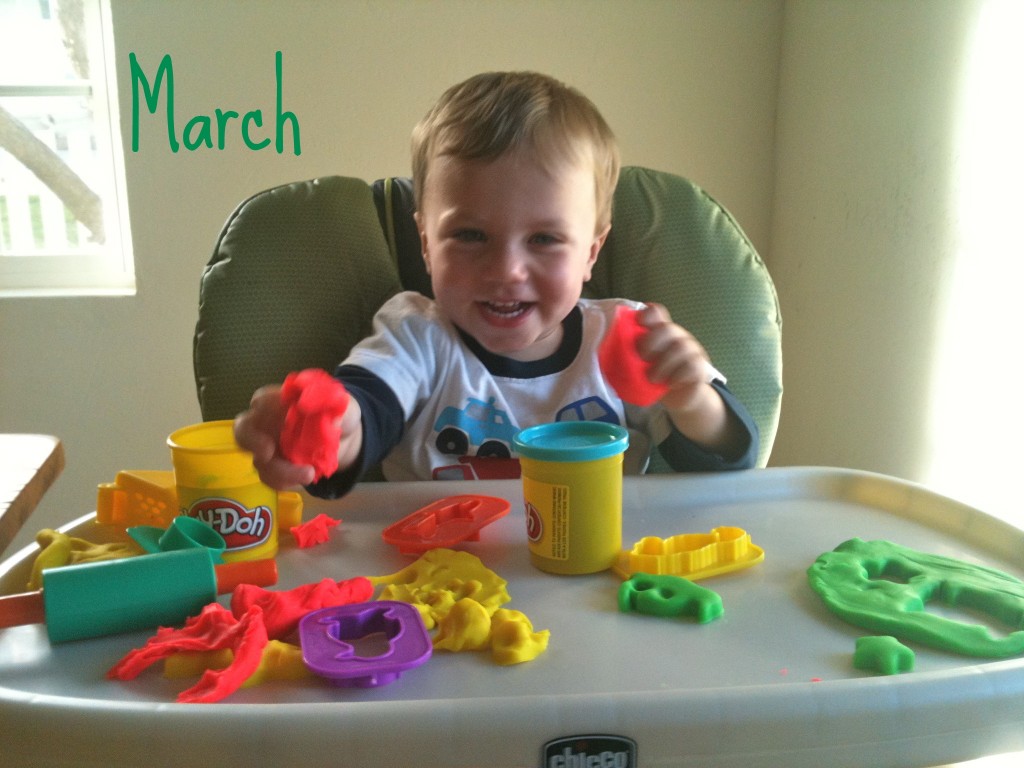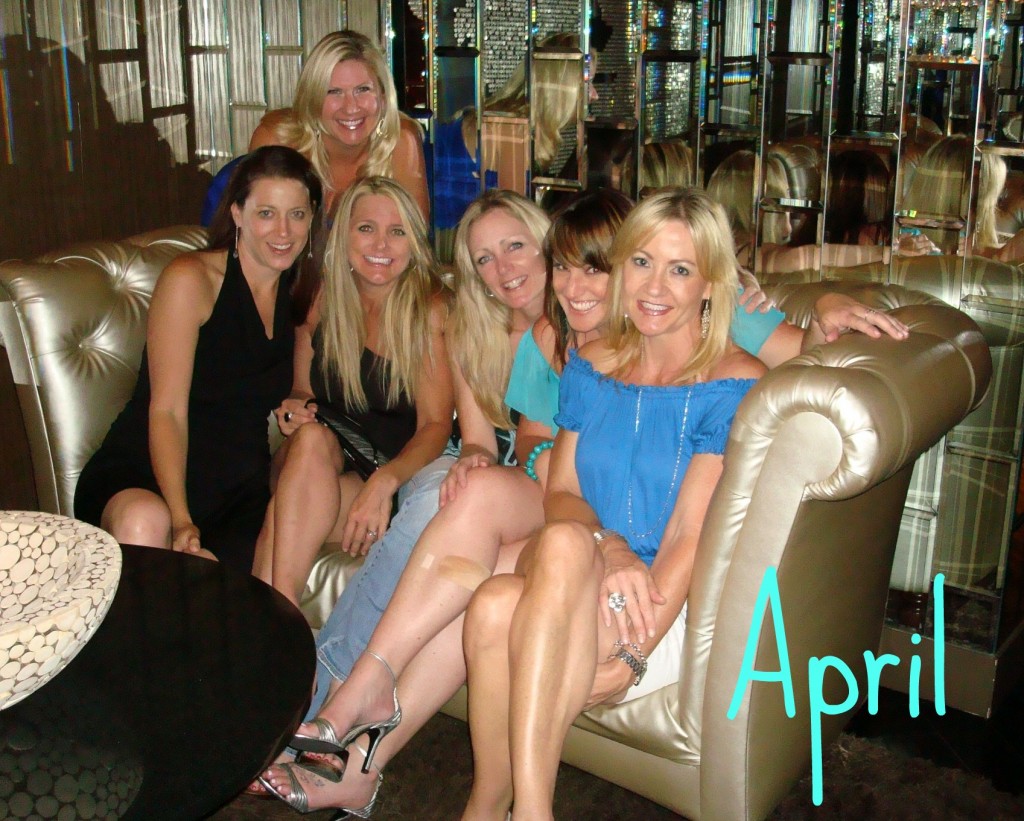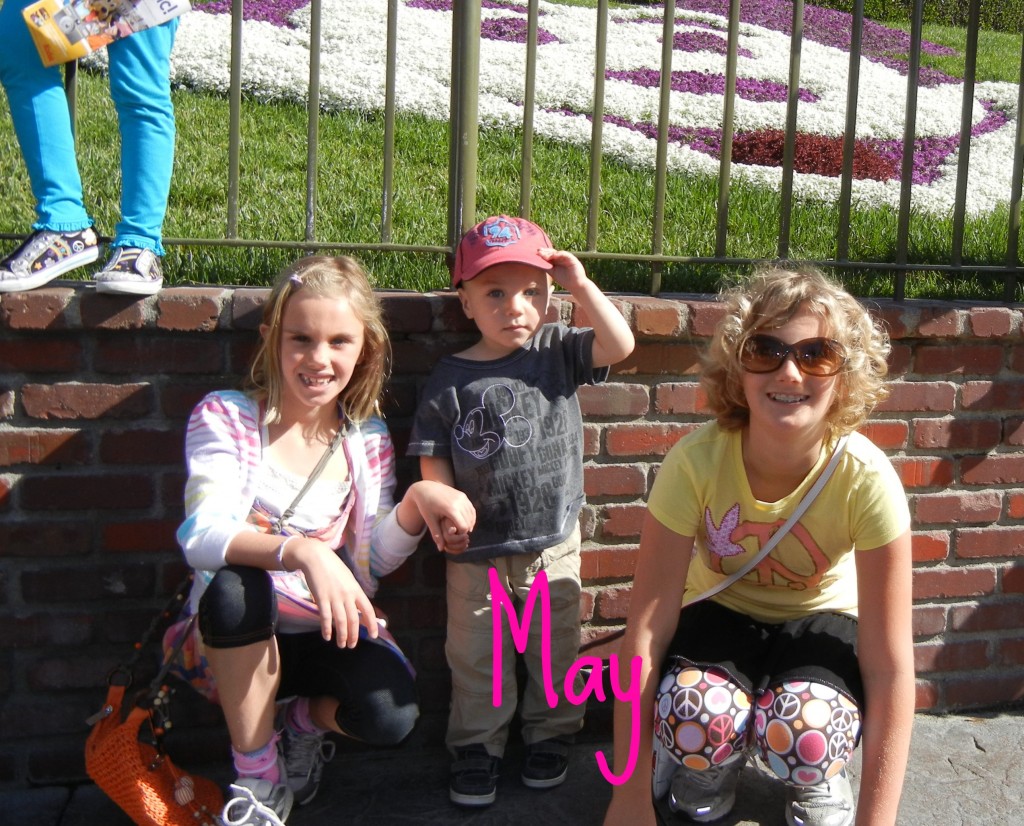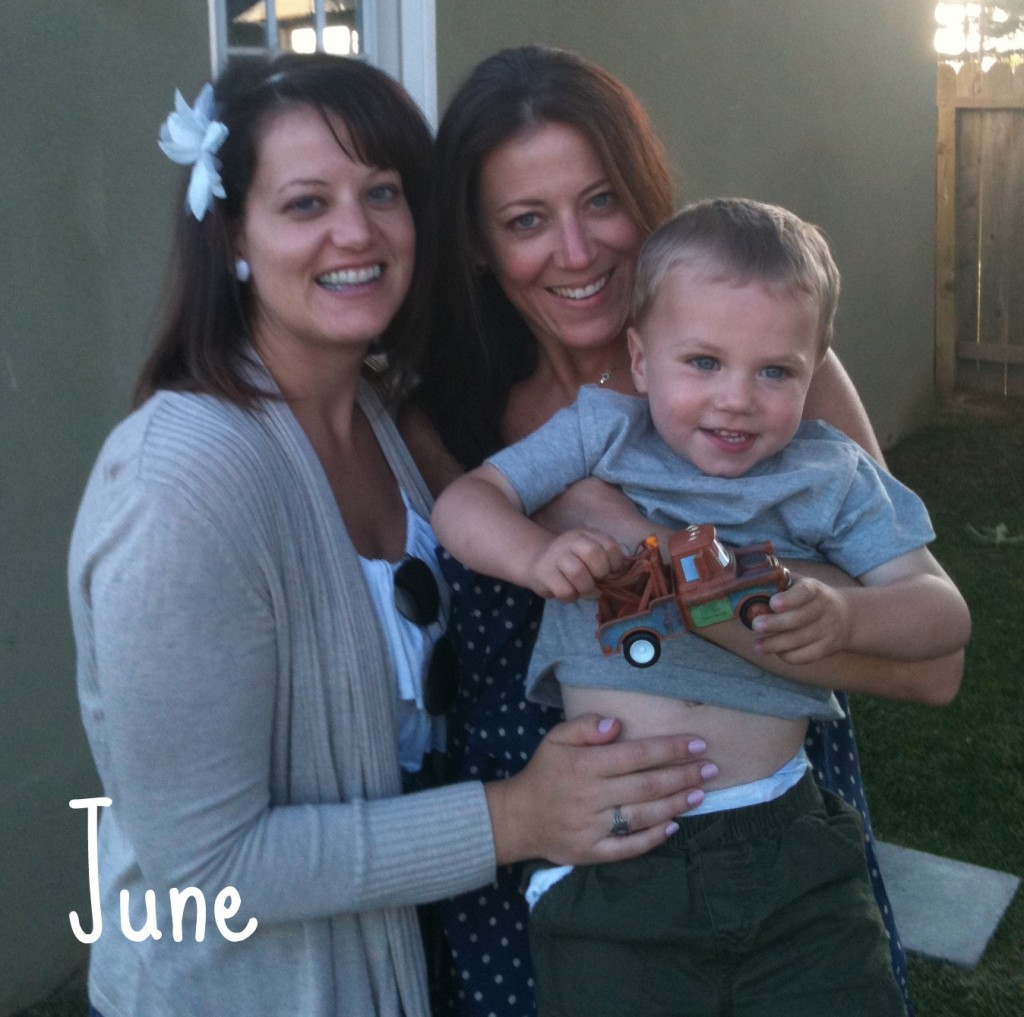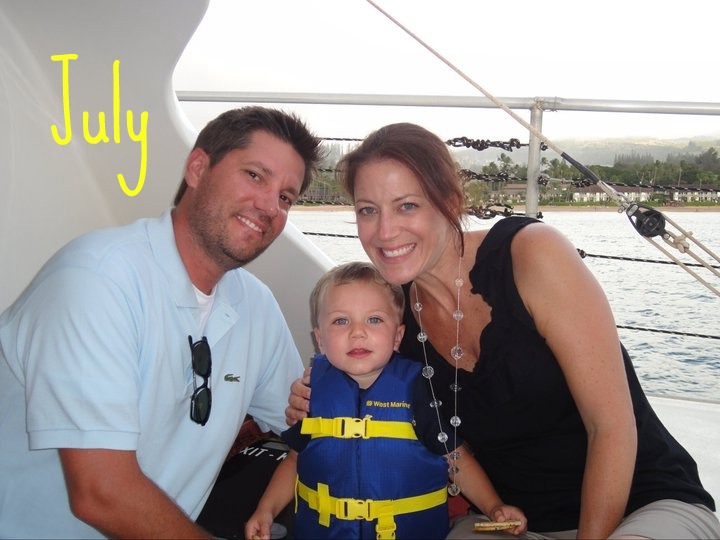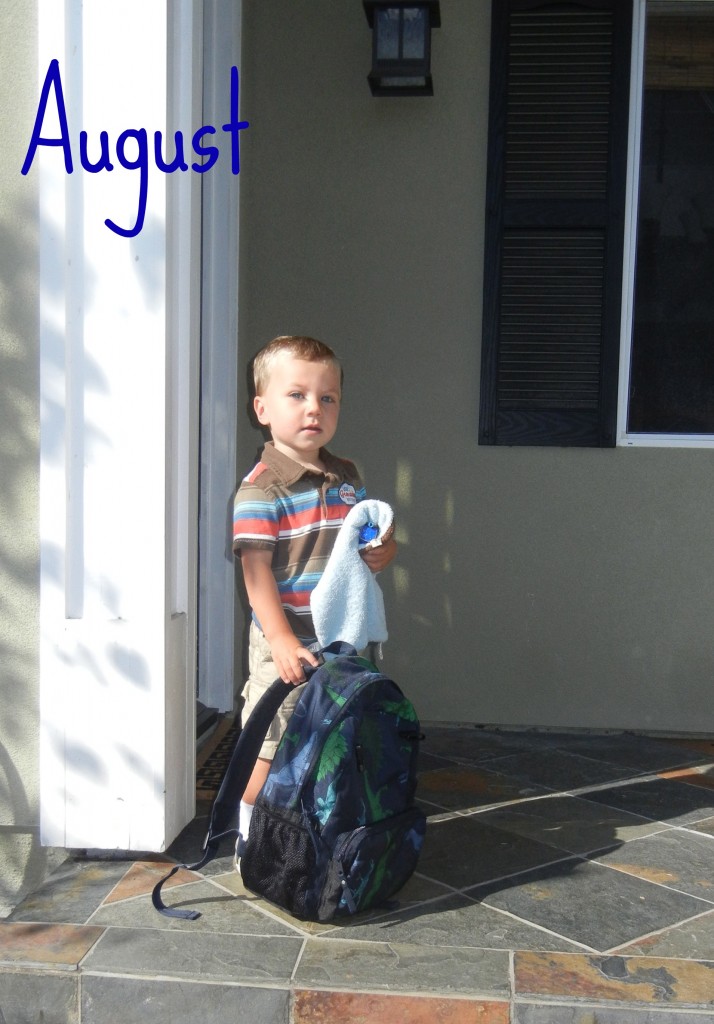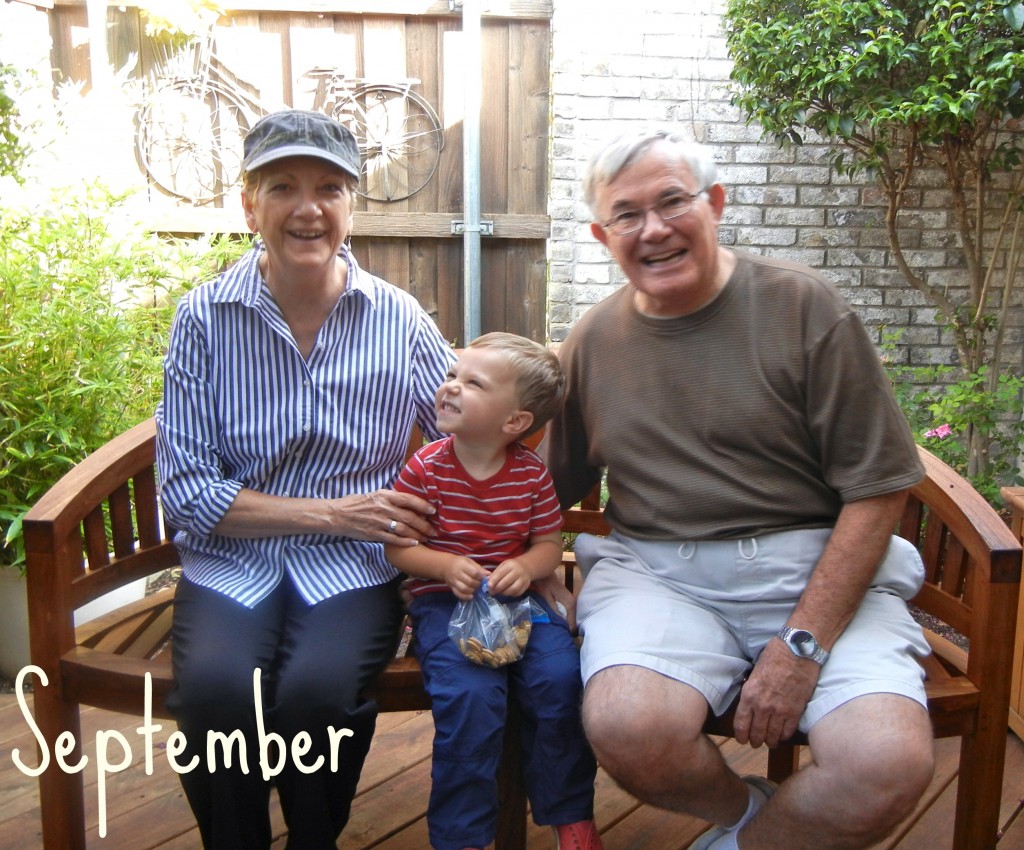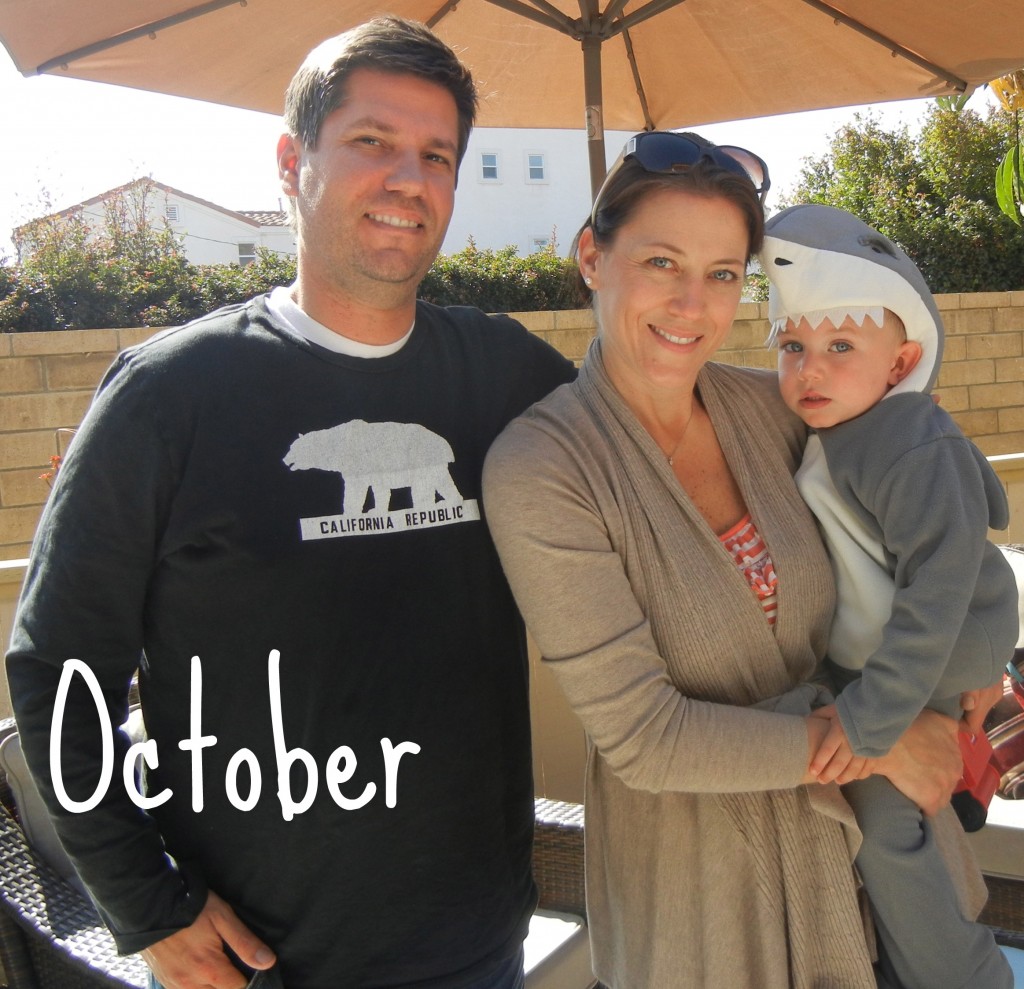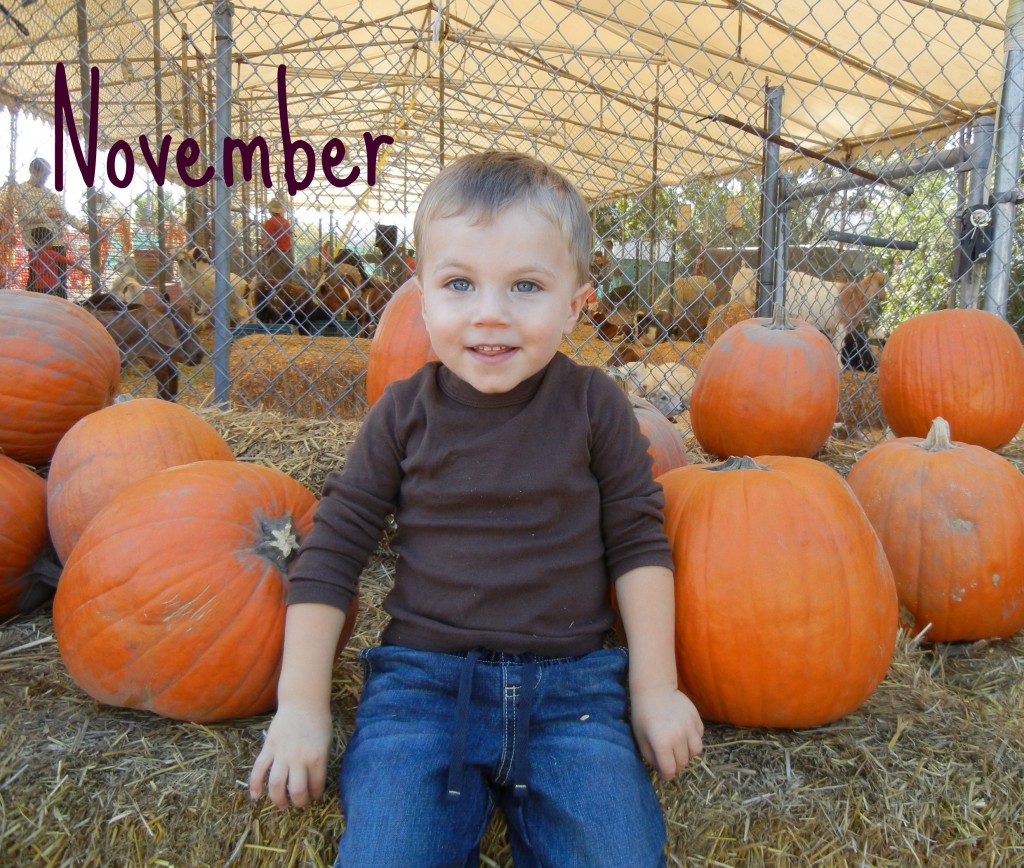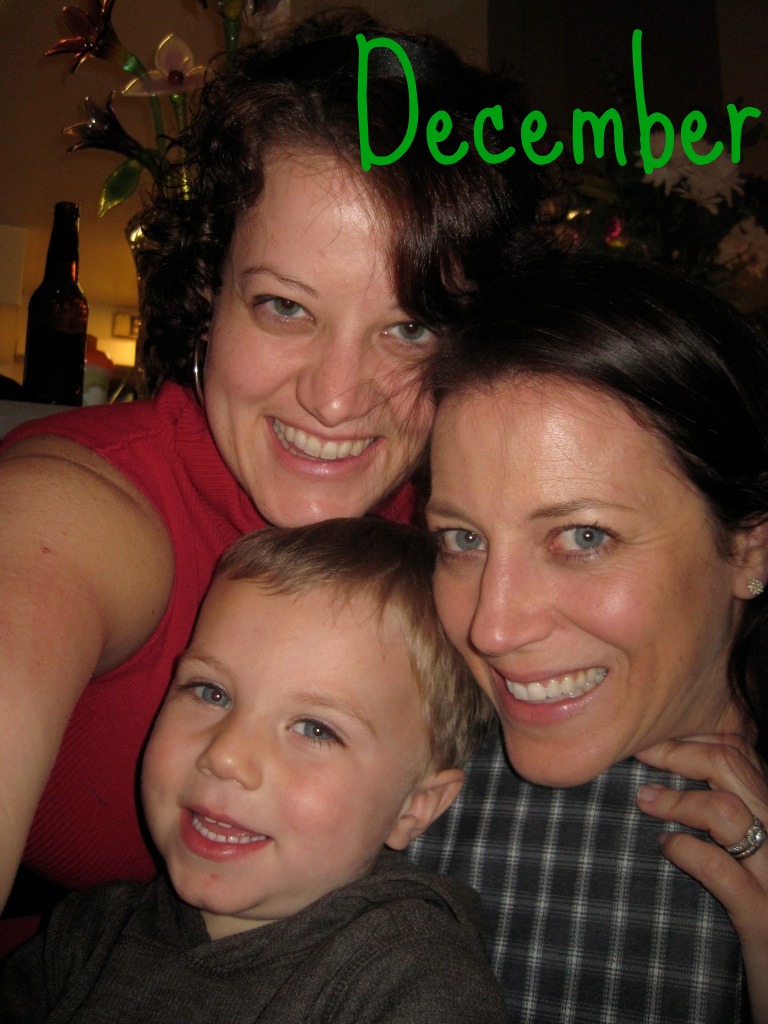 Linking up with some of my favorite bloggers and their awesome, I-wish-I-had- thought-of-that link ups:
Happy New Year, everyone!
Related Posts: