It's easy to focus on the negative and not so wonderful things going on in our lives but today I'm choosing to highlight the positive and a few things that make me happy!
10 Things To Smile About:
1. Lola started walking!
2. Hawaii. I went to Maui for five days in February with two of my girlfriends and we saw whales swam with turtles, enjoyed some decadent meals and soaked up the sun.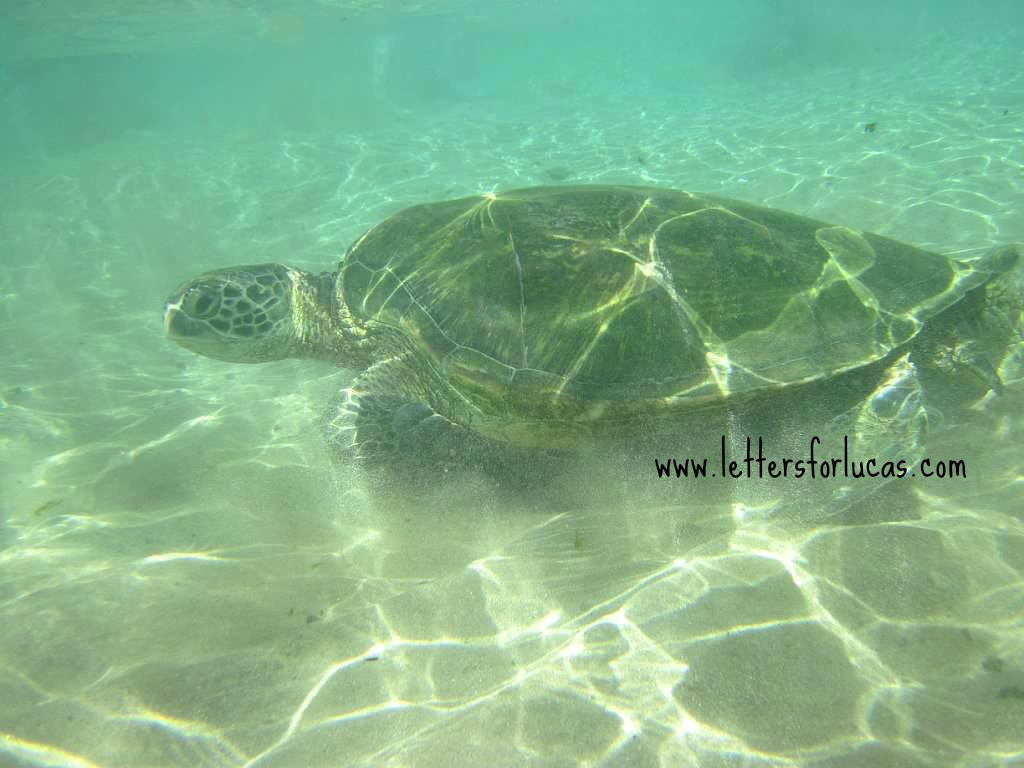 3. Lucas has started playing AYSO soccer. His first game was Saturday and although they lost, they played well. Go Red Dragons!!
4. Lucas's Kindergarten class has an elective book report to complete every night (including weekends) and he is one of only FIVE in his class of 19 to have reached 40 book reports so far this school year and was awarded by having a special pizza lunch with his teacher. This makes me deliriously happy!! I'm very proud of him and love that we share a love of books.
5. Speaking of reading… I've read five killer books this year. All of which I would highly recommend:
Still Alice by Lisa Genova
We Were Liars by E. Lochart
Paper Towns by John Green
The Girl on the Train by Paula Hawkins
Before I Go to Sleep by S. J. Watson
6. Summer (it'll be here before you know it!) camps have been selected and Lucas is registered!
7. Sister dates. Mine turned 31 on Saturday and we are celebrating tonight.
8. Fresh flowers. Such a small, inexpensive delight. Lucas helped me pick this bunch of tulips.
9. A full tank of gas, a stocked fridge and wine rack, a garage I can actually move around in, and no laundry to do (for the next five minutes).
10. These two! They keep me on my toes, challenge me and fill my days with love and joy.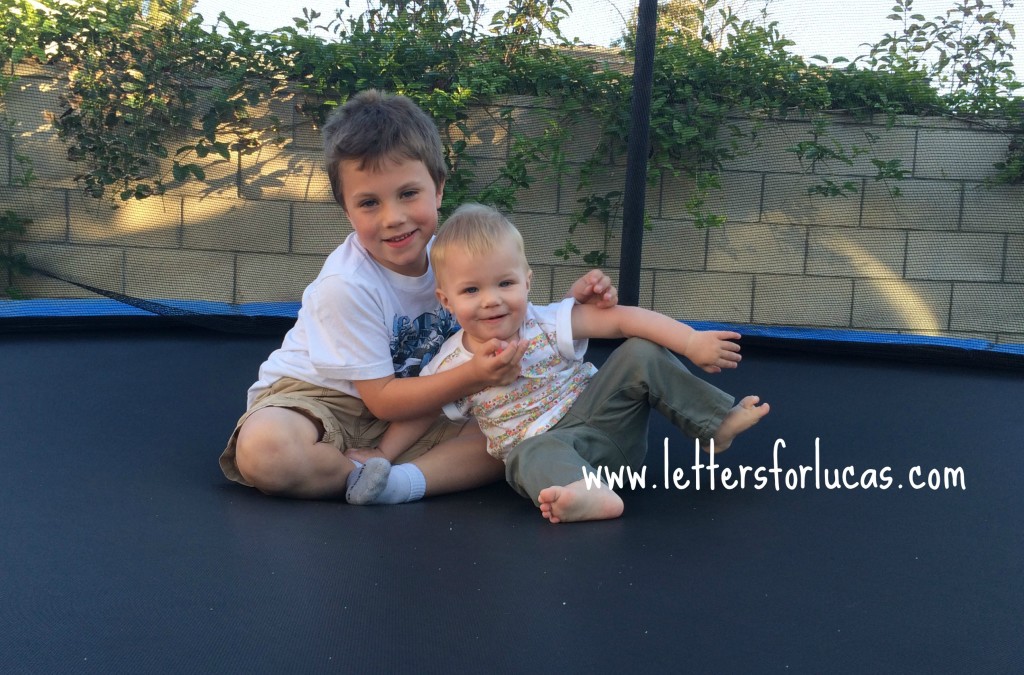 What are you smiling about?